If you can believe it, this blonde bombshell describes herself as a "total tomboy" who's stunned to win her first-ever pageant. The kicker? She entered it on a whim.
Natalie Ann Pack was crowned the new Miss California USA on Sunday's competition after wowing the judges with her poise while answering these two questions:
If you could be any reality TV host, who would you be?
What advice would you give to the girls next year entering the pageant?
In an interview with KCAL9, Pack admits, "Getting in touch with my girly side" was one of the toughest challenges she faced when preparing for the pageant. Now that it's over, she says, "I haven't even been able to register it yet. It's going to take at least a week."
The 22 year-old UC Irvine student entered the contest as "Miss Hoag Hospital" because she works at the Orange County medical center as an intern, where she's putting her experience toward a medical school application.
Photo via Facebook: Miss California USA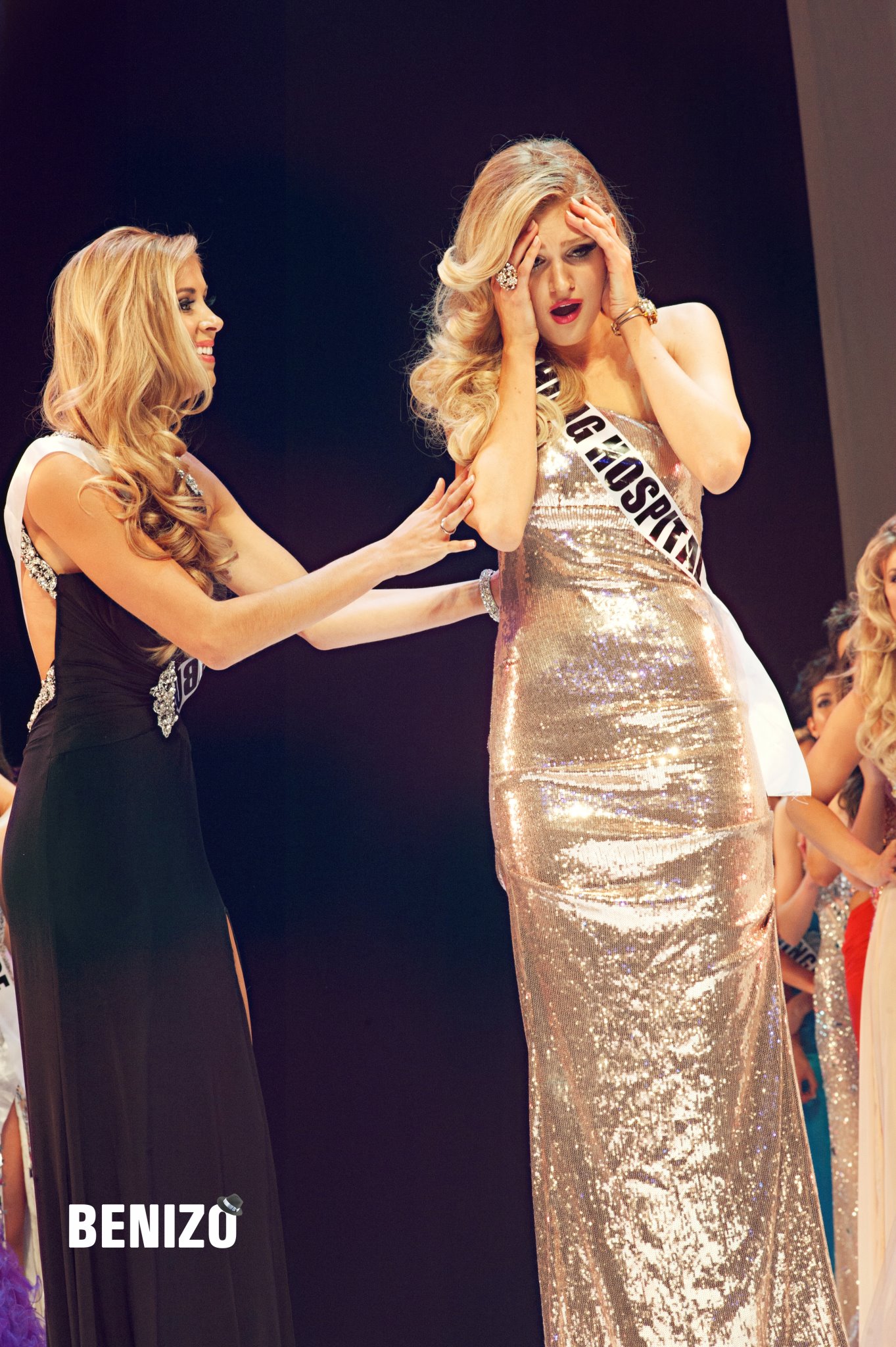 Photo via Facebook: Miss California USA