"Duck Dynasty" matriarch Miss Kay is happy to keep her whole duck-hunting family, including husband Phil Robertson, in check and well-fed on the A&E hit reality series.
But life hasn't always been so simple for Miss Kay, who married Robertson when she was just 16 years old. In a new interview with Fox News, the reality star mom opens up about her husband's pre-fame battle with alcoholism and reveals why she stayed with him after he admitted to adultery.
"The worst advice I ever got was when they told me to leave him," the 63-year-old says. "I attribute a lot of [sticking with Phil] to my grandma. She was such a stickler for staying with your marriage. She always used to say, 'You have to fight for your marriage.'"
She adds: "Of course I was someone that never believed I would have to do that because I read way too many books that ended with, 'And they lived happily ever after.'…When I say, 'I love you,' it's for life. If we would not have stayed together I would have known in my heart that I had done everything I could possibly do to make that marriage work."
During Robertson's bout with alcoholism, Kay says she reassured the couple's children, Alan, Jase, Willie, and Jep, that their father was at heart a good man who deserved forgiveness.
"I told my kids, 'Your dad is a good man. He has a good heart but right now the he's letting the devil control him and that's who we should hate -- the devil and not Phil. We'll pray and pray that the devil will leave him but he has to make the choice to do that," she recalls. "I knew that from the Bible, and eventually he did make the right choice. I think that's why my heart and my kids were easy to forgive too."
The Robertson family last made headlines late last year, when Phil gave an interview to GQ magazine where he claimed homosexuality is a sin comparable to bestiality. A&E suspended him from "Duck Dynasty," but lifted the suspension after nine days in the wake of a strong backlash from Robertson's supporters.
Related
Before You Go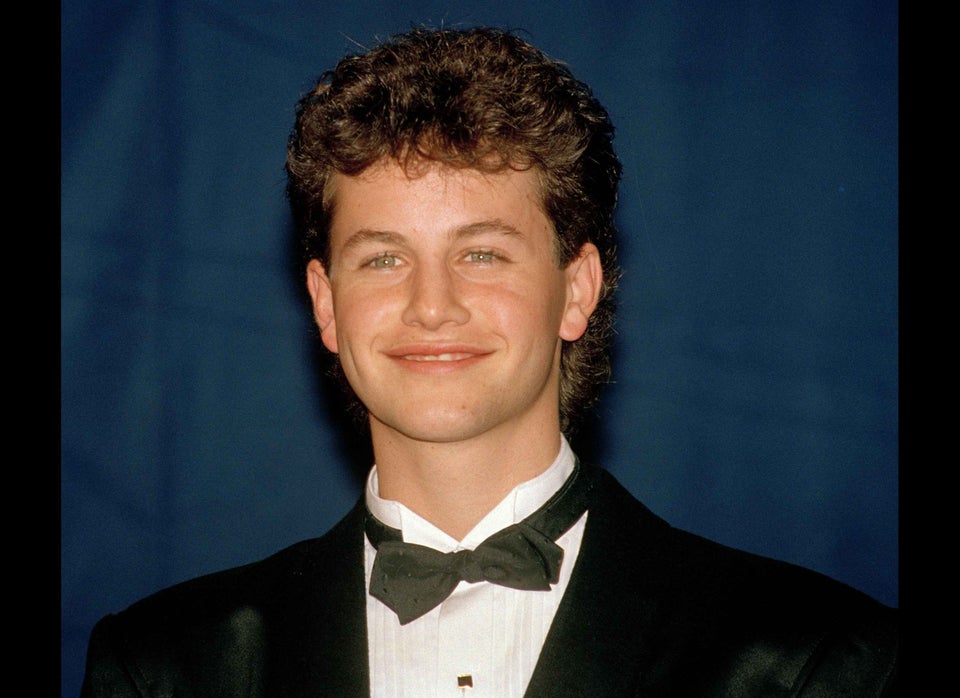 Anti-Gay Celebrity Statements