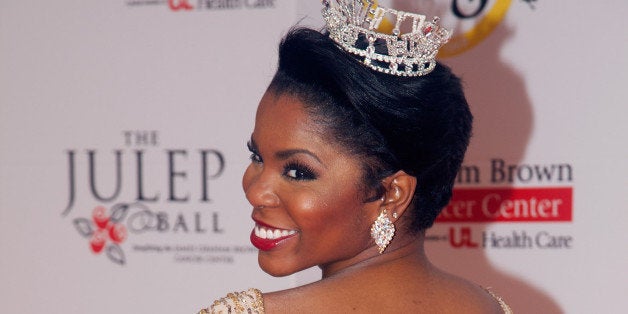 In a blog post written Feb. 20, Trent shared personal details about her journey. She discussed how she grappled with coming out over the years. She struggled with praying to the God she thought "made me 'wrong.'" She was scared her honesty would cause her to lose those close to her.
"I believe that my sexuality is my own ... and this is not kindergarten, so I don't have to share it with anyone if I don't want to. But it's nice when you share, right?" she wrote. "I would love to one day live in a society where coming out is no longer necessary because we don't make assumptions about one another's sexuality and homophobia is laid to rest. For now, that is more of an ideal than it is a reality. But if you want see that ideal become a reality and you have the courage to change history."
Page came out during a Human Rights Campaign event last month, saying she felt a "personal obligation and social responsibility."
Before You Go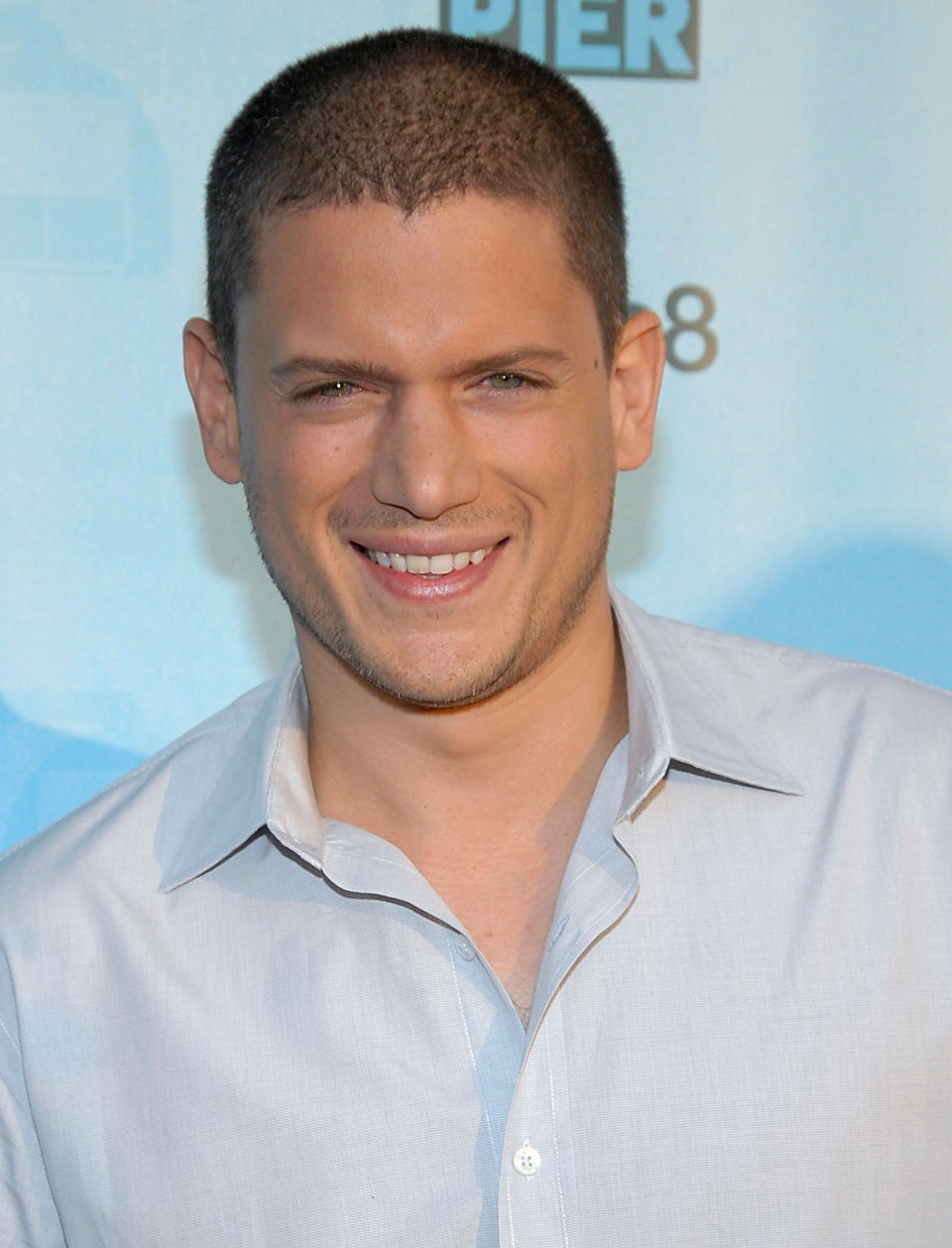 Celebrities Who Have Come Out As LGBT
Popular in the Community