Do Korean beauty pageants have a Photoshop problem? A plastic surgery problem? Both?
Plenty of commentators on Reddit echoed ShenTheWise's sentiments, noting that the 20 women all looked remarkably similar. (Other commenters, in turn, accused ShenTheWise of being racist.) But the similarities are worth noting, as Jezebel pointed out, considering South Korea has the highest rate of plastic surgery per capita worldwide. (Check out the wild "before-and-after" images of Korean plastic surgery .)
As for the Korean ladies, it's unlikely that all 20 have undergone cosmetic procedures -- or that they've been Photoshopped, for that matter. But do you, like many commenters, find their resemblance to one another uncanny?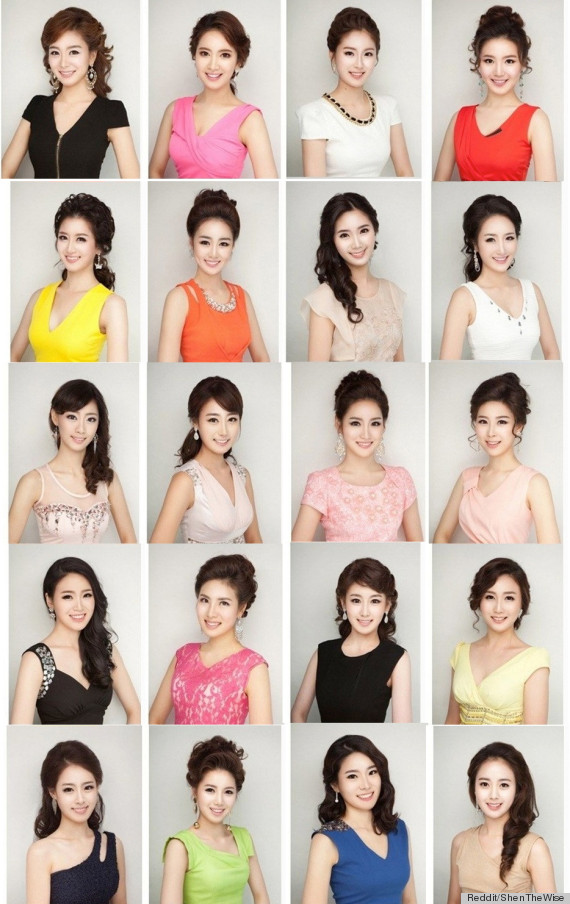 When airbrushing really does go wrong...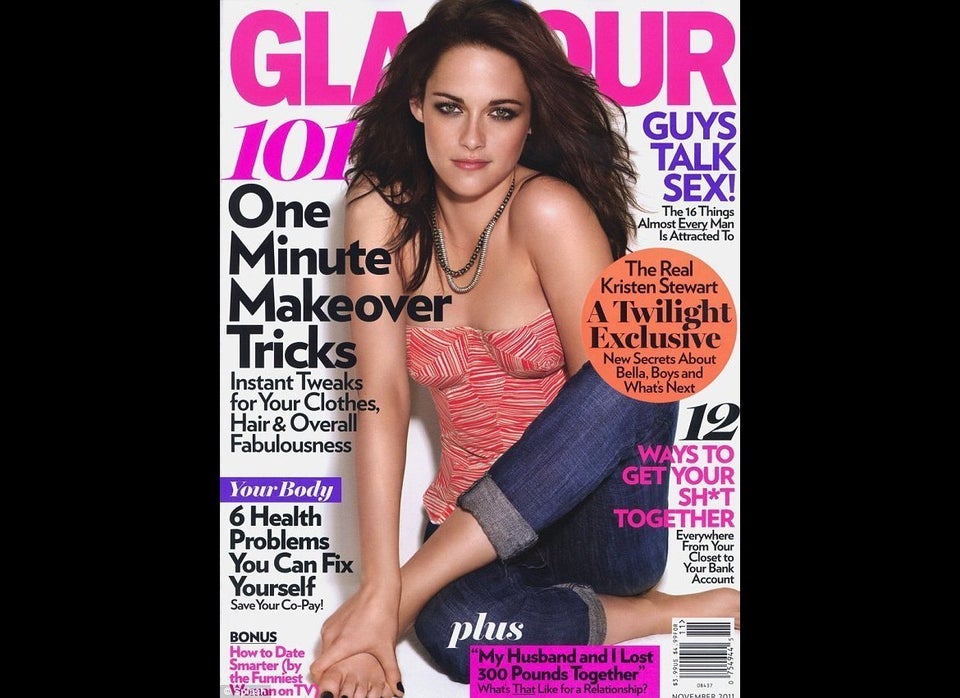 When Photoshop Goes Wrong...
CORRECTION: This article has been updated to reflect that the pageant contestants pictured were not in fact Miss Korea 2013 contestants, but 2013 Miss Daegu contestants (a preliminary pageant whose winner goes on to compete for the Miss Korea title), according to Kotaku.com.
Related