If you were to take the Xavier Institute for Higher Learning in "X-Men" and make it more British, you'd probably end up with something like "Miss Peregrine's Home for Peculiar Children."
Based on the 2011 novel of the same name, "Miss Peregrine's Home" is director Tim Burton's latest foray into the ethereal world of the bizarre and wondrous.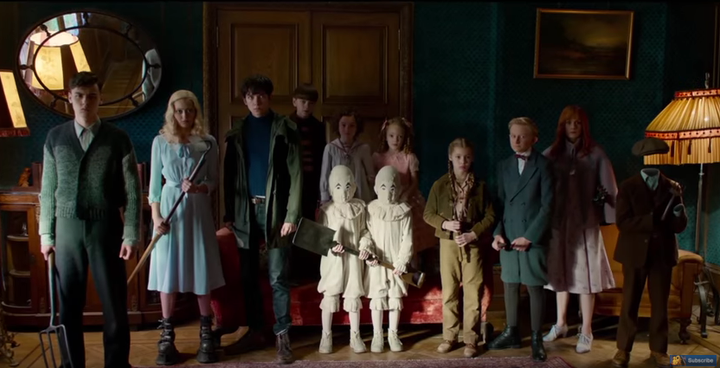 The film follows Jacob (Asa Butterfield) as he's introduced to orphanage director Miss Peregrine (Eva Green). Her home for children with "peculiarities" (super strength, invisibility, an extra mouth at the back of your head) is a place for those whose "abilities don't fit with the outside world," a place where "no one can find [them]."
Though Jacob believes he's ordinary, he soon discovers his own peculiarity -- abilities that will protect the orphans from the monsters that seek to kill them.
"Miss Peregrine's Home for Peculiar Children" hits theaters Sept. 30.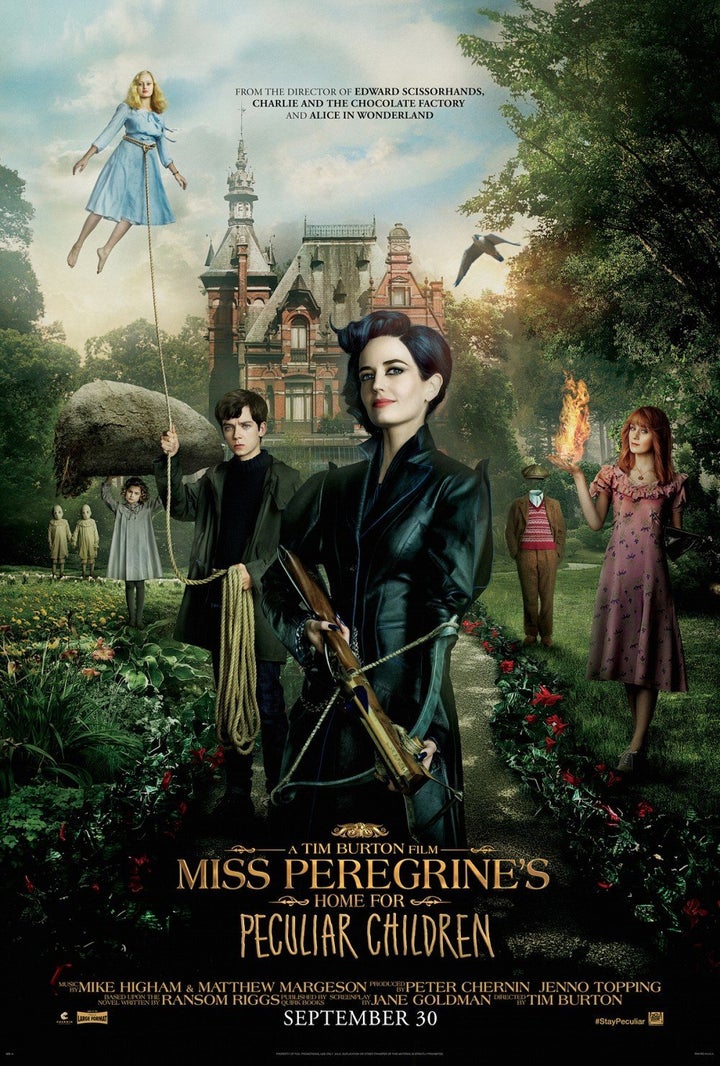 Before You Go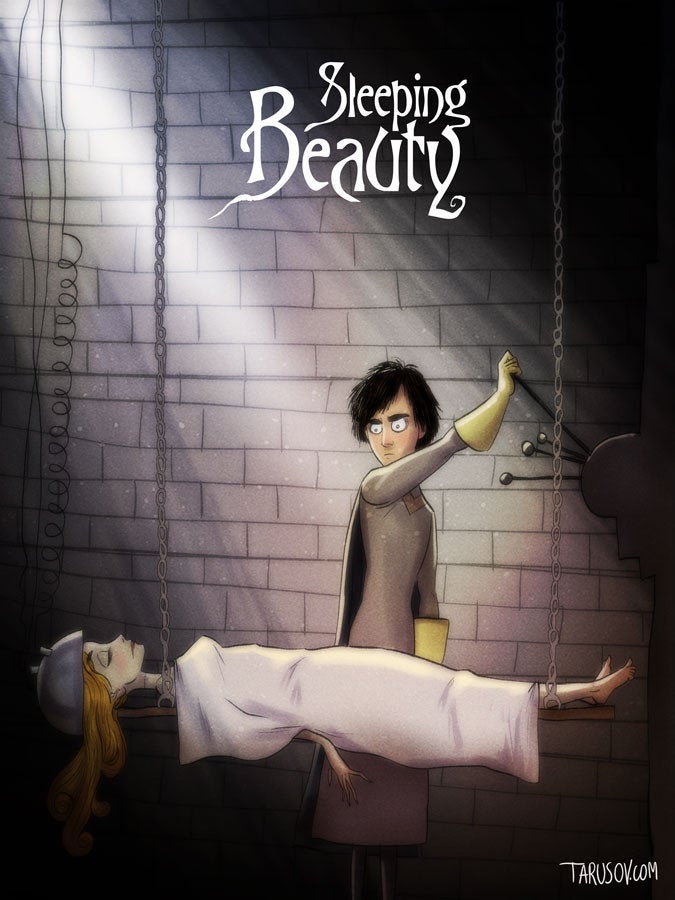 If Tim Burton Remade Disney Films
Popular in the Community