Tim Burton sure knows how to enchant his audiences.
A second trailer for his latest film, "Miss Peregrine's Home For Peculiar Children," has just been released, and it's just as strange and magical as the first. This time, we get a better glimpse at Samuel L. Jackson's Barron, a new character created for the film. (You can watch the whole trailer above.)
"Miss Peregrine's" follows a boy named Jacob (Asa Butterfield) as he's introduced to the titular orphanage director (Eva Green), who runs a home for children with "peculiarities." It's a place for kids whose "abilities don't fit with the outside world" -- a safe haven to protect them from the so-called "hollows."
Jacob, who thinks he's ordinary, eventually discovers his own peculiarity, which will help him in the coming fight.
"Miss Peregrine's Home for Peculiar Children" hits theaters Sept. 30.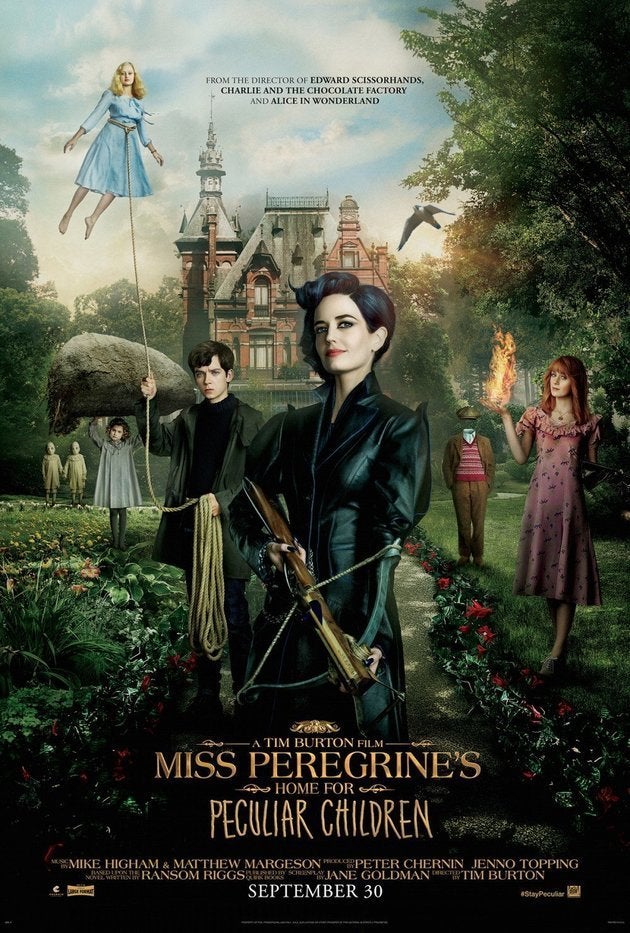 Before You Go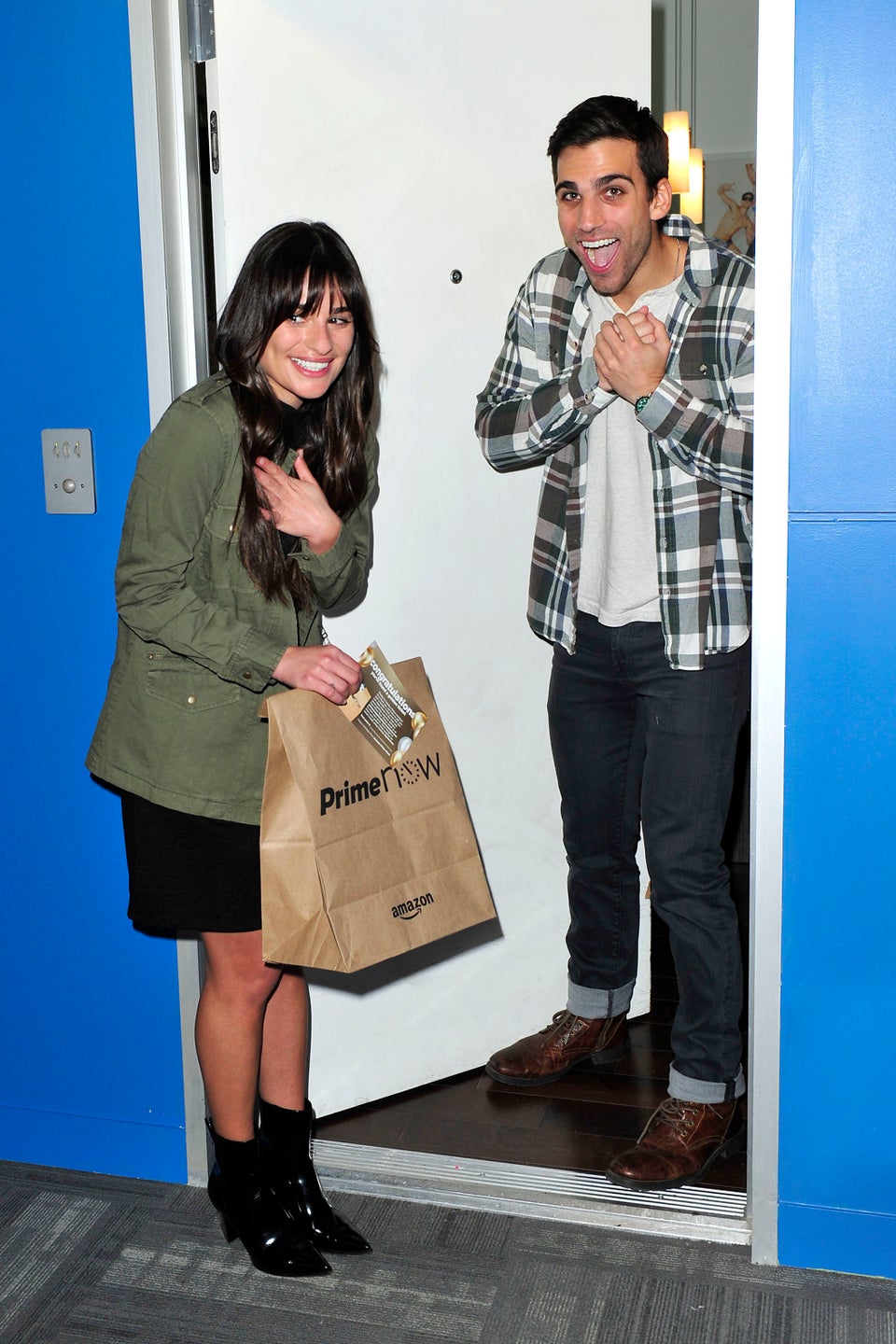 Celebrity News & Photos
Popular in the Community