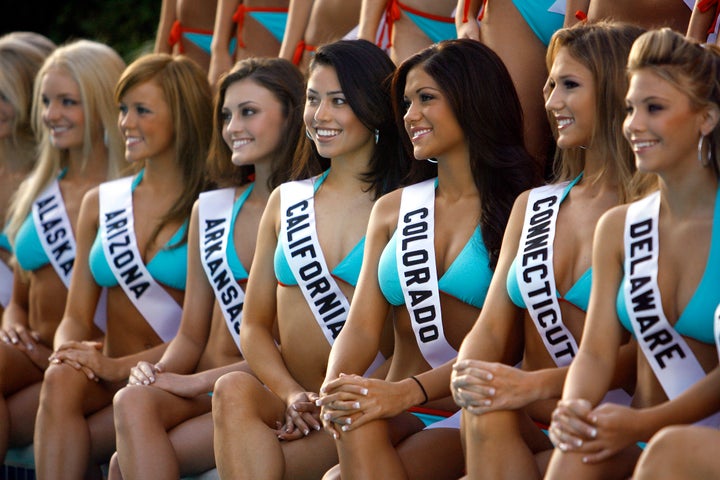 Miss Teen USA just got a lot less creepy.
Teenage contestants will no longer compete wearing swimwear in the Miss annual competition, pageant officials announced Tuesday. Starting at this year's event on July 30, the 14-18-year-old contestants will instead model athletic wear before judges.
The change is part of a commitment to "evolve in ways that celebrate women's strength, confidence and beauty for years to come," Miss Universe Organization president Paula Shugart wrote in a letter to the pageant's state directors.
"This decision reflects an important cultural shift we're all celebrating that empowers women who lead active, purposeful lives and encourage those in their communities to do the same," she continued. "Our hope is that this decision will help all of Miss Teen USA's fans recognize these young women for the strong, inspiring individuals they are."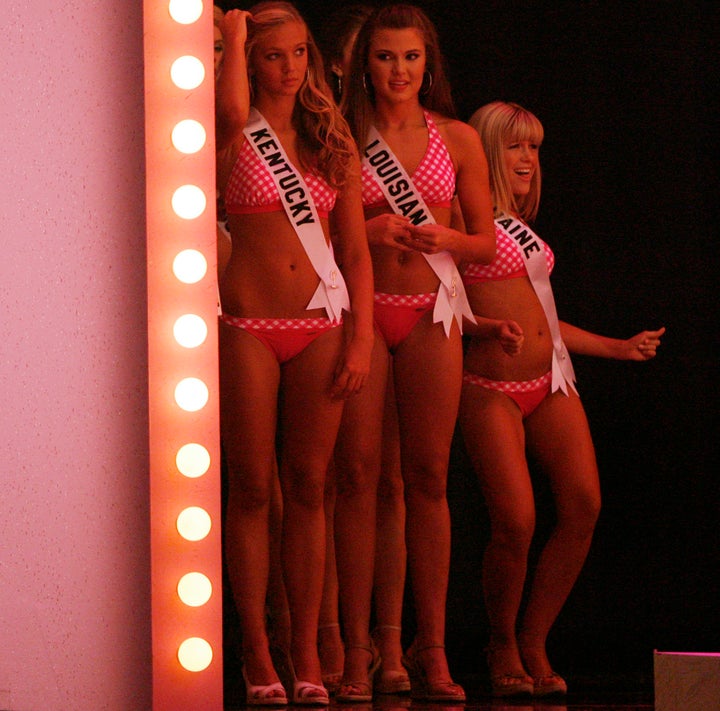 The change was applauded by positive body image advocates.
"The Body Positive is happy to learn that Miss Teen USA is replacing their swimsuit competition with girls modeling activewear," Connie Sobczak, the co-founder and executive director of the organization The Body Positive, said. "This is a step forward in honoring girls as strong and capable rather than simply as objects at which to stare."
Actress Julianne Hough, the host of this year's Miss USA, the adult version of the pageant run by the same company, hinted at changes within the organization's events earlier this month when she said she wasn't sure if there was still a place for swimwear in pageants.
"There's definitely some work I think still to be done, that's where we've been talking with the producers. In the next few years we may grow from that, but let's see where this year goes," she told USA Today of the swimsuit portion of the competition, noting she understands why many view it as having a "cringe-worthy negative connotation" or being "a competition to see who is the most beautiful."
Miss Teen America, another major pageant for teenage girls, already has its contestants compete in activewear instead of swimwear. Similarly, in 2014 Miss World cut its bikini portion in favor of a beachwear show. But Miss USA and Miss America still famously feature a swimwear portion of the competition.
While many critics of pageants view those swimwear portions as overtly sexualizing contestants, exemplifying the event's emphasis on physical appearance above merit and promotes a narrow standard of beauty, the competitions have come a long way in support of diversity and women in gender-nonconforming roles in recent years: the Miss America pageant will feature its first openly gay contestant, Erin O'Flaherty from Missouri, and the Miss USA 2016 crown just went to Washington D.C. Army Reserve officer Deshauna Barber.
Related
Before You Go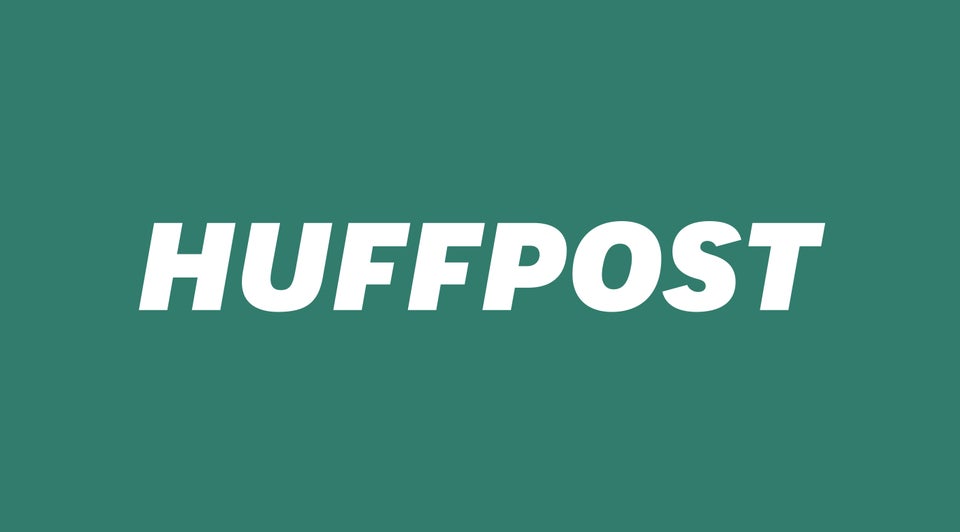 Celebrities Who Shut Down Body Shamers