Flowing evening gowns, colorful national costumes and beauty from across the globe reigned Saturday night in Russia as the country's capital hosted Miss Universe 2013 with an evening fit for a queen.
As the evening came to a close, the United States' Olivia Culpo relinquished the Miss Universe crown and placed it upon Miss Venezuela. Isler, who was born in Maracay, is an accomplished flamenco dancer who also works on Venezuelan television.
(Story continues after photos)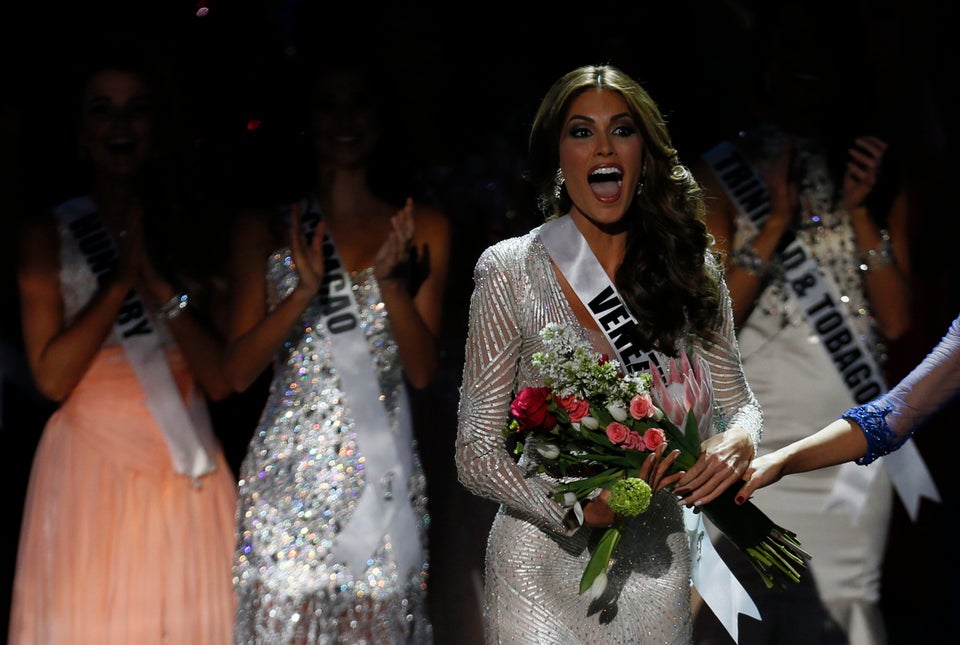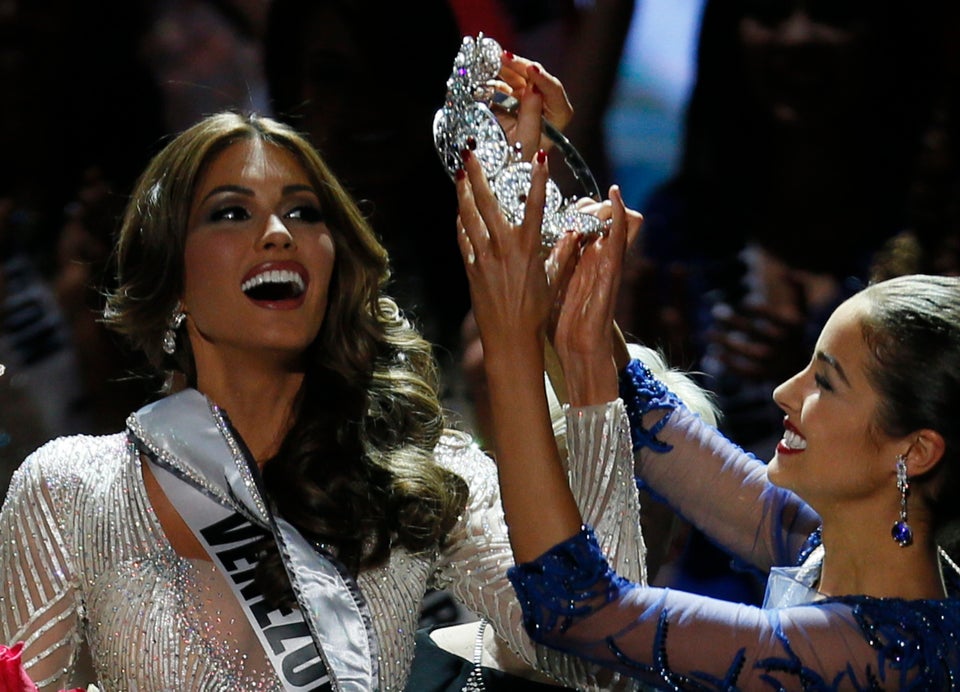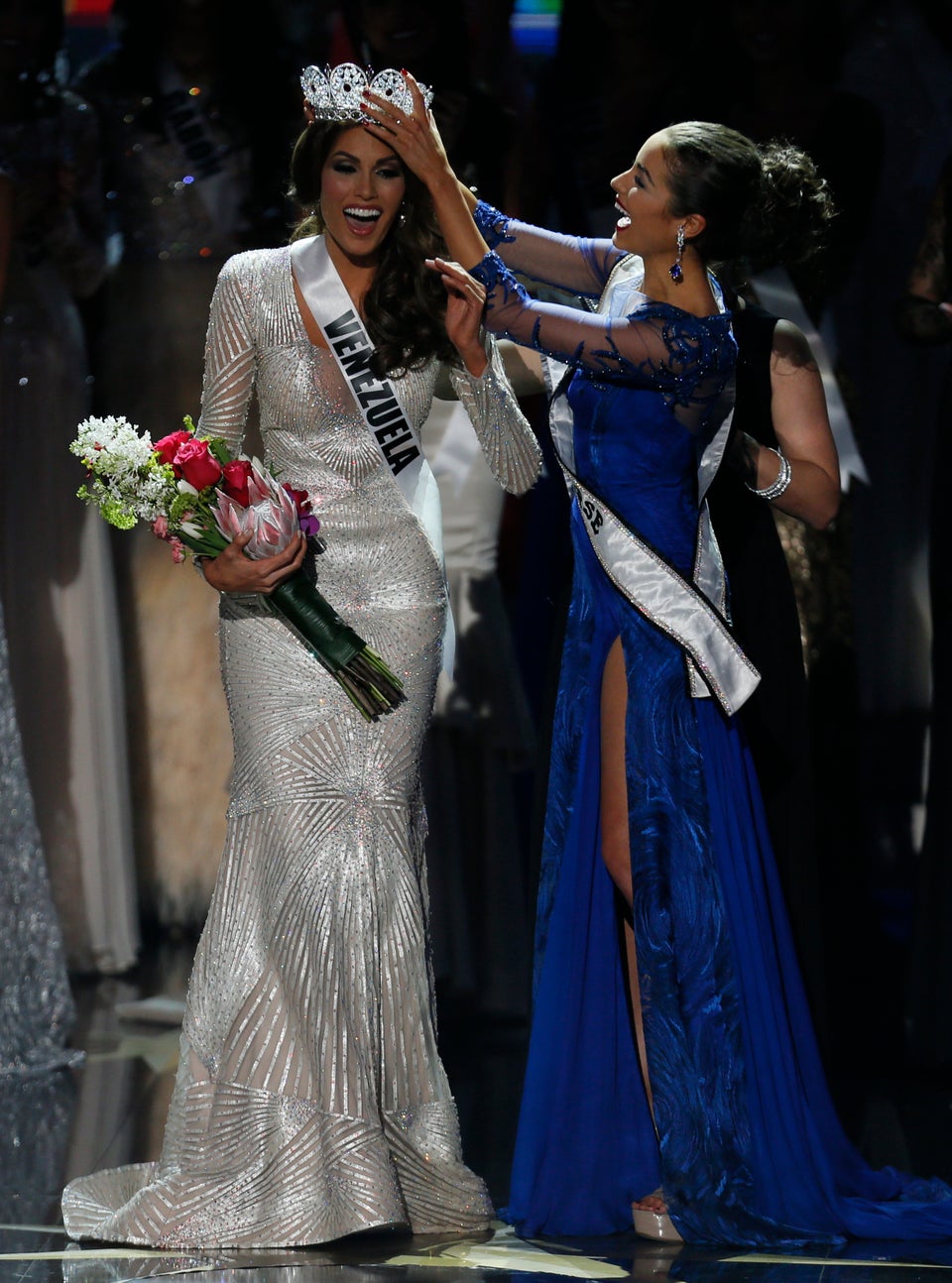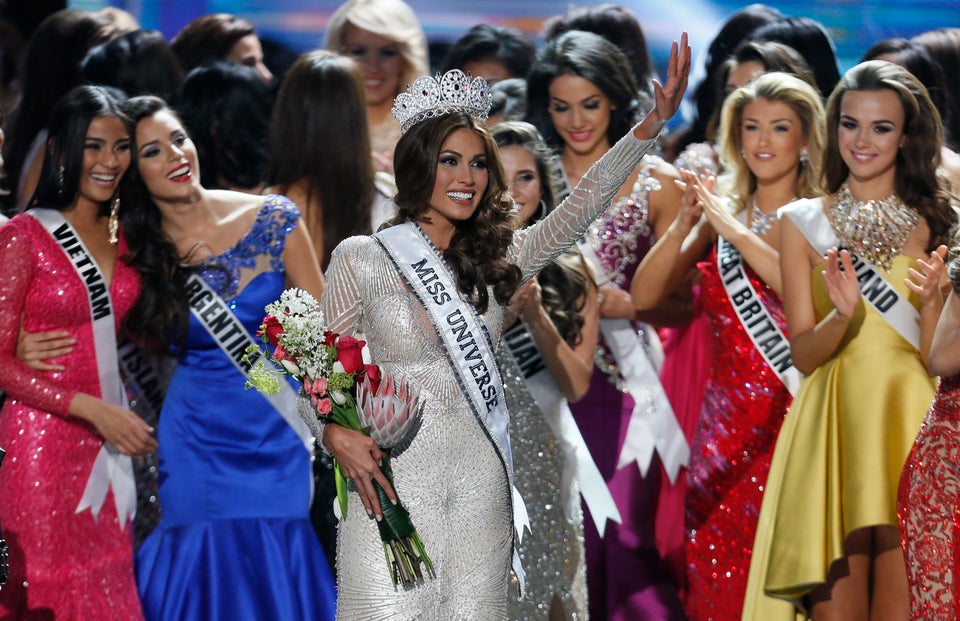 Thomas Roberts and former Spice Girl, Mel B, hosted the annual beauty contest while Tara Lipinski, Anne V, Philiph Kirov, Carol Alt, Farouk Shami and Steven Tyler sat at the judges' table.
The big night began with 87 contestants looking for the title, but quickly only 16 were chosen to move forward: Costa Rica, Ukraine, China, Ecuador, the United Kingdom, Indonesia, Venezuela, Dominican Republic, Puerto Rico, Spain, the United States, Nicaragua, Switzerland, India, Brazil and the Philippines.
Best national costume went to Miss Nicaragua, Nastassja Bolívar, who is known as the 2011 winner of Univision's "Nuestra Belleza Latina" beauty contest.
Only Spain, the Philippines, the United Kingdom, India, Brazil, the United States, Ukraine, Ecuador, Venezuela and the Dominican Republic made it to the top 10. From there only Ecuador, Brazil, Spain, Venezuela and the Philippines remained in the running for the crown.
Steven Tyler asked the top five contestants questions which ranged from "What would happen to the world if we could no longer use the Internet?" to the one posed to Miss Venezuela: "What is your biggest fear and how do you plan to overcome it?"
The evening's soon-to-be winner responded: "We should overcome all our fears and this in turn would make us stronger. As soon as we overcome our fears, we can face any challenge."
Tyler then gave a stripped down performance of "Dream On" as the final five beauties awaited to know who would take home the crown. With a beautiful blue gown, Olivia Culpo arrived on stage and thanked business magnate Donald Trump and her family for a wonderful experience as Miss Universe.
The night came to close with Brazil as the fourth runner-up, Philippines taking third runner-up, Ecuador as second runner-up, and Spain being named first runner-up. With that, Gabriela Isler won Venezuela's seventh Miss Universe crown and the first since Stefanía Fernández took the title in 2009.
Before You Go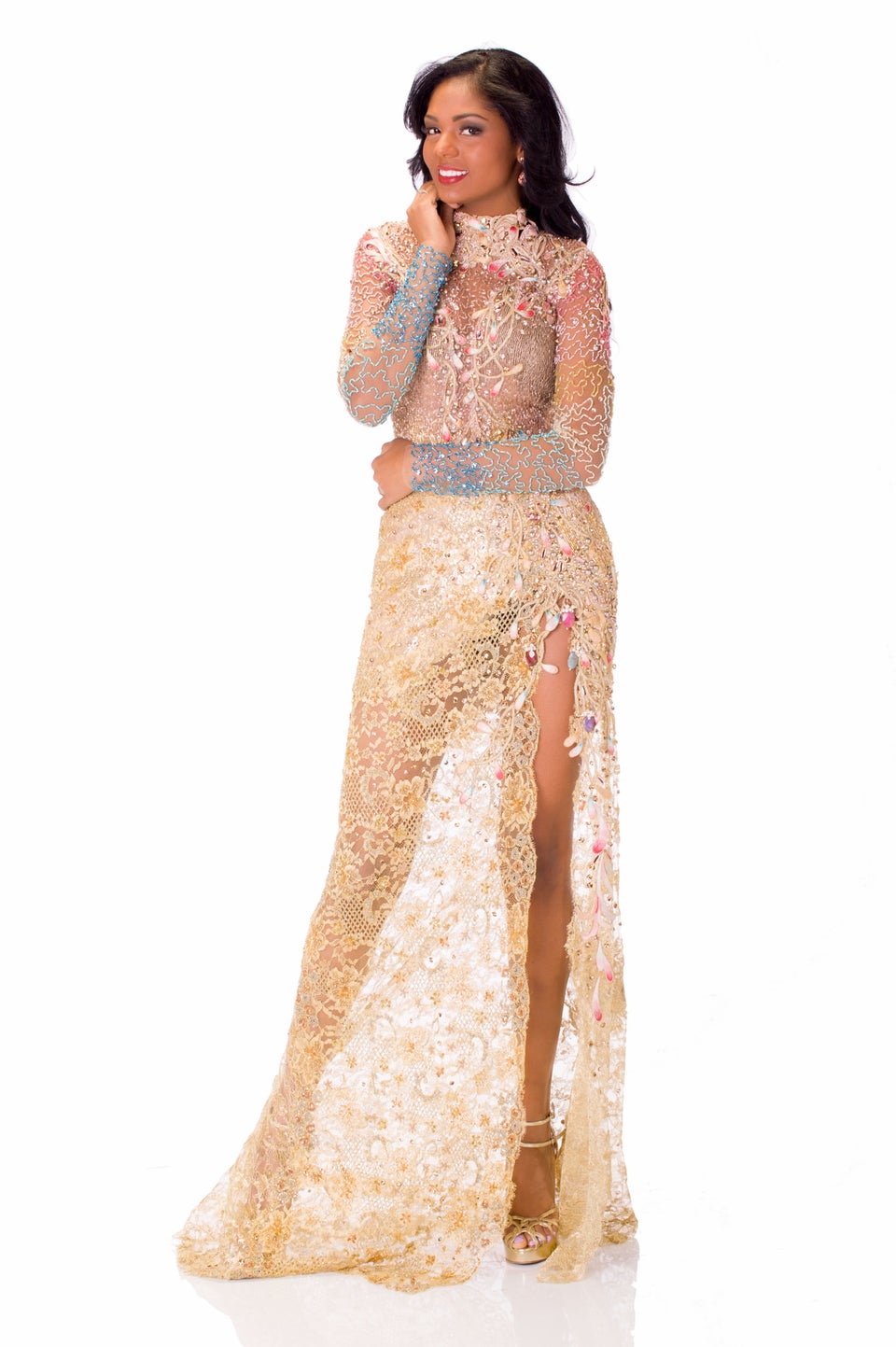 Miss Universe 2013: Contestants In Evening Gowns
Popular in the Community