As far as typos go, this was a big one. A really, really big one.
The real winner, Miss Universe revealed, is Riza Santos of Alberta. Garrido, as it turns out, came in fourth place. (We hope none of you had money riding on the competition's outcome.) While Miss Universe proudly touted Garrido as "[living] by 4 principles: Modesty, Perseverance, Self-Control and Indomitable Spirit," they changed their tune a day later, offering a "sincere apology":
"During the validation of the computerized scoring results (which occurs the following day), a typo was discovered in the top 5 entries, which significantly impacted the final results of the competition... Miss Garrido's example and grace represents all we look for at Miss Universe Canada. We have no doubt she will continue to succeed in her endeavours and we wish her well. We truly hope she remains a strong part of the Miss Universe Canada Organization."
We can only imagine what it feels like to be awarded your country's crown and have it taken away a mere day later -- or what it feels like to find out you won after all, as Santos did, when you were originally declared first runner-up. "We are extremely lucky to have such a gracious young lady," pageant spokesman Andrew Lopez told The Star of Garrido. "She totally understands... You can do the right thing and correct it, or do the wrong thing and try to cover it up."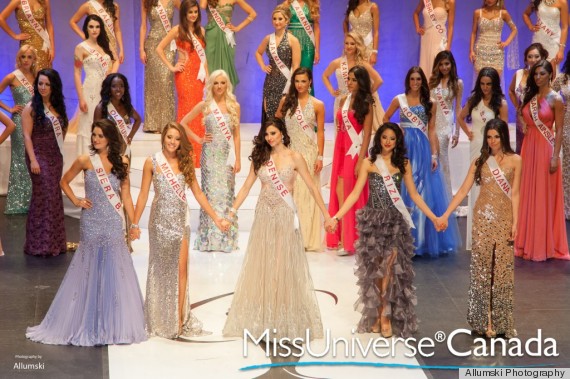 There's definitely a dark side to beauty queens: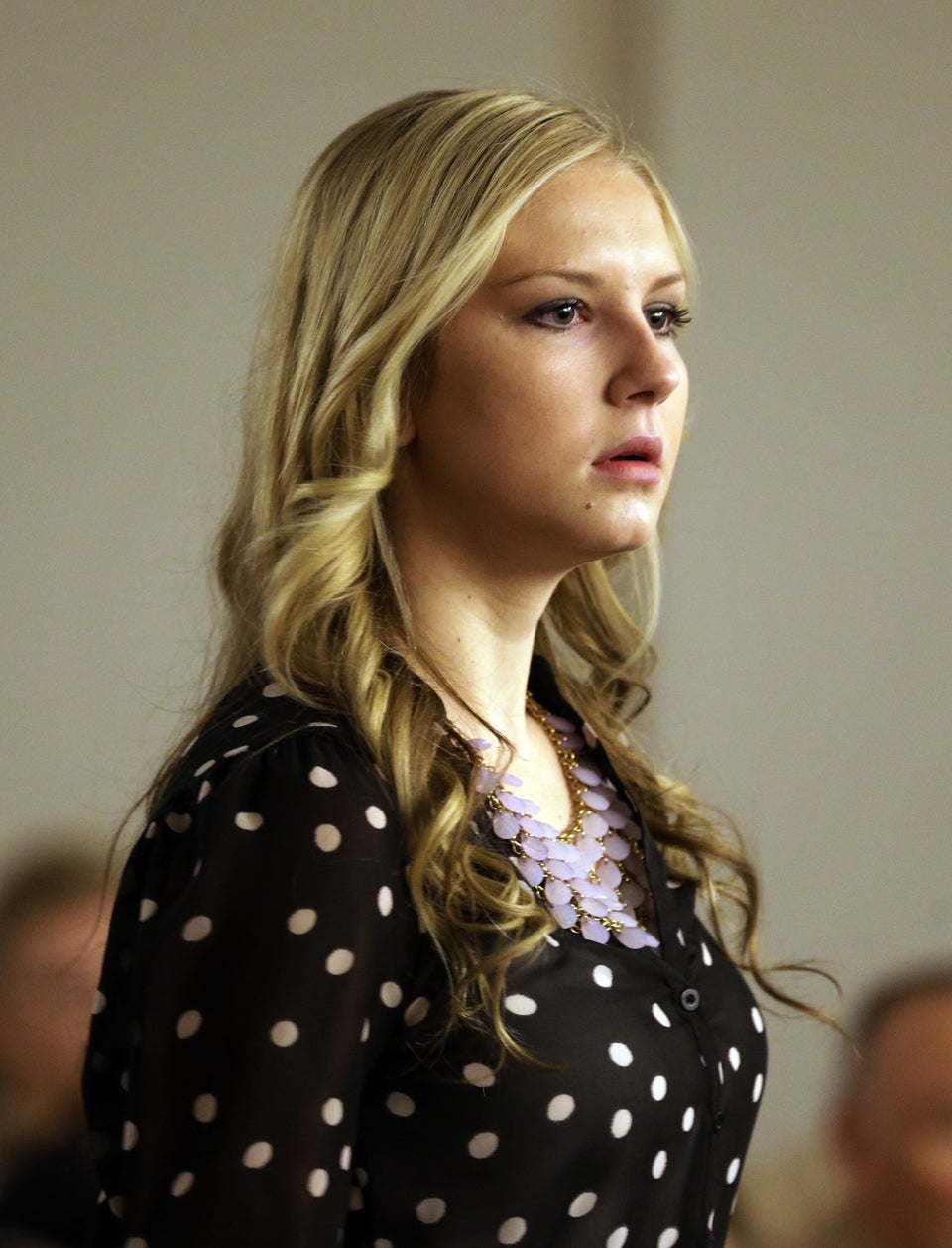 Not So Beautiful Beauty Queen