The Canadian Miss Universe contestant has been under fire on social media recently since she's gained some weight between her pageant debut and now.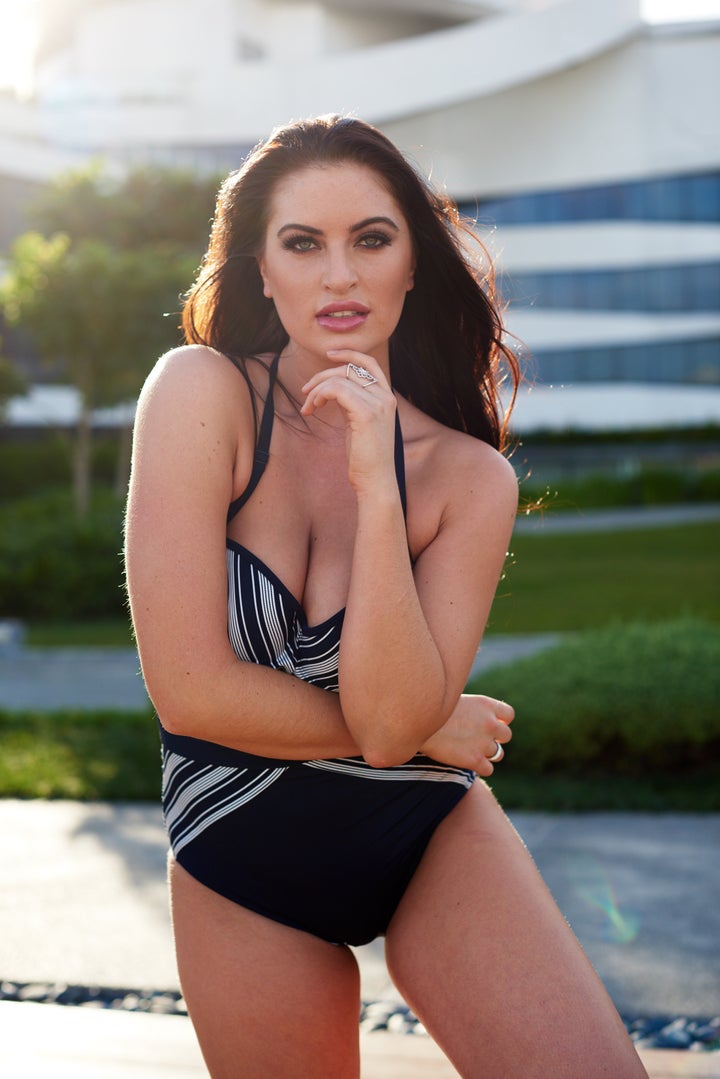 Bearchell is slated to compete in the Miss Universe pageant this upcoming Sunday as Miss Canada. She took to Instagram to address those who have been critical on her size:
"I was recently asked, 'What happened to you? Why have you gained weight? You are losing points.' This was a reference to my body of course," her caption reads.
"While I am first to say I am not as lean as I was when I was 16, 20, or even last year, but I am more confident, capable, wise, humble and passionate than ever before. As soon as I started to love who I was rather than always trying to fit what I thought society wanted me to be, I gained a whole new side of life. This is the side I am trying to bring to the @missuniverse competition. The side of life that is so rare to find: self-worth and self-love."
Bearchell goes on to talk about her complicated relationship with food ― something so many people struggle with ― in another post.
"To be truthful, I restricted my food intake intensely at previous pageants and was miserable, self-conscious and I never felt good enough," she writes. "No matter how little I ate and how much weight I lost, I constantly compared myself to others and felt like I could still lose more. My mental perception did not match the physical body I saw in the mirror. There were days I would eat a protein bar, workout for hours and struggle to fall asleep because I as so hungry."
Bearchell says once she stopped fighting her body's natural shape, she realized it's "not naturally lean and that's okay."
"I am healthy. I am fit. I am confident. I am me. This is who I am right now and I'm okay with it, so you should be too."
All the haters have just kept Bearchell going and fighting harder, leading to her post again yesterday with a note that said:
"I will not be brought down by shallow negativity. In fact, the negativity only fuels my fire to keep working on a platform that so evidently needs to be progressed."
Hear! Hear! Good luck Siera. We'll be rooting for you, sister. You can tune in to the Miss Universe pageant on Sunday, Jan. 29, on Fox at 7/9c.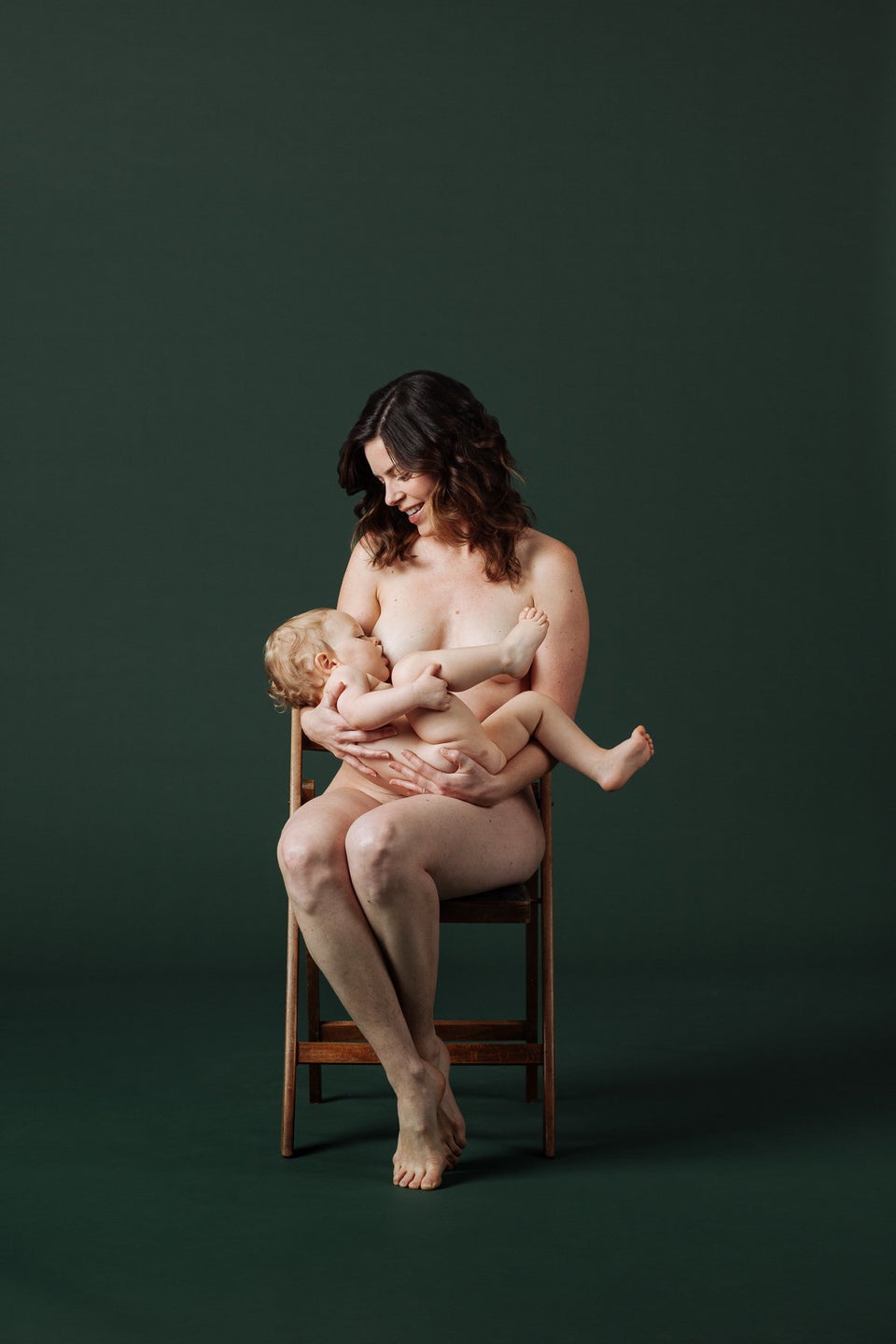 Love Your Body
Popular in the Community