"I think it would be very difficult for two girls to share the crown and the responsibility, to split the responsibilities between the two ladies," Wurtzbach told HuffPost Live on Tuesday. "I think that, looking forward, this pageant will open a lot of opportunities for all of the girls anyways."
The Miss Philippines title holder looked back on the moment Harvey made his notorious snafu, recalling that she was "obviously very excited" to hear she'd in fact won.
"Of course I wanted to win, like all of the other girls," she recounted. "Back where I'm from, in the Philippines, pageants are a big deal, especially Miss Universe, so this was very exciting for me."
Want more HuffPost Live? Stream us anytime on Go90, Verizon's mobile social entertainment network, and listen to our best interviews on iTunes.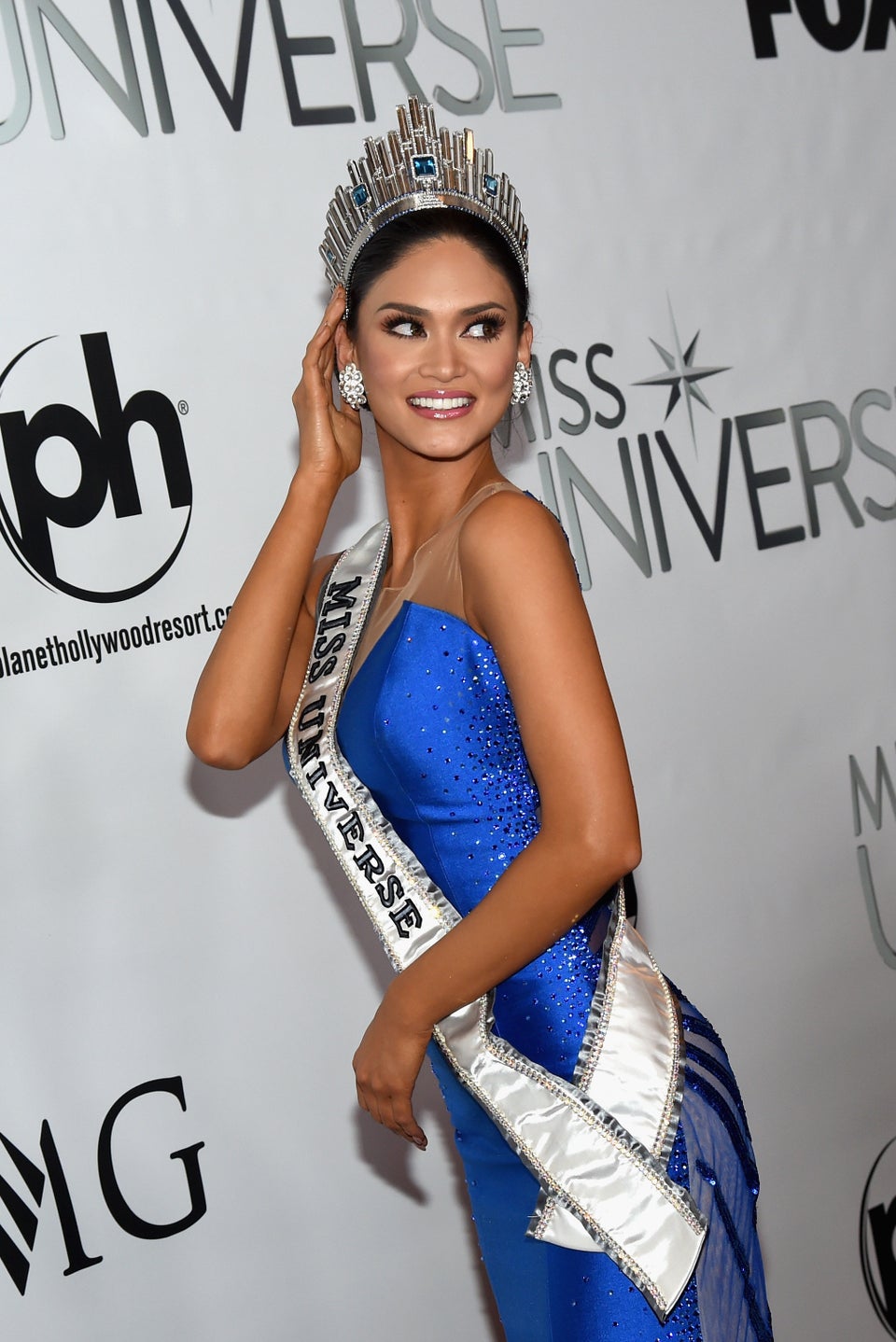 Miss Universe 2015
Popular in the Community