MANILA (Reuters) - A dental student from Paris was crowned Miss Universe on Monday, becoming the second Frenchwoman to win the title in the pageant's history and the first champion from Europe in more than a decade.
Iris Mittenaere beat 85 other hopefuls in the finale in the Philippines in the 65th edition of the three-hour show that focused on diversity and empowering women to overcome the struggles of life.
"I was very surprised I won, I feel blessed," said the 24-year-old, whose competition profile had described her goal as advocating for dental and oral hygiene if she won.
Having clinched the crown, Mittenaere said she wanted to go beyond that and promote education for children and young women.
"Miss Universe was a dream, every girl wants to be Miss Universe ... the stage is amazing, everything is amazing," she said, beaming throughout her victory news conference.
"I want to help people, I want to understand people, I want to meet people, that's why this is a dream for me."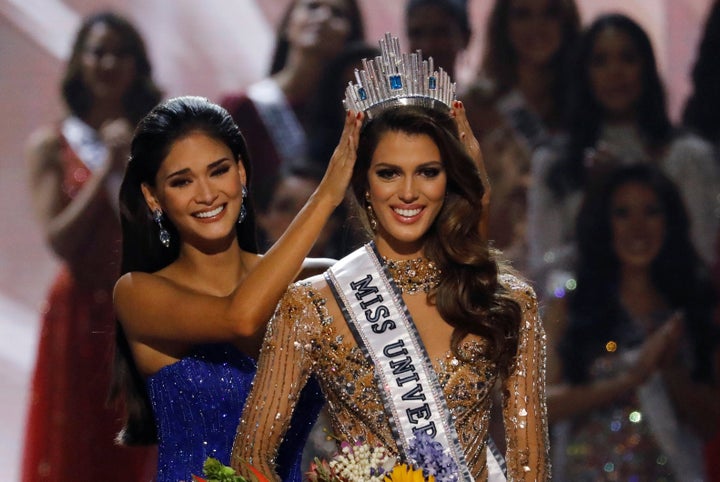 Haiti's Raquel Pelissier was the first runner-up, while Andrea Tovar of Colombia placed second runner-up.
Thirteen contestants were picked for the swimsuit round of the finals after a preliminary competition last week, before being reduced to nine for the evening gown segment.
The contenders were then trimmed to six, including Thailand's Chalita Suansane, Mary Esther Were of Kenya and local hopeful Maxene Medina, who overcame a torrent of domestic criticism of her public-speaking skills.
Medina had a hard act to follow in the run-up to the competition, with the wildly popular Filipina Pia Wurtzbach the reigning champion, and hogging much of media attention.
Wurtzbach said she was happy with the result and congratulated Medina.
Steve Harvey returned as show host after a gaffe in the 2015 competition, when he mistakenly announced the wrong winner.
Canada's Sierra Bearchell, a 23-year-old law student and entrepreneur, also won a Top 13 spot despite getting some tough comments from fans about her weight, and how she was bigger than her rivals.
"This competition is more than what we look like. It's about being comfortable with who we are," she was quoted as saying in a media interview.
It was the third time for the Philippines to host the pageant, and its major local sponsor, tycoon Luis Singson, paid $13 million in a one-off deal to bring the contest to the country.
Before You Go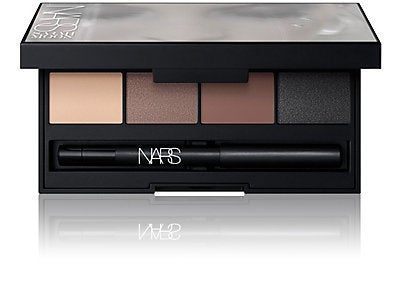 Gifts For The Ultimate Beauty Queen
Popular in the Community