Olivia Culpo scored the 2012 Miss Universe crown, but she might not be handed the title of High Times' "Stoner of the Year" anytime soon.
"I think that for medical purposes it is okay," said the former Miss USA, "but I don't think that it's good for recreational purposes. There's just too many bad habits that go with the drug."
"I think that pot, marijuana for medical purposes is understandable, but I don't think that it should be legalized for recreational purposes because it has been proven to prevent people from their full potential," she said. "I don't think that's a good thing for society. If we're trying to move things forward, a drug like marijuana does the opposite. It will slow things down. Once again, for medical purposes I think it's great. For everyday, no, it's not gonna do anything. Except for the economy, I understand that, but I don't think it's a good idea."
"I also understand that medical marijuana is very important to help those who need it medically," Campanella said, according to the Chicago Sun-Times. "I'm not sure if it should be legalized, if it would really affect, with the drug war. I mean, it's abused today, unfortunately, so that's the only reason why I would kind of be a little bit against it, but medically it's okay."
Campanella went on to win the crown.
Before You Go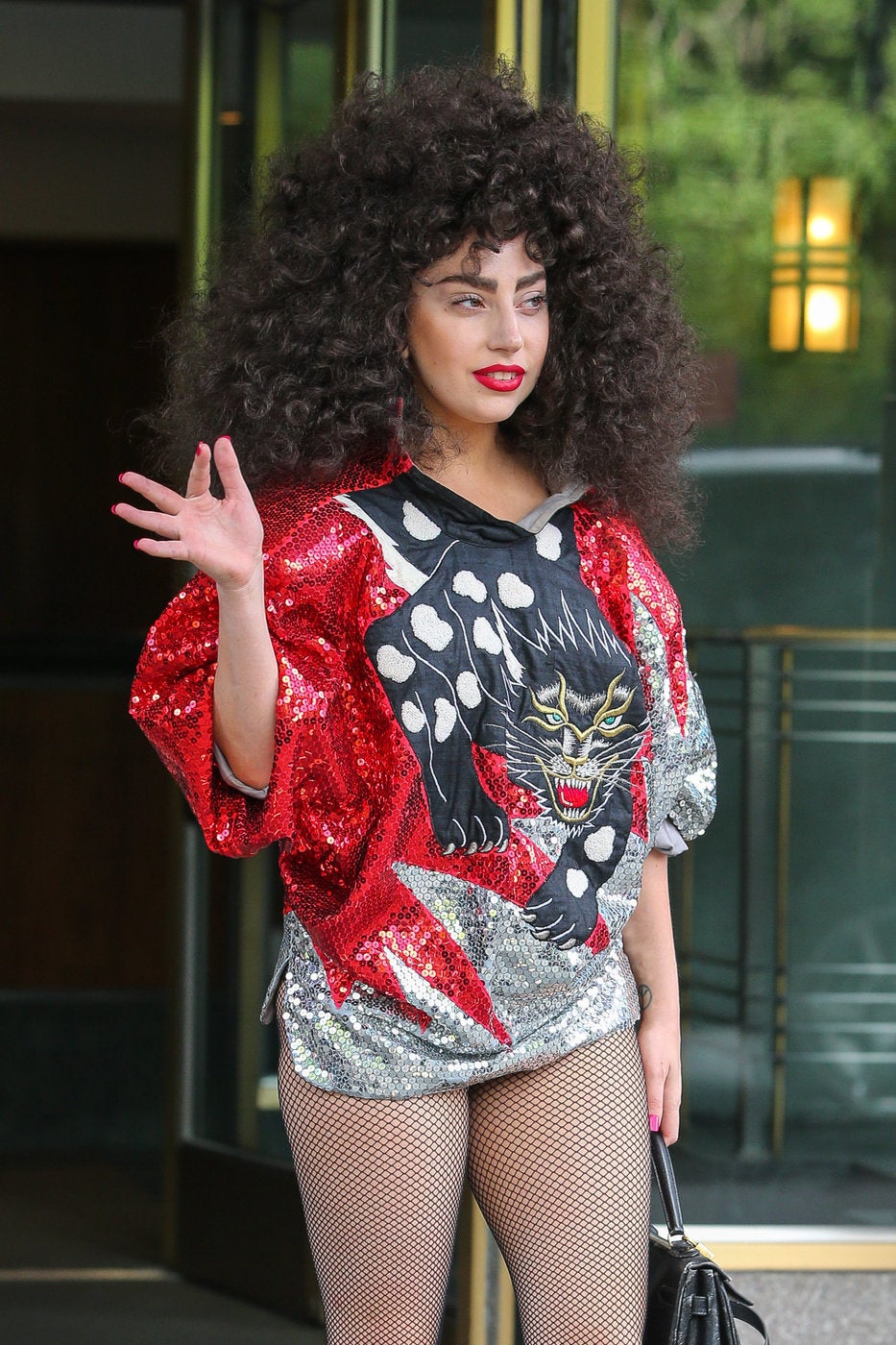 Celebrity News & Photos
Popular in the Community