She initially grabbed headlines in 2010 when she became one of the only, if not the first, Arab American and Muslim to win the Miss USA crown. Hailing from Michigan since 2003, Fakih is a Lebanese immigrant who moved here when she was a baby and celebrates both Muslim and Christian faiths.
But despite the feel-good nature of her 2010 win, Fakih got caught up in scandal after scandal -- including a new one just last night.
TMZ reports that the beauty queen was arrested in Highland Park, Michigan on Saturday for suspicion of drunk driving. Fakih tried to deny the incident initially, tweeting on Saturday, "Let's clear things up now.... I'm NOT in Michigan and I'm NOT in jail! Wrong Fakih."
Now she's actually gotten into trouble with the law. But her lawyer tells the Detroit Free Press that the arrest was based merely on "allegations." Further investigation by the Highland Park police will happen tomorrow.
In the meantime, take a look at the pure, unblemished moment in time when Rima Fakih won her Miss USA crown.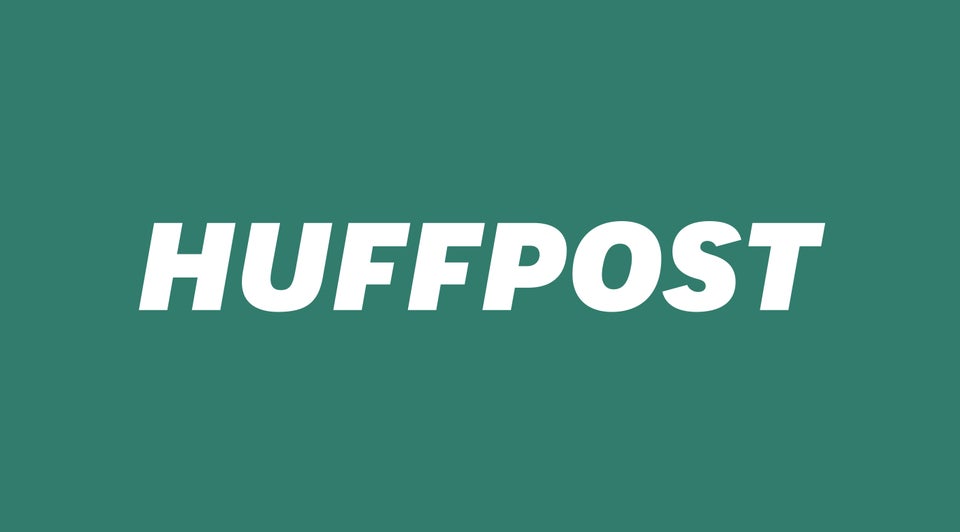 miss usa 2010 winner! (CLONED)