After Deshauna Barber was crowned Miss USA, racist trolls flooded social media to discredit her June 5 win and taunt the black Army Reserve Officer. Barber spoke with The Huffington Post earlier this week about willing herself to rise above the hostility.
She told HuffPost Black Voices senior editor Lilly Workneh that she was initially shocked by the cyber hate, much of which included racially driven comments on her appearance. At some point Barber said she questioned her self-worth, but she ultimately realized ― with the help of her supporters ― that she is nothing less than a "queen," of course.
"I just knew that everyone would just be 'whoo whoo' and [saying] 'we love Deshauna she represents this country.' And I have been positively received but there's been a lot of negative [comments]." Barber said. "I was called tar monkey [and] the n-word. I had a lot of moments where people thought I was better off being Miss Africa USA versus Miss USA. And to me, it was very discouraging."
The newfound attention that came with gaining over 30,000 Instagram followers just hours after her win would take some getting used to.
"I had to really reevaluate how I feel emotionally about myself and the confidence that I have," Barber continued. "Because there were moments where I was like 'Man, am I really that ugly? Do people really think that I don't deserve to represent this crown?' Then I realized there's a lot of little black and brown girls that look up to me saying, 'She looks like me.'"
Keeping these girls in mind was more than fitting given her recent panel discussion with young girls of color at The Steve Harvey Foundation's Girls Who Rule The World camp.
"I really had to understand that, 'You know what, I'm an American woman. I can be Miss USA and just because my skin is black does not mean that I'm ugly,'" she said.
The American beauty said her family and boyfriend helped her come to this realization.
"I am so happy that I was able to really build my confidence and understand, 'you know what Deshauna, you're a queen. You have to stand up you have to really represent that,'" Barber said.
Barber will be continuing her reign of black excellence as the "godmother" of Carnival Cruise Line's most massive ship Carnival Vista.
Watch the full conversation below:
Before You Go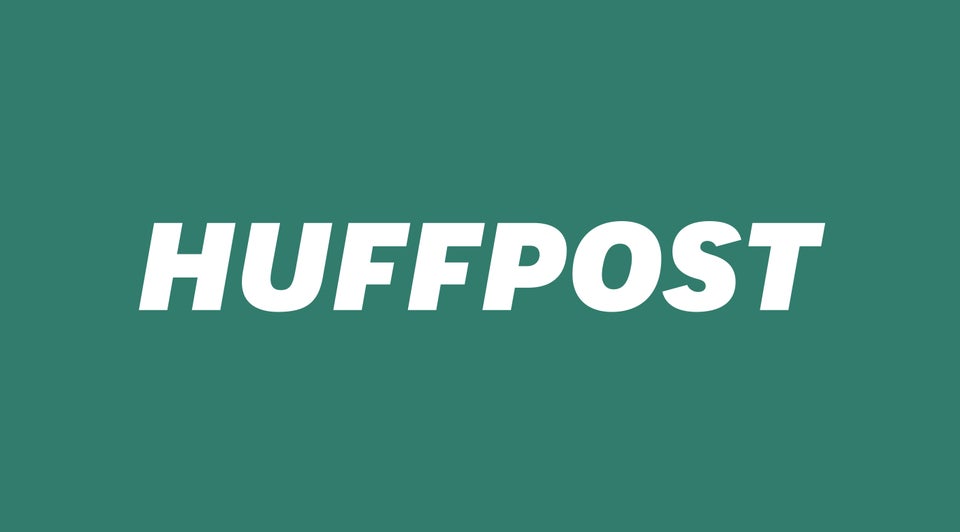 Racist Social Media Posts
Popular in the Community