Many felt that the 24-year-old's prescription that women "learn to protect themselves" from sexual assault implied that women are responsible for preventing violence against them. In a HuffPost Live interview on Thursday, Sanchez defended her controversial answer.
"We have 30 seconds to answer a question. I feel like all you can do up on that stage on national television is answer the best you personally know how, so I answered with something that I know. I always believe in women empowerment and women's encouragement and for me, in my life, that's self defense," she explained. "Maybe for somebody else it's a Taser or something else, but that's the way I could relate to it personally."
Sanchez counted self defense among many measures society should take to prevent violence against women, acknowledging that teaching women how to throw a punch does not prevent men from attempting assault. "Unfortunately, the world we live in is not always as safe as we hope it could be," she said. "Just feeling confident to escape a scary situation is on women's side."
Watch Miss USA's full conversation with HuffPost Live below:
Related
Before You Go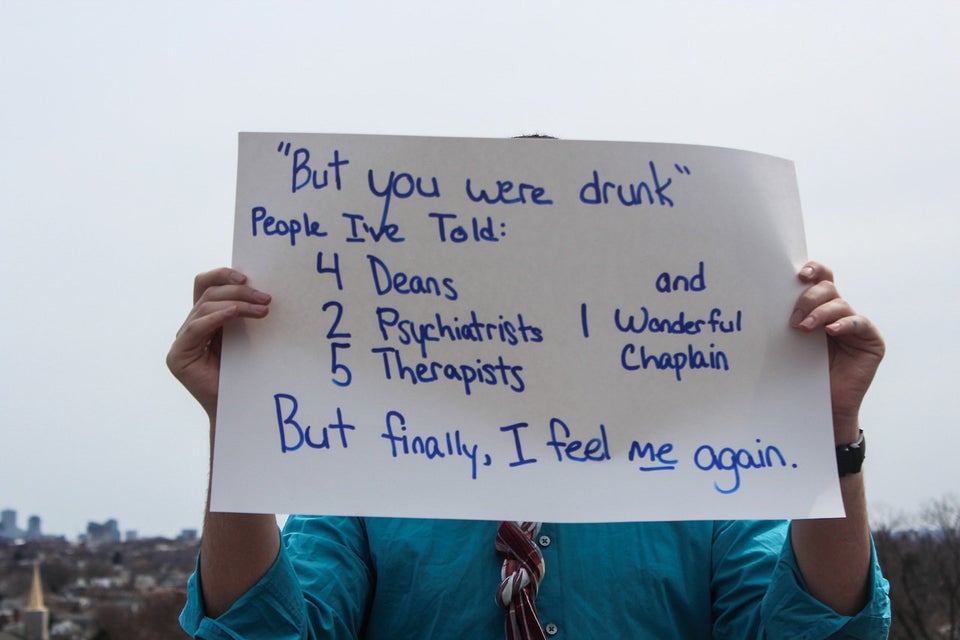 Surviving In Numbers: Stories Of Sexual Assault Survivors
Popular in the Community