Newly-crowned Miss USA Nia Sanchez's assertion that women should "learn to protect themselves" in order to prevent sexual assault may promote empowerment, but it doesn't hold up when one considers the most common circumstances of rape, a HuffPost Live panel argued Tuesday.
"The problem with sexual assault is ... it's not going to be something that will be recognized as a moment when you have an antagonist," she said. "People in most sexual assault contexts are dealing with familiar people -- acquaintances, loved ones, people you trust, people you allow yourself to be vulnerable with. And the fact of the matter is, that's not the mindset for self-defense."
While Franks doesn't think it's appropriate to suggest women are responsible for physically fending off sexual predators, she added that at its core, Sanchez's message was a positive one.
"The most generous reading of what she was trying to say is that she was hoping there would be, or there could be, a cultural shift towards encouraging women to know how to defend themselves, to have that kind of relationship with their bodies, and to the extent that that is what she was saying, I am fully behind that," Franks said.
See the full HuffPost Live conversation about rape and self-defense below.
Related
Before You Go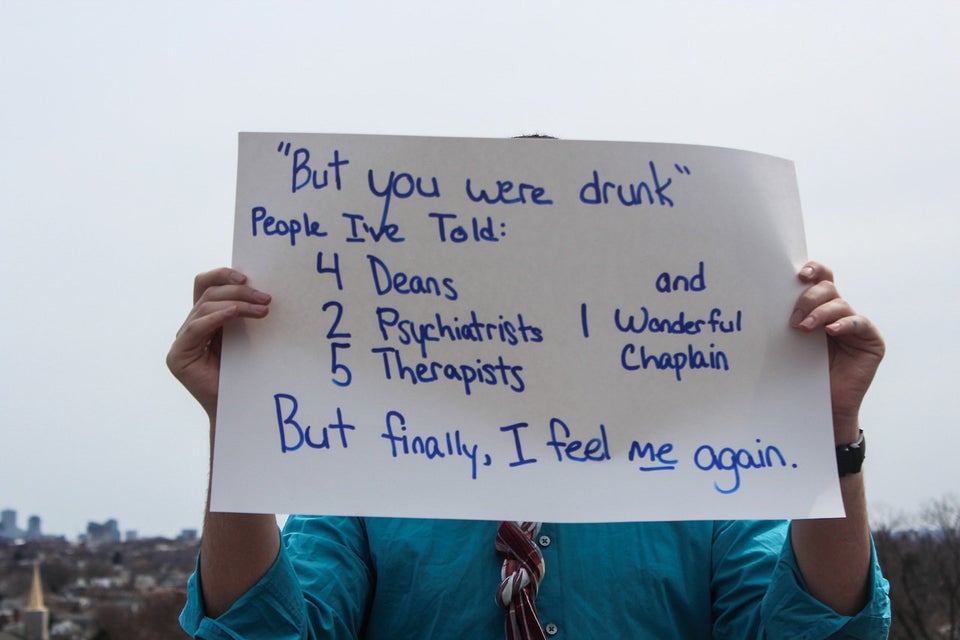 Surviving In Numbers: Stories Of Sexual Assault Survivors
Popular in the Community