It's official: British Vogue has a little sister!
The debut issue of Miss Vogue comes packaged with June's Vogue UK and features Cara Delevingne on the bubblegum pink cover. "I wanted to produce an edition targeted at younger readers, created with your lifestyles in mind," editor Alexandra Shulman writes in the inaugural letter. "As with the mother magazine, the fashion is meant to inspire even if you're a bit short on cash."
Of course, this isn't the first fashion bible meant for the teen set or even the first Miss Vogue. Australia recently launched their own Miss Vogue and nabbed Kendall Jenner for one of their first covers, while Teen Vogue is a style staple of any budding American fashionista.
Fingers crossed that there are more issues of the new glossy to come! In the meantime, check out the June covers for Miss Vogue and Vogue UK below.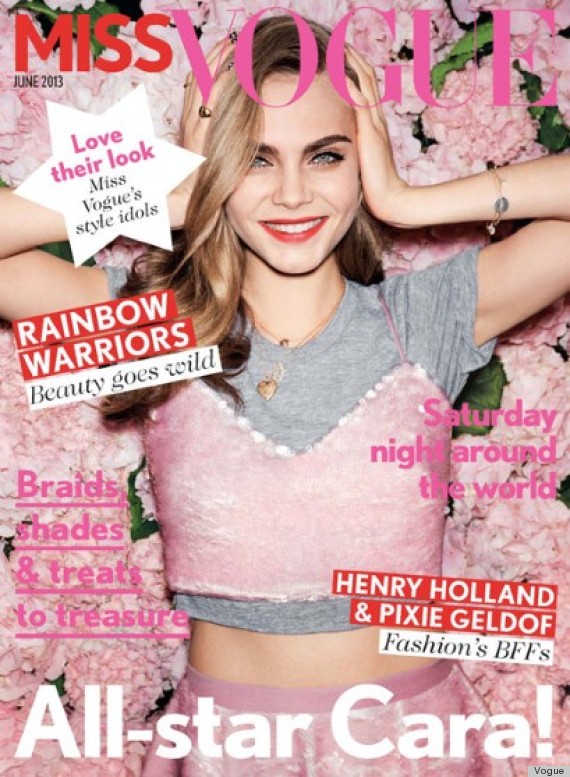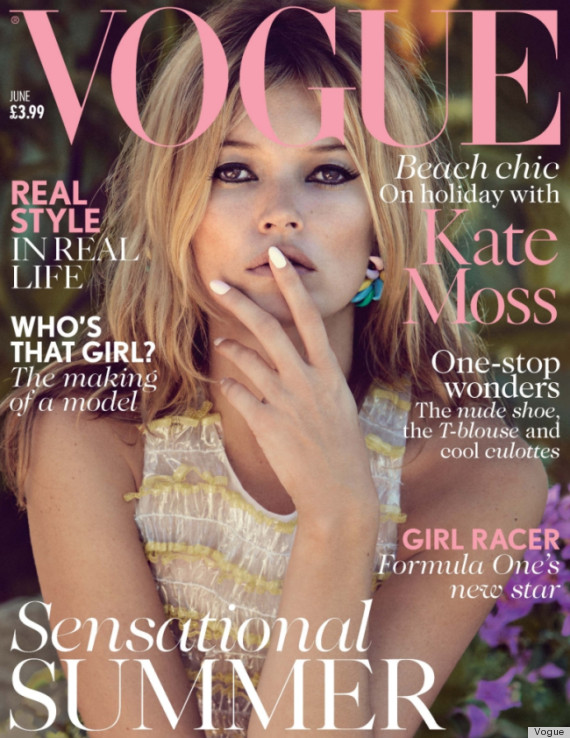 Get to know Miss Vogue's cover model: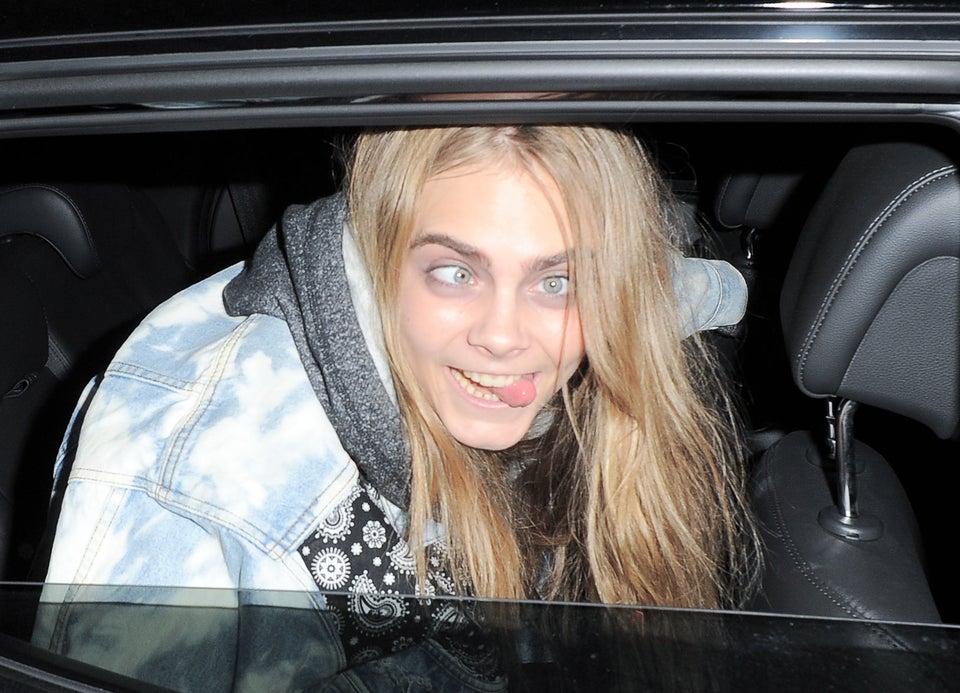 The Many Faces Of Cara Delevingne