Mireia Lalaguna Royo, 23, received the crown Saturday night in Sanya, China, marking the first time Spain has won in the 65 years the competition has been running, The Associated Press reports.
Lalaguna has a pharmacology degree and is planning to get a master's degree in nutrition.
Russia's Sofia Nikitchuk was the runner-up, and Indonesia's Maria Harfanti came in third.
This year's Miss World competition ignited controversy after China barred Canadian contestant Anastasia Lin from entering the country. Lin believes the reason is because she's been publicly critical of Chinese human rights abuses in the past and because she practices Falun Gong, a spiritual practice persecuted in China.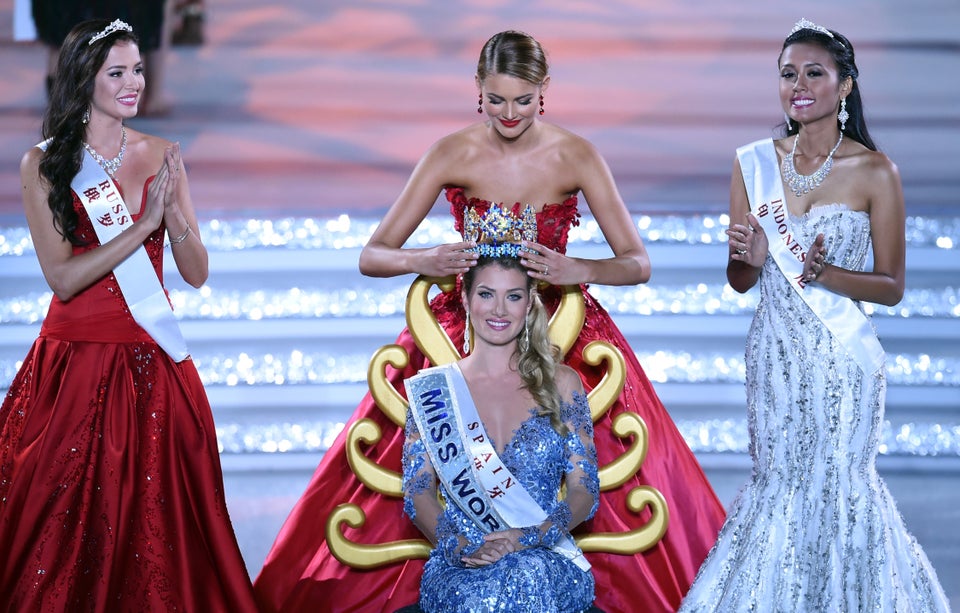 JOHANNES EISELE/Getty Images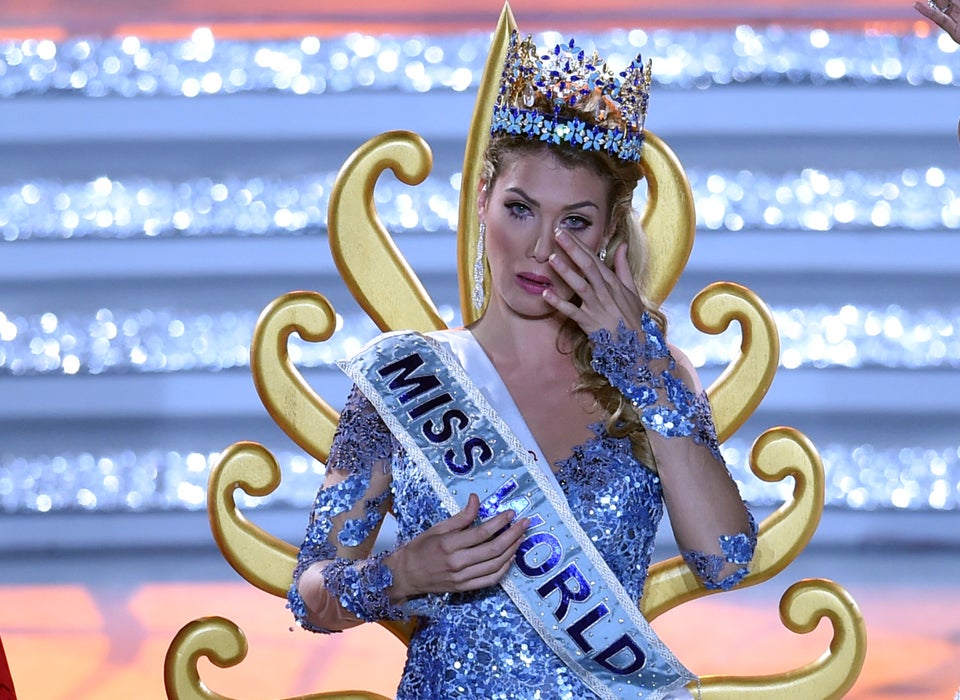 JOHANNES EISELE/Getty Images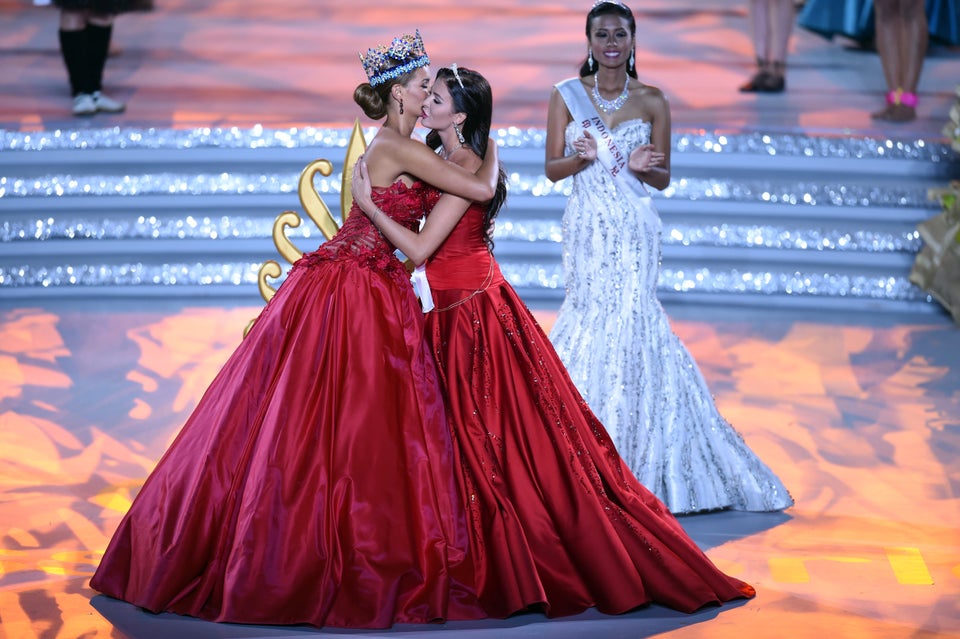 JOHANNES EISELE/Getty Images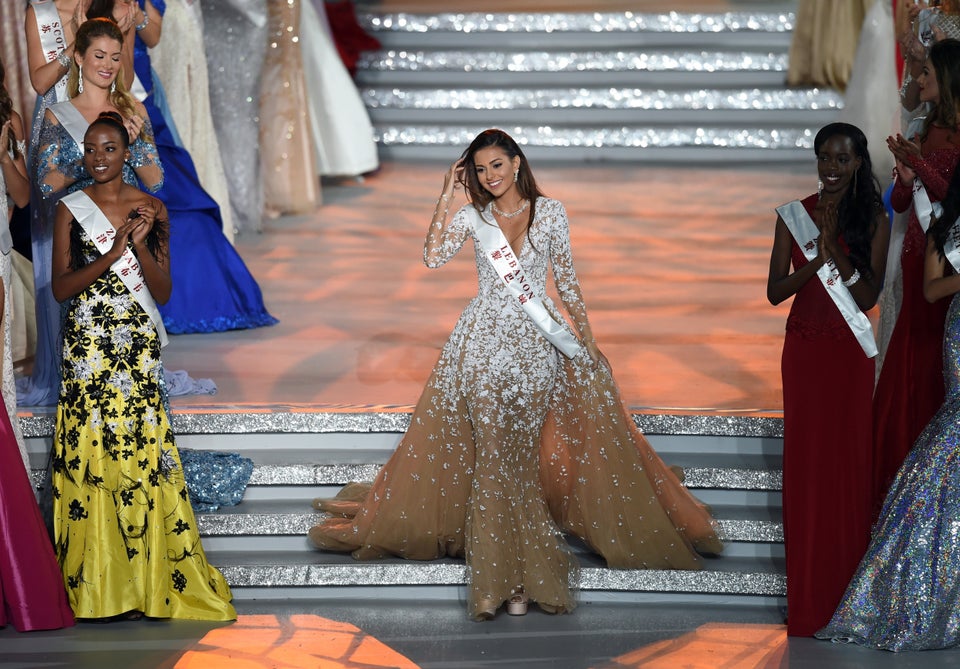 JOHANNES EISELE/Getty Images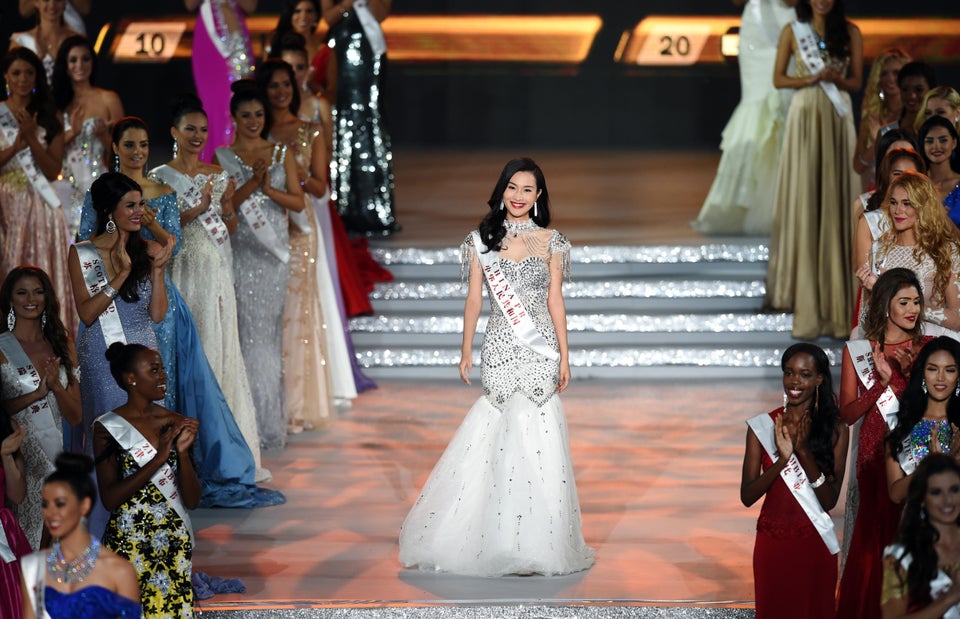 JOHANNES EISELE/Getty Images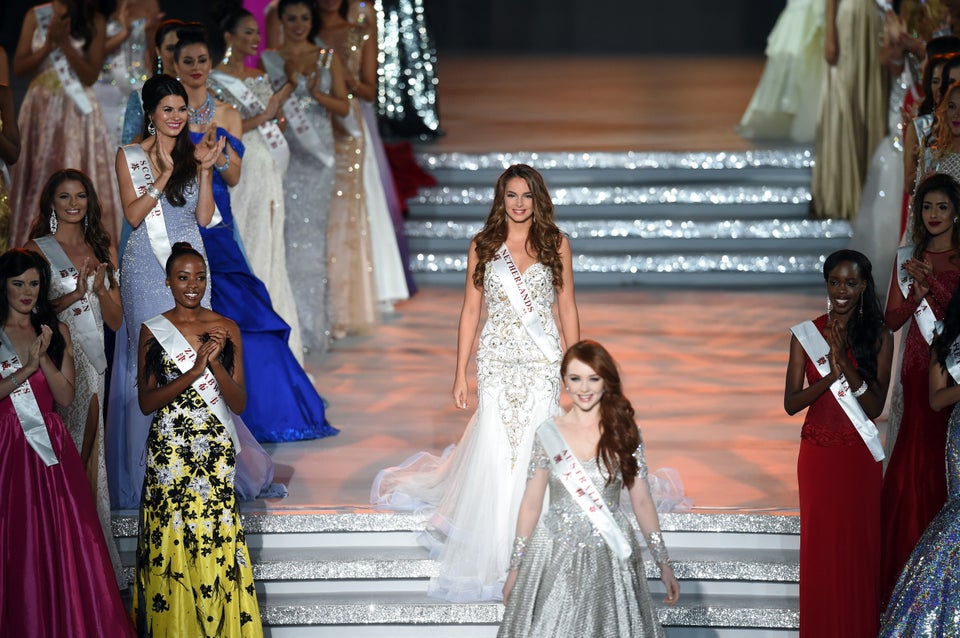 JOHANNES EISELE/Getty Images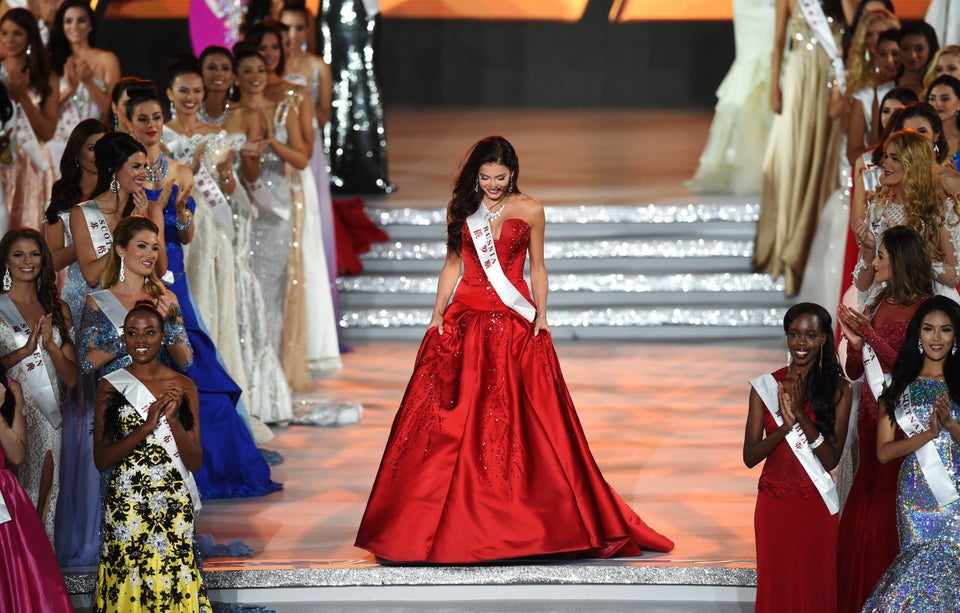 JOHANNES EISELE/Getty Images
JOHANNES EISELE/Getty Images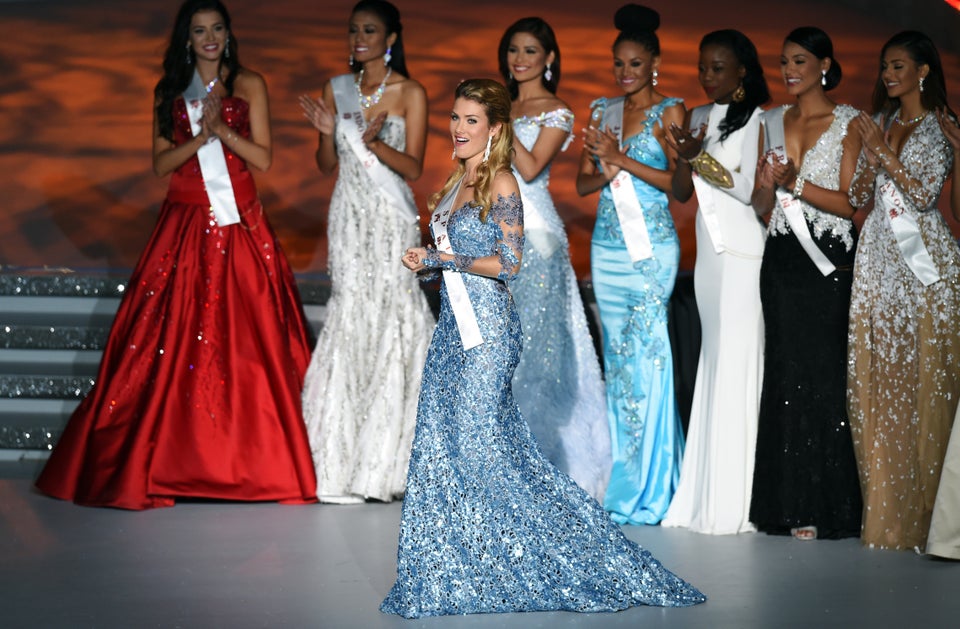 JOHANNES EISELE/Getty Images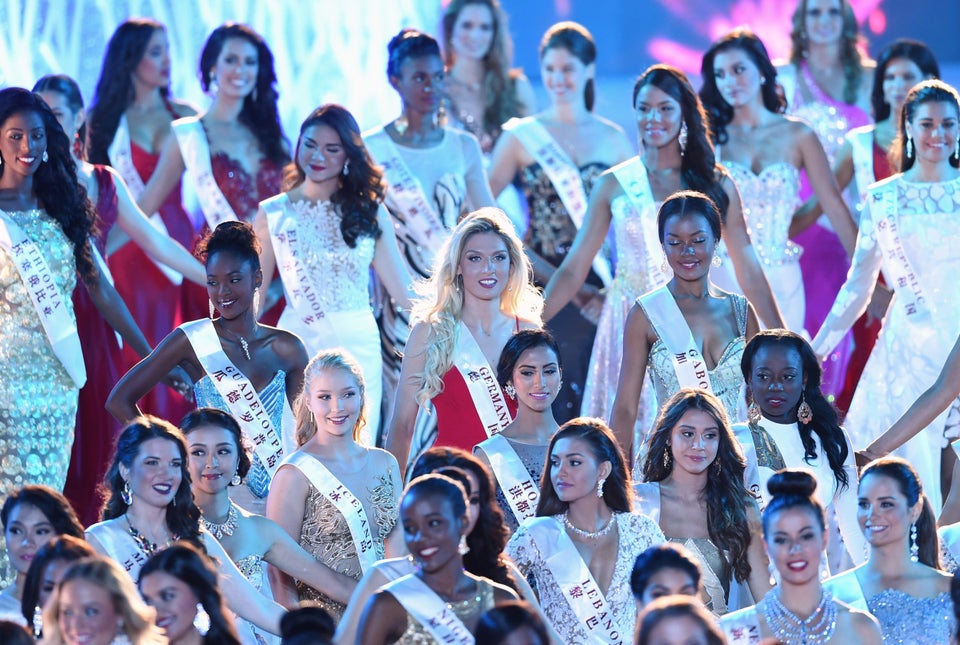 JOHANNES EISELE/Getty Images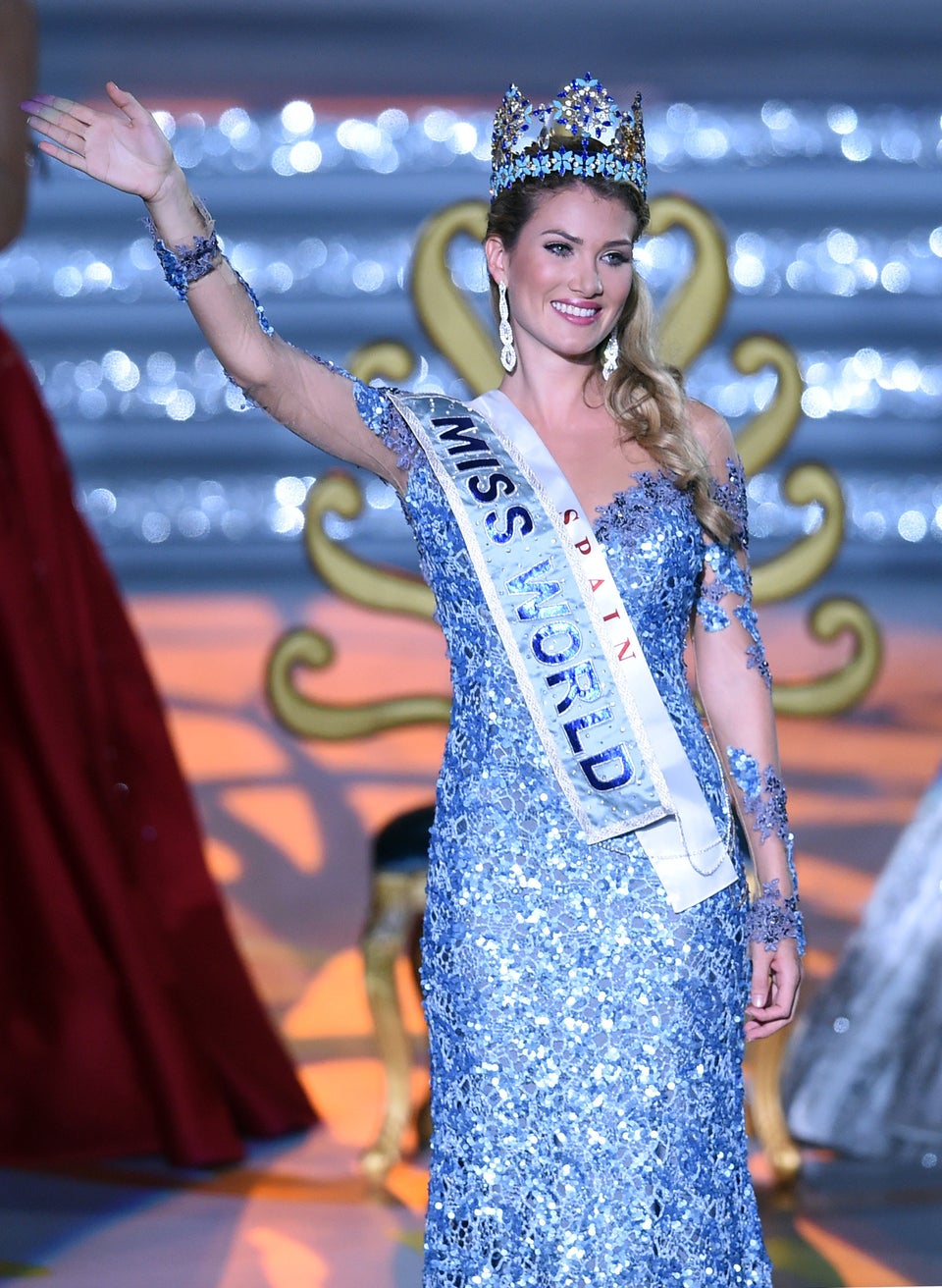 JOHANNES EISELE/Getty Images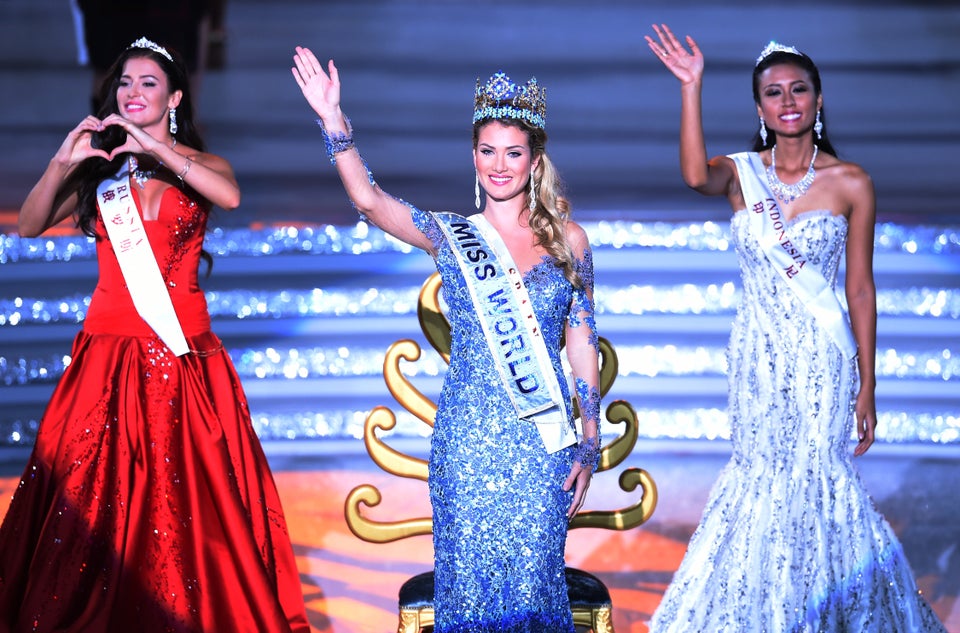 JOHANNES EISELE/Getty Images