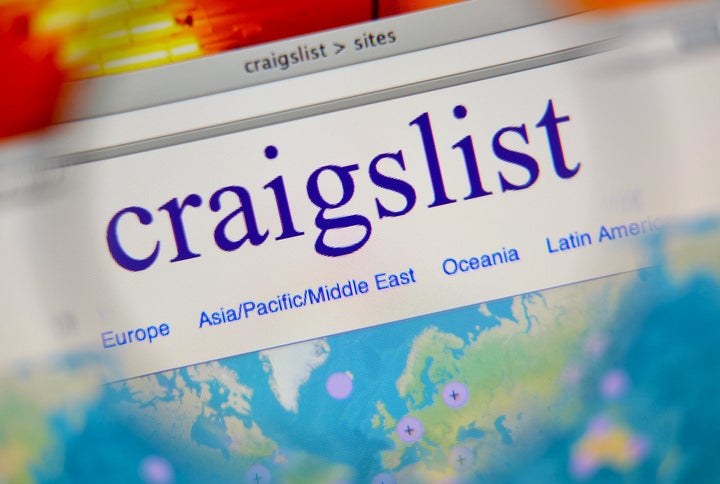 In the eye of the beholder - w4m
You said you adored my denim blue eyes. I told you I got lost in your forest green eyes. That's all we could really notice about each other because of the white robes and pointy hoods.
You and I got together a few times - f4f
You were an innocent person's face. I was a bigot's fists. Nice meeting you repeatedly!
Humble beginnings - b4b
You were the baby resentfully inhaling your mother's cigarette smoke. I was another baby with Sharpie in my eyes because my dad got me autographed by Trump. You and I exchanged a "we aren't going to turn out so well" look.
When I fly - p4w
You were the Muslim woman wearing a "Donald Trump for President" shirt. I was the winged pig flying overhead.
Past tense - m4p
You were a protester exercising your first amendment rights. "Were" being the operative word. R.I.P.
He has risen? - w4m
You were my lord and savior Jesus Christ. I was the women in a hallucinatory state from either the extreme heat or my favorite drinking game: "chug a beer every time Trump says 'China.'"
Trump U Student? - j4s
You were a graduate of Trump University. I was a job. JK, we have never and will never be together.
Paranormal Activist - g4g
You were the ghost of Martin Luther King Jr. I was the ghost of Gandhi. WHAT THE F**K IS WRONG WITH PEOPLE TODAY, DUDE?
Make Incest Legal Again - m4w
You were the daughter of the presumptive GOP presidential nominee. I was the presumptive GOP presidential nominee. (Music Cue: Let's Get It On by Marvin Gaye)
REAL LIFE. REAL NEWS. REAL VOICES.
Help us tell more of the stories that matter from voices that too often remain unheard.
BEFORE YOU GO