A 3-year-old boy, who had been reported missing by his worried mother, was found trapped inside a claw machine this week at a Nebraska bowling alley.
Fortunately, mother and son were soon reunited after patrons at a nearby bowling alley spotted the toddler sitting inside a claw machine. Details as to how the boy got into the machine are scarce; however, children have previously managed to climb their way into claw machines through the prize chute.
A police spokeswoman told the World-Herald that the toddler was uninjured and "playing happily" with the toys in the machine.
ABC affiliate KETV reports the woman was not cited for any misconduct, as she contacted the police immediately after discovering that her son was missing.
Small children actually get stuck in claw machines all the time. As CraveOnline.com puts it, the machine is, quite literally, a "kid trap" as small, curious children can wiggle their way into some of them with relative ease.
Related
Before You Go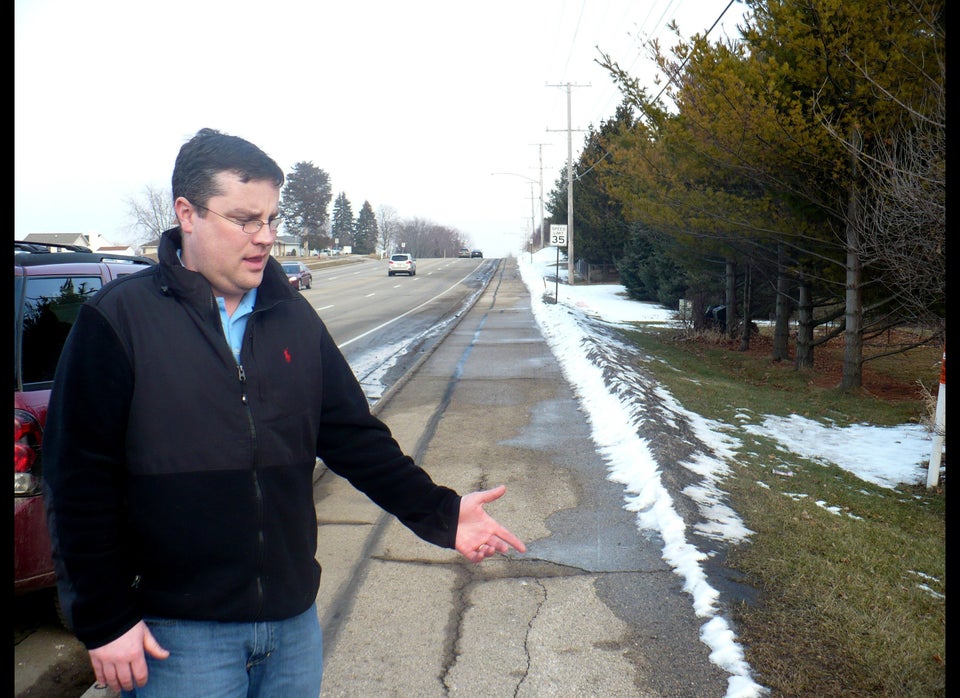 Questionable Parenting
Popular in the Community