A 6-year-old Mississippi boy who was the subject of an Amber Alert Thursday morning was found shot to death inside his mother's stolen car, authorities said.
The child's mother had left her son sleeping in her vehicle outside of a Kroger supermarket around 1 a.m. When she returned, the car, containing her son, was gone, Jackson Police Commander Tyree Jones told Reuters.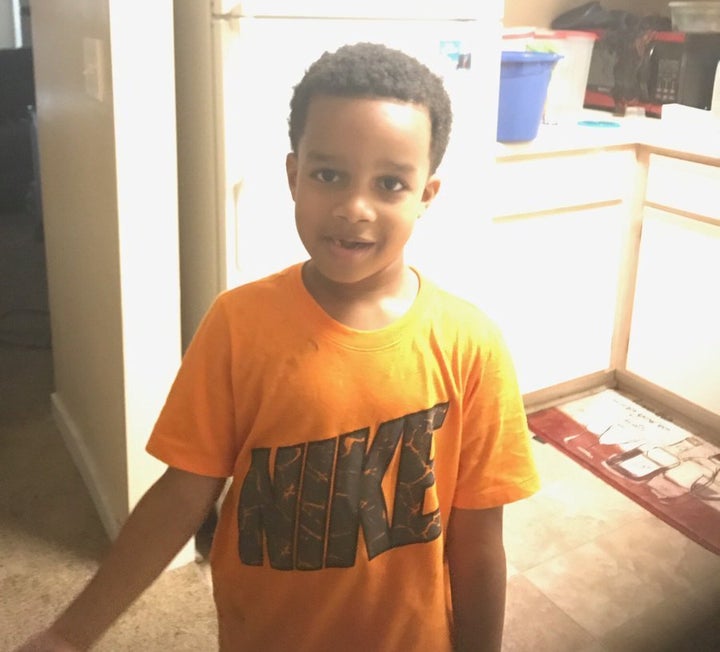 Video surveillance captured a Honda Civic driving up to the mom's Toyota Camry before a passenger got out and into Kingston's car. Both cars then took off. The boy's body was later found inside of his mother's abandoned Camry, about 10 miles from the store, Jones said.
"The child was found deceased in the back of the vehicle," he said. "He suffered at least a single gunshot wound."
"He was so excited," said Martin Archie, "that was all he was talking about yesterday was his graduation today."
The Hinds County Sheriff's Office declined a HuffPost request for comment. Jackson police did not immediately respond to requests for comment.
Popular in the Community