"Opening the card was fascinating," Noerr told ABC News. "The very first picture, I imagined that it was the first picture that he took. All the way to the last picture. That was of rushing water."
One photo was of a purple door; another showed a woman in front of a house numbered 327; and another showed a street sign reading 3rd Street. He deduced that the photos were taken in New York City, and turned to Google Streetview to get to the bottom of it.
The door existed in the Bay Ridge neighborhood of Brooklyn and, after finding the house numbered 327, he found the building's owner using tax records.
According to the Post-Star, he searched the last name on the tax records — Comeau — and found a woman. She turned out to be the sister of Michael Comeau, the camera's owner, and mentioned that he had lost a camera years ago. Noerr then got in touch with him.
"There was a moment it could have belonged to any number of 7 billion people," Noerr told the Post-Star, "Then, there was a moment when it belonged to just one."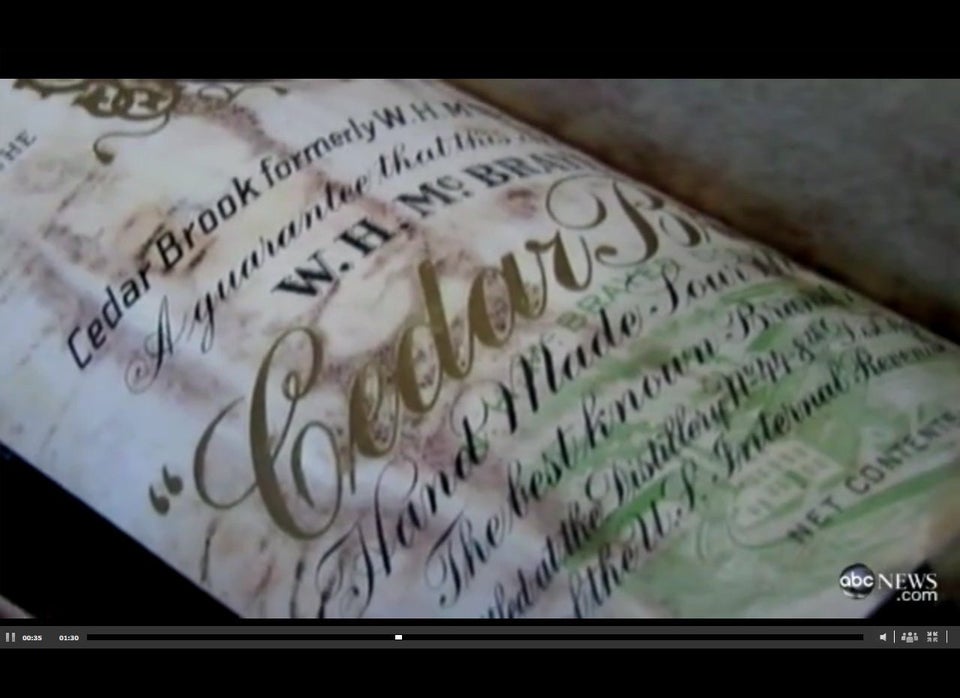 Wacky Finds Worth Big Bucks