CHILLICOTHE, Ohio -- The FBI has joined local law enforcement in the hunt for clues in this small Ohio city, where a number of mysterious deaths and disappearances have gone unsolved.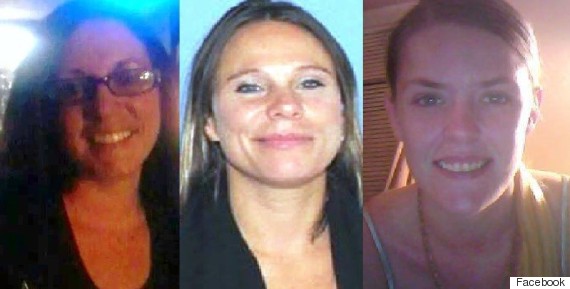 FBI spokesman Todd Lindgren told The Huffington Post that authorities in Chillicothe on Monday asked the bureau to help them with the investigation.
"We're planning to assist … [and] have agents throughout the area," Lindgren said.
Chillicothe, located roughly 50 miles south of Columbus, is where several women have disappeared or turned up dead, sparking fears among family and friends that a serial killer or sex traffickers are on the loose.
The missing women have been identified as:
Charlotte Trego, 27, missing since May 3, 2014.
Wanda Lemons, 37, missing since Nov. 3, 2014
Tiffany Sayre, 26, missing since May 11, 2015
Each of the women, according to police, were involved in the same social circles. It is also believed they knew Tameka Lynch, a 30-year-old woman whose naked body was found along Paint Creek in May 2014 and Shasta Himelrick, a 20-year-old expectant mother who was found dead in January, in the Scioto River.
LYNCH AND HIMELRICK: (Story Continues Below)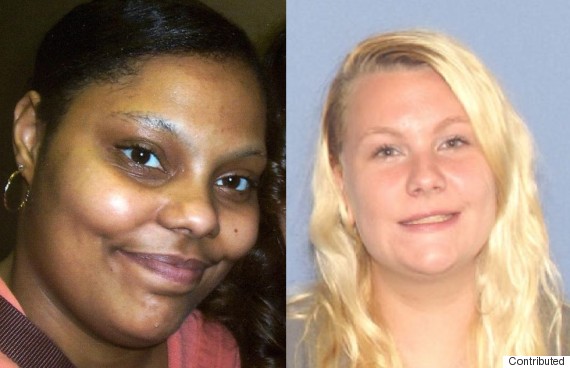 Chillicothe police spokesman Bud Lytle told HuffPost that in addition to the FBI, Ohio's Bureau of Criminal Investigation has been asked to assist his agency.
"We have created a multi-agency task force," Lytle said.
Lindgren declined to comment on what type of assistance the FBI will offer Chillicothe police.
"I don't think we want to discuss it at this point," he said.
Retired FBI agent Harold Copus said the formation of a task force is typically an indication that authorities suspect they are dealing with a serial predator.
"I'll guarantee you they think there is a connection and are asking the bureau to give them some direction," Copus told HuffPost.
Copus, now head of Copus Security Consultants in Atlanta, has been involved in several high-profile missing person cases, including the unsolved 2005 disappearance of Alabama teen Natalee Holloway in Aruba.
According to Copus, FBI agents will start by asking local law enforcement to brief them on each case.
"They'll sit down and have a meeting and then they'll take that information and start to build a profile of a possible suspect or suspects," Copus said.
CASE PHOTOS: (Story Continues Below)
PHOTO GALLERY
Missing Chillicothe Women
Copus said the agents will also enter the particulars of each case into a national database, in an attempt to connect them to similar cases across the country.
"They'll also compare them to cases they've solved, to see if techniques used in those cases can be applied here," Copus said.
The retired agent added, "Local law enforcement agencies are not unsophisticated anymore, but the bureau brings a lot of tools to the table -- tools a lot of people would not understand."
The latest developments in the case come just days after police identified 38-year-old Timberly Claytor as the woman whose body was found Friday alongside a vacant building off Trego Creek Road in Massieville, which is a small town located about 5 miles south of Chillicothe.
TIMBERLY CLAYTOR: (Story Continues Below)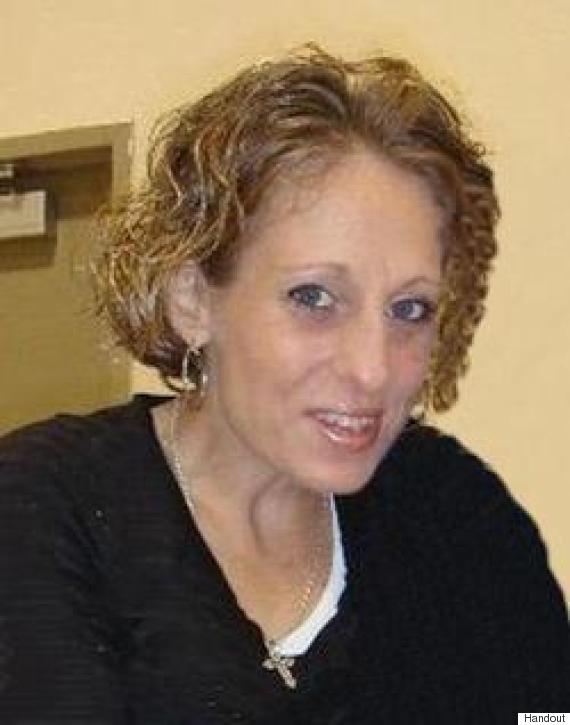 Claytor, who authorities say died as a result of multiple gunshot wounds, knew each of the missing women.
"I don't think this is a coincidence that they all knew each other," Claytor's ex-boyfriend, Jamil Burgin, told HuffPost.
Jason McCrary, 36, has been named the prime suspect in Claytor's homicide, according to the Ross County Sheriff's Office.
JASON MCCRARY: (Story Continues Below)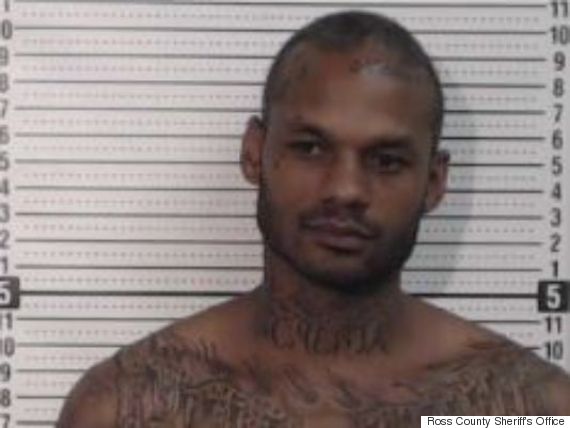 Authorities have yet to comment on whether McCary, who is currently being held for failure to register as a sex offender, knew any of the missing women.
The investigation is ongoing.
Calling all HuffPost superfans!
Sign up for membership to become a founding member and help shape HuffPost's next chapter
BEFORE YOU GO
PHOTO GALLERY
March For Answers