If Kimberlee Graves' father could have one wish, it would be to have his missing daughter home for the holidays.
"We just want to find her safe," Robert Waller, 63, told HuffPost on Tuesday.
It's been 15 days since anyone has had contact with Waller's daughter. The 41-year-old woman was last seen at her Fort Collins, Colorado, apartment earlier this month. Police say someone ransacked the home and abandoned Graves' car nearby.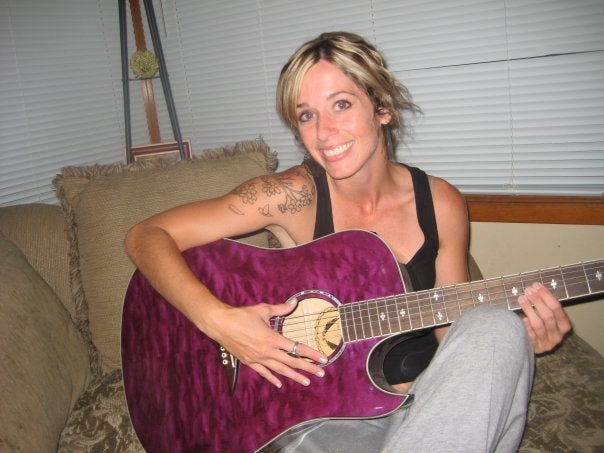 The disappearance of the mother of two remains a mystery, and as the holidays approach, Waller finds the prospect of being without his daughter too heartbreaking to consider.
"We're exhausting all avenues trying to find her," Waller said. "The police are doing their thing and we're doing ours, reaching out to everyone we know from across the country."
According to Fort Collins police, a female friend of Graves asked them to conduct a welfare check at Graves' Akin Avenue apartment on Dec. 8. The friend said she'd not seen Graves since Dec. 4 and has been unable to contact her.
"Officers tried to contact Ms. Graves at her home ... but nobody answered the door and her car was gone," a police spokesperson said.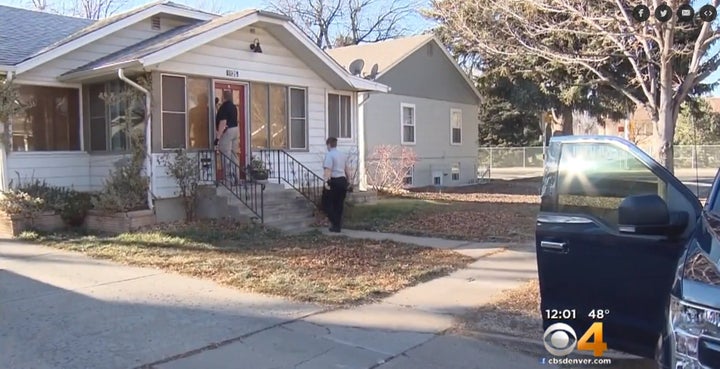 On Dec. 8, the same concerned friend entered Graves' apartment and discovered it had been ransacked, police said.
Three days later, Graves' red Toyota RAV4 was found abandoned in a parking garage at College Avenue and Mulberry Street.
"Detectives have not found evidence of injury, [but] the suspicious circumstances have caused concern for her safety," police said.
Authorities are not releasing additional details in the case.
The missing woman's neighbor of eight years, 39-year-old Daniel Cordova, told Denver's KUSA-TV that detectives have canvassed the neighborhood for clues.
Cordova also expressed concern about his missing neighbor and said he wonders if she might have gotten into trouble.
She's "too friendly ― people in her house all the time," Cordova said. "She had a nice 2015 RAV4 and she would just let people drive it. Next thing I know it was sideswiped [and] the window was broken out. I see someone keyed bad words into her door. I kind of got onto her about trusting people too much ― and now look."
It's unclear if the alleged vandalism is connected to Graves' disappearance. Cordova was unavailable for comment Tuesday. It's also unclear where Graves' children are, although police and her family have not indicated they are missing.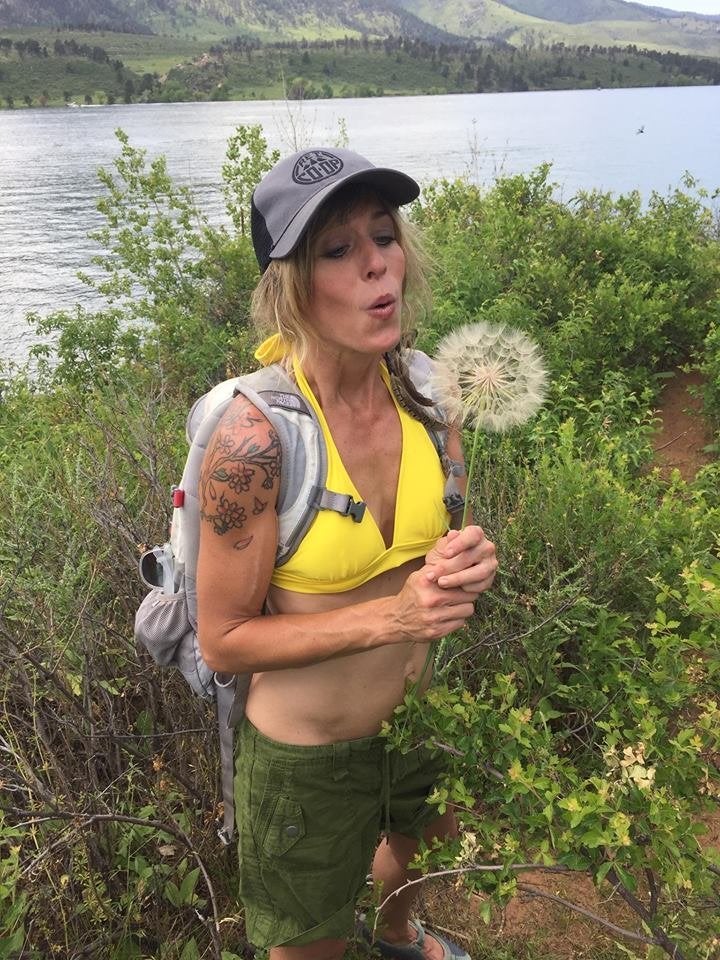 Graves' father said he is unable to divulge any additional information in the case.
"The police say that there are suspicious things, and I've been asked not speak about her," Waller said.
According to Graves' Facebook page, she's a graduate of California's Crescenta Valley Senior High School and attended Boulder College of Massage Therapy, earning a certificate as a certified massage therapist.
She describes herself on the page as a "mother, a work in progress, a divine masterpiece, a survivor [and] an enlightened romantic."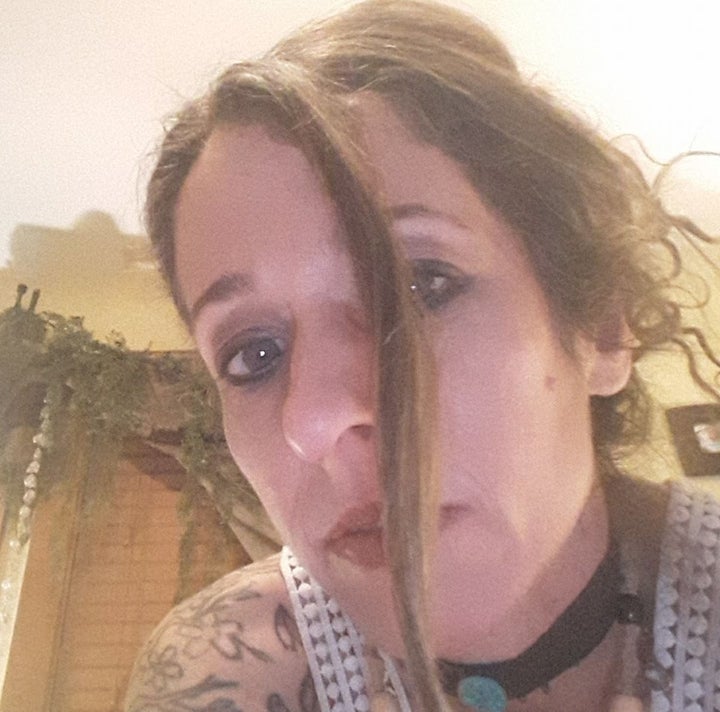 Graves LinkedIn page states she is an "active member of the Fort Collins community," and it identifies her as the owner of Spirit Tree Massage in Fort Collins. The website for that business was recently deactivated, so it's unclear if she was still running the business at the time of her disappearance.
Graves is described as about 5 feet, 5 inches tall and approximately 120 pounds. She has light brown hair with blond highlights, and she has a flowering dogwood tree tattoo on her right shoulder.
Anyone with information is asked to contact the Fort Collins Police Department at (970) 416-2825 or tipsline@fcgov.com. Anonymous tips, which may be eligible for a cash reward, should be directed to Crime Stoppers of Larimer County at (970) 221-6868 or www.stopcriminals.org.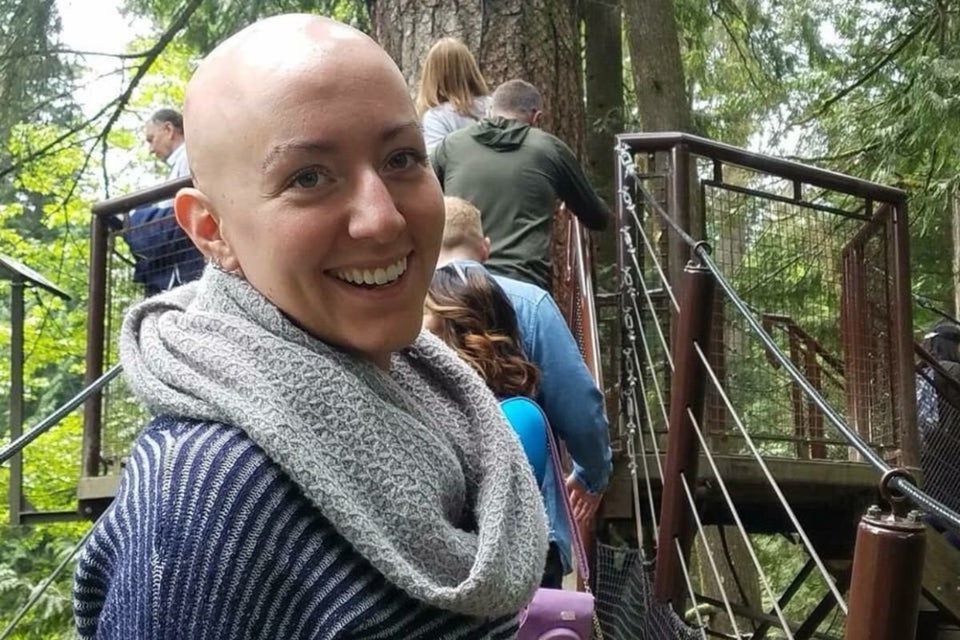 Missing People
Popular in the Community