"It looked kind of grainy, I mean just zoom they were by the thing and so it's very hard to really make much out of the thing," Black Hawk County Chief Deputy Rick Abben said. "The girls were less than a block from the house when this camera captured them riding by, important to note they were riding away from Meyers Lake."
Investigators are examining the footage for clues that could lead to the discovery of the missing girls who, authorities say, were abducted twelve days ago after riding their bikes near Meyers Lake in Evansdale.
The children's grandmother, who was babysitting the cousins when they disappeared, told the AP she has no idea how they ended up across town by a lake.
Earlier this week, ABC reported that the families of the two cousins remain hopeful.
"They told us they do have a couple of leads and that is it. Anything is hopeful," Heather Collins told ABC News' Robin Roberts.
"We believe these girls are alive, and we are not discouraged by the passage of time since their disappearance," FBI spokeswoman Sandy Breault said. "We are urging anyone with information to come forward. Any information, as insignificant as it may seem, could be vital to this investigation."
Related
Before You Go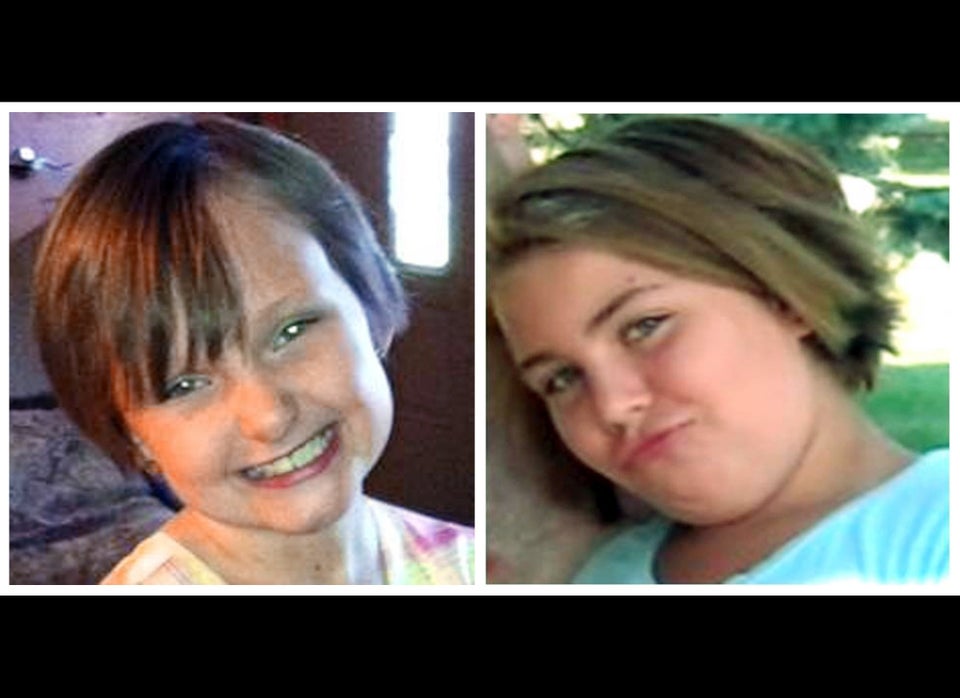 Missing Iowa Cousins - Elizabeth Collins and Lyric Cook-Morrissey
Popular in the Community