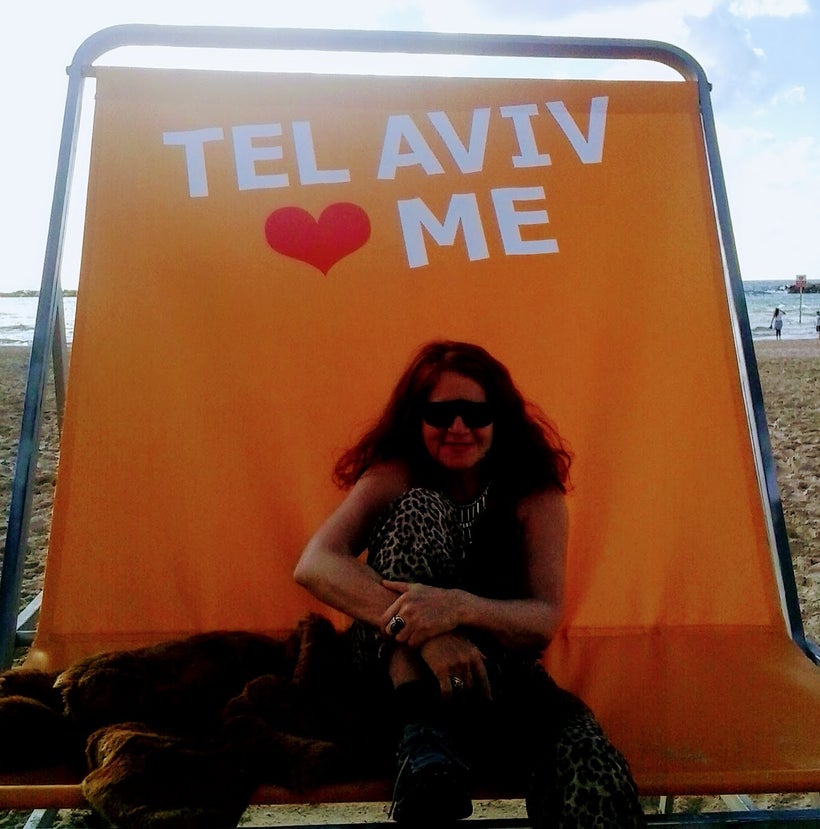 You believed you were coming to Israel to die...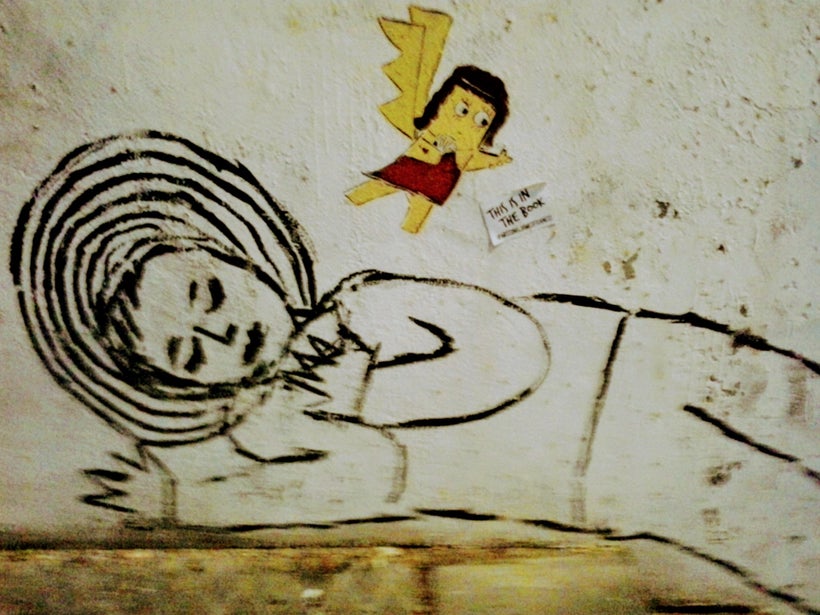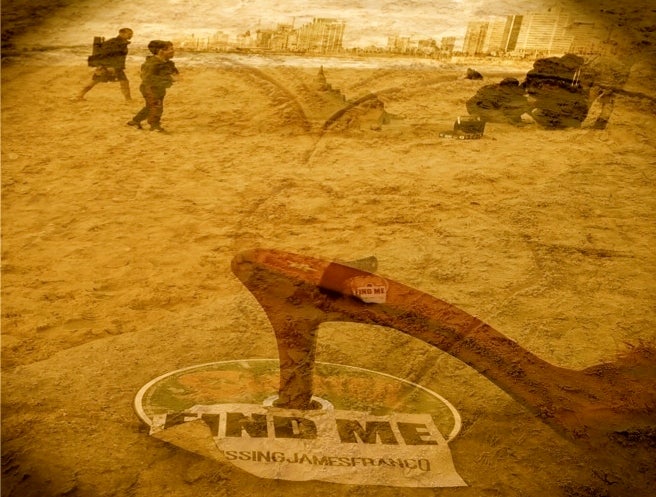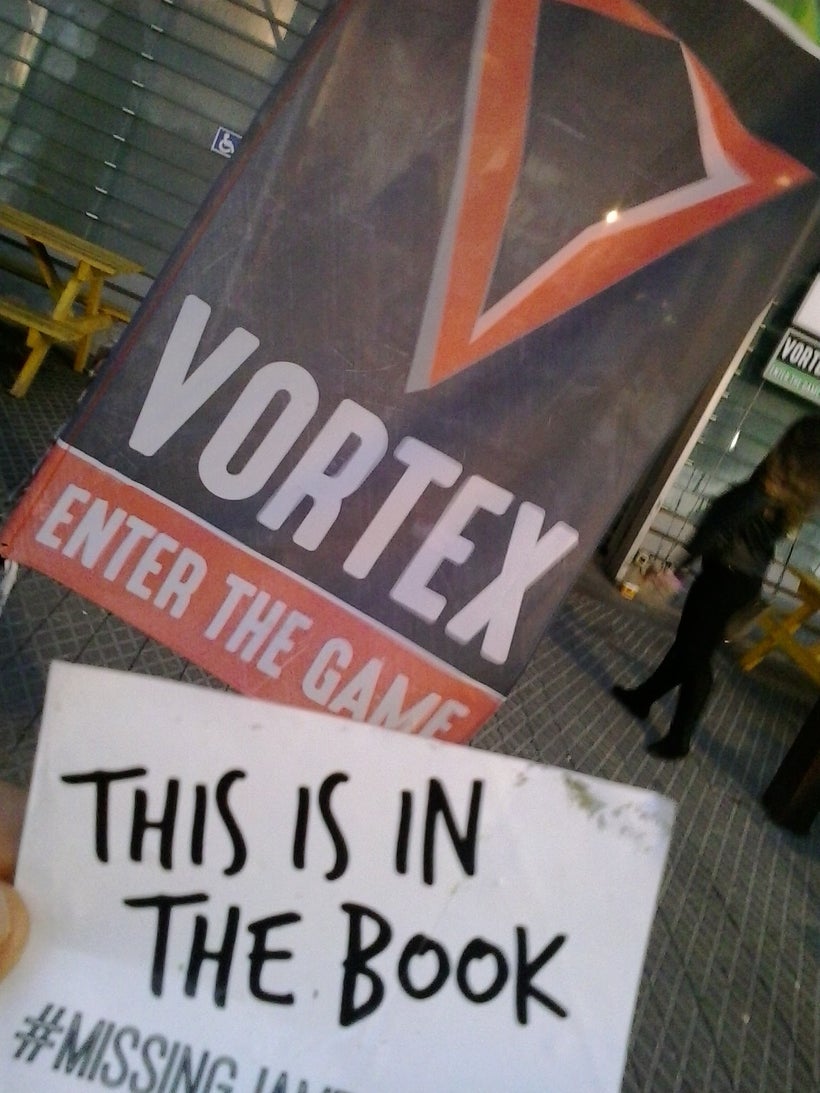 ...fertile realm of Persephone's rise into a new archetype!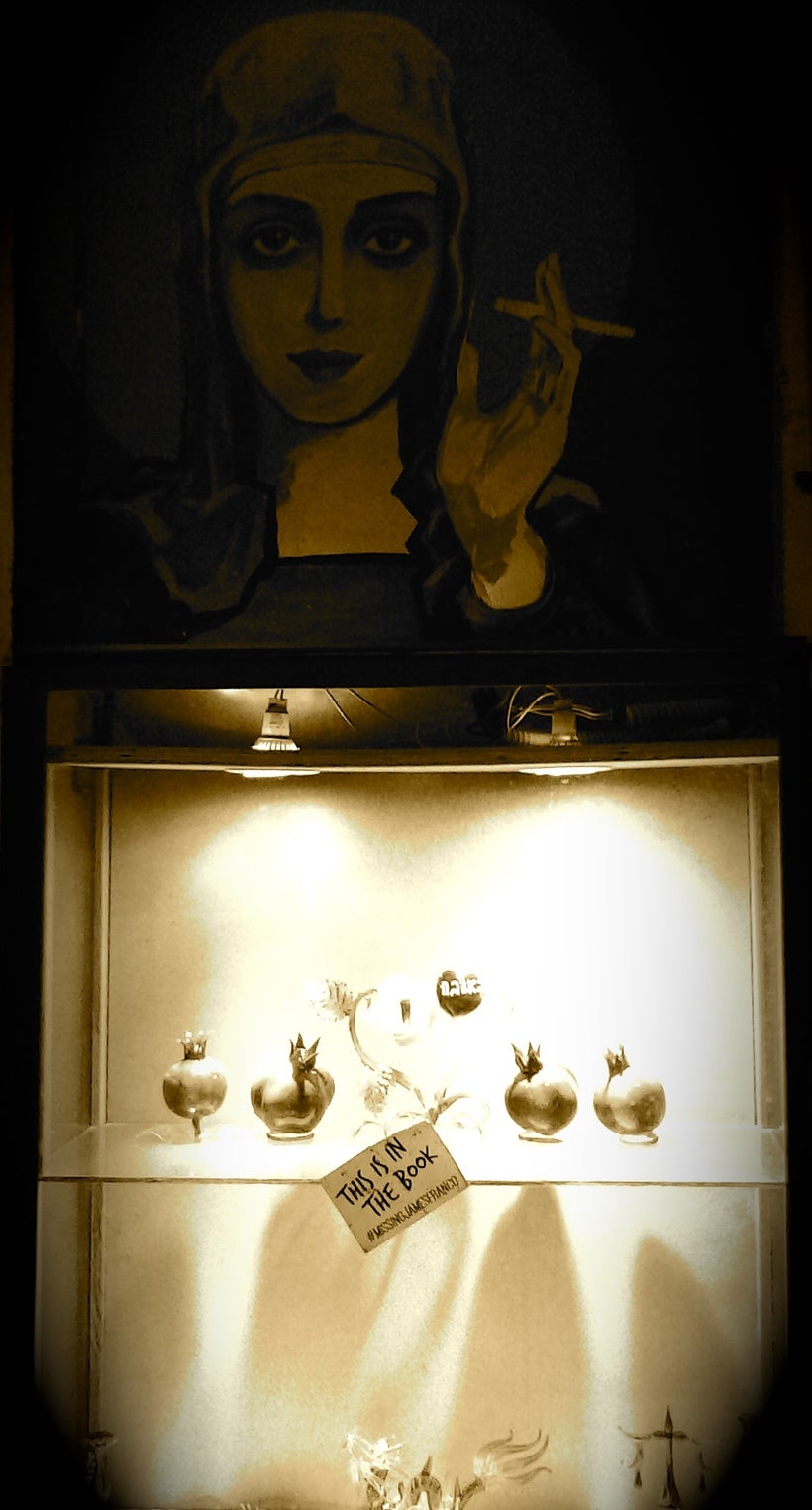 The Jaffa Gate is where you made a tag marking the start of the trek to the Holy City...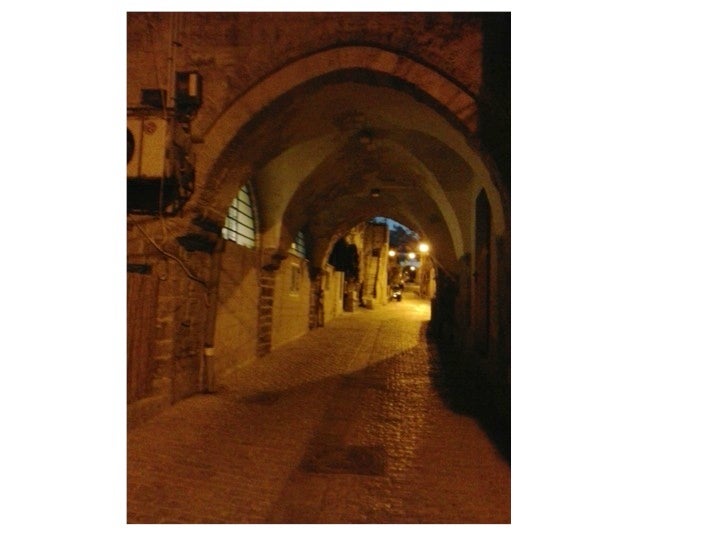 The physical trek took over a week...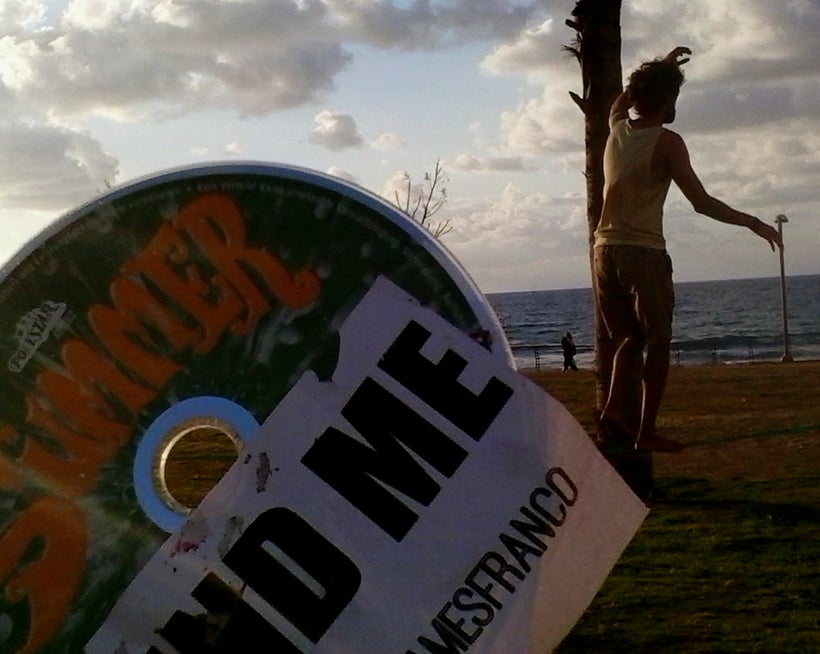 ...across the tension of opposites in which you had to triumph over your addictions for the last time.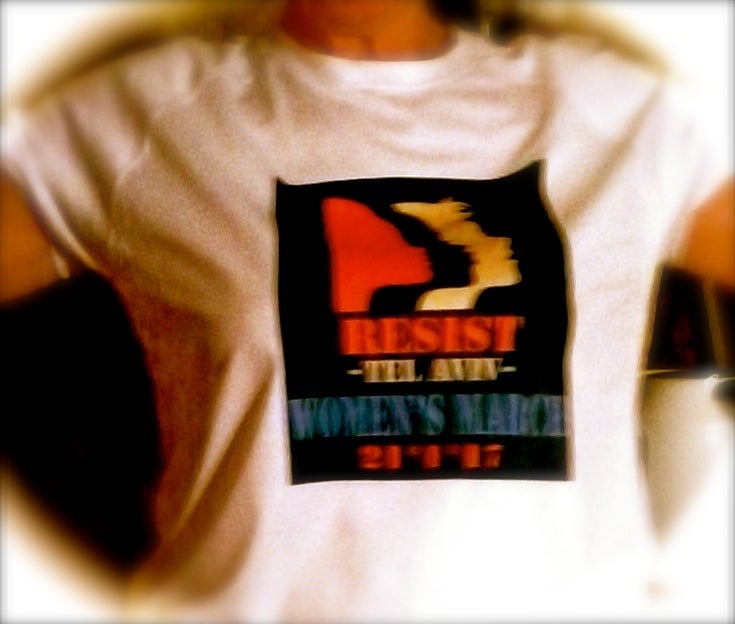 Yet, the mental trek was 28 years, the length of a Saturn cycle, in which you evolved from novelist...to critic...to New Media artist...to curator...to Kulturindustrie theorist with the mission of transforming the 24/7 celebrity-obsessed culture.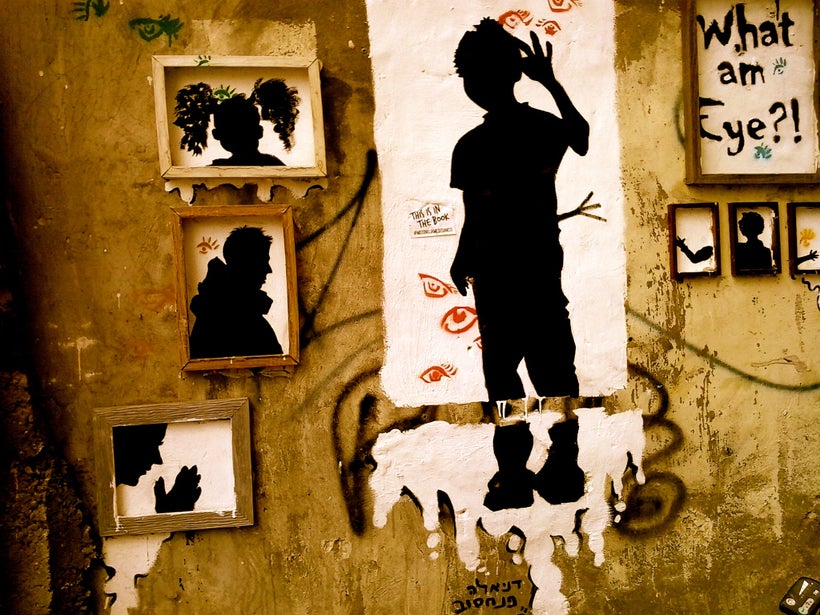 ...to discover whom you truly are!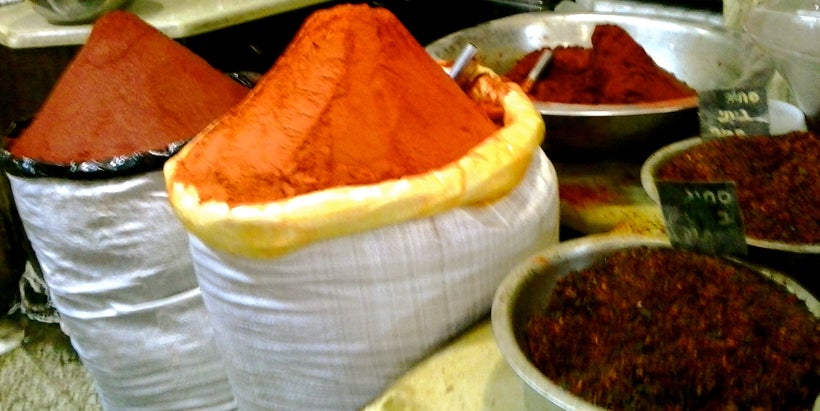 ... through your tireless excavation of the ever-present icon of the hieros gamos past, present and future.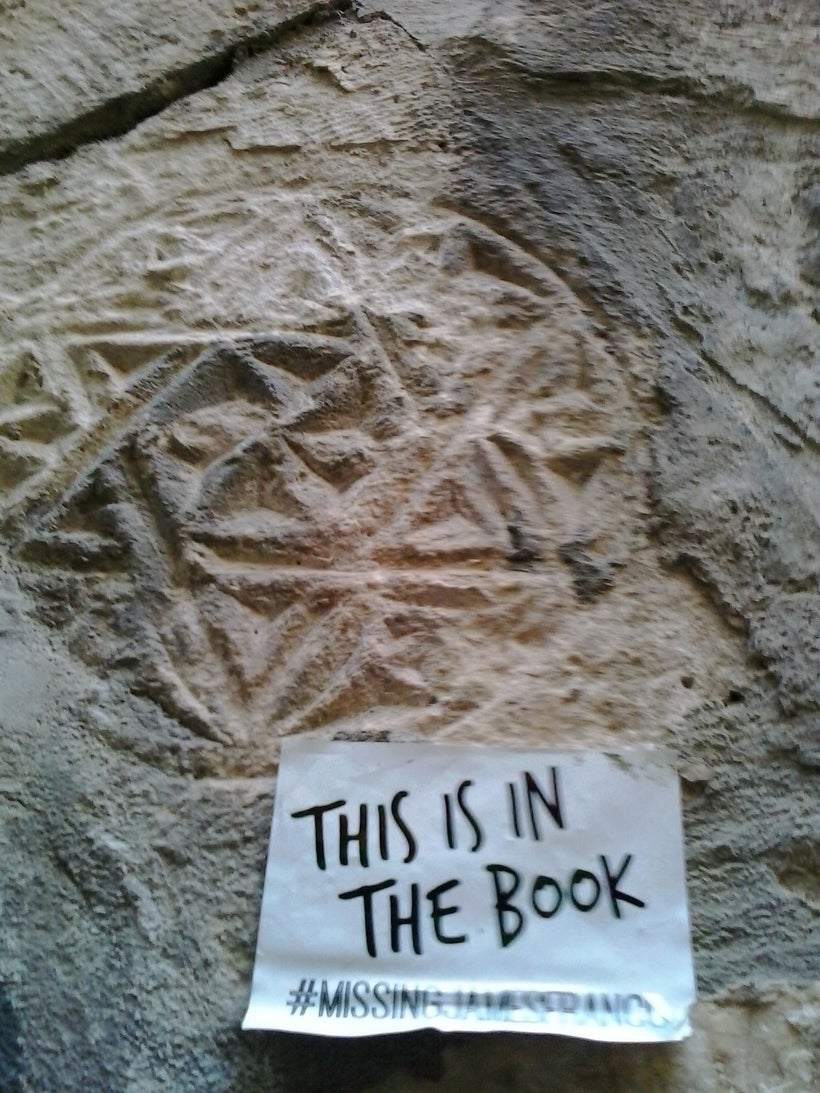 You experienced an idyllic finality to the passage to the Jaffa Gate in Jerusalem...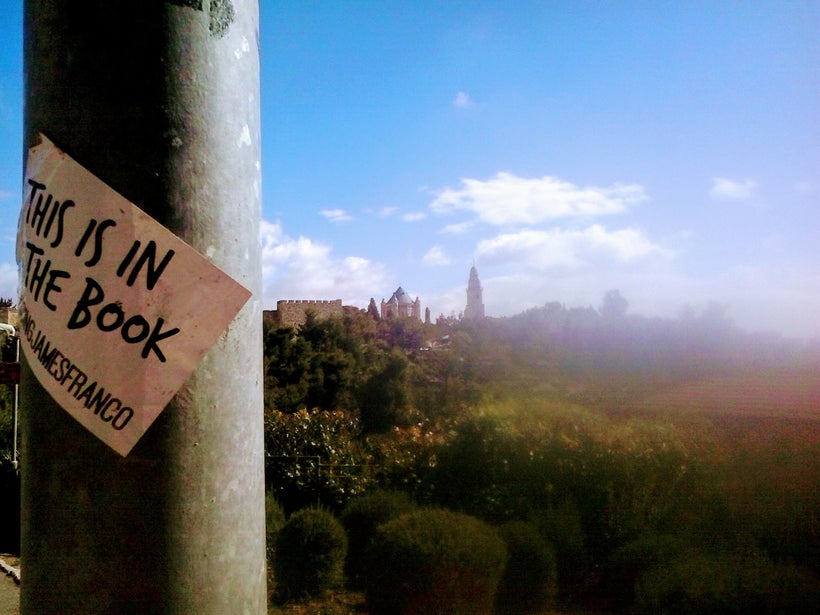 And you tagged your approach...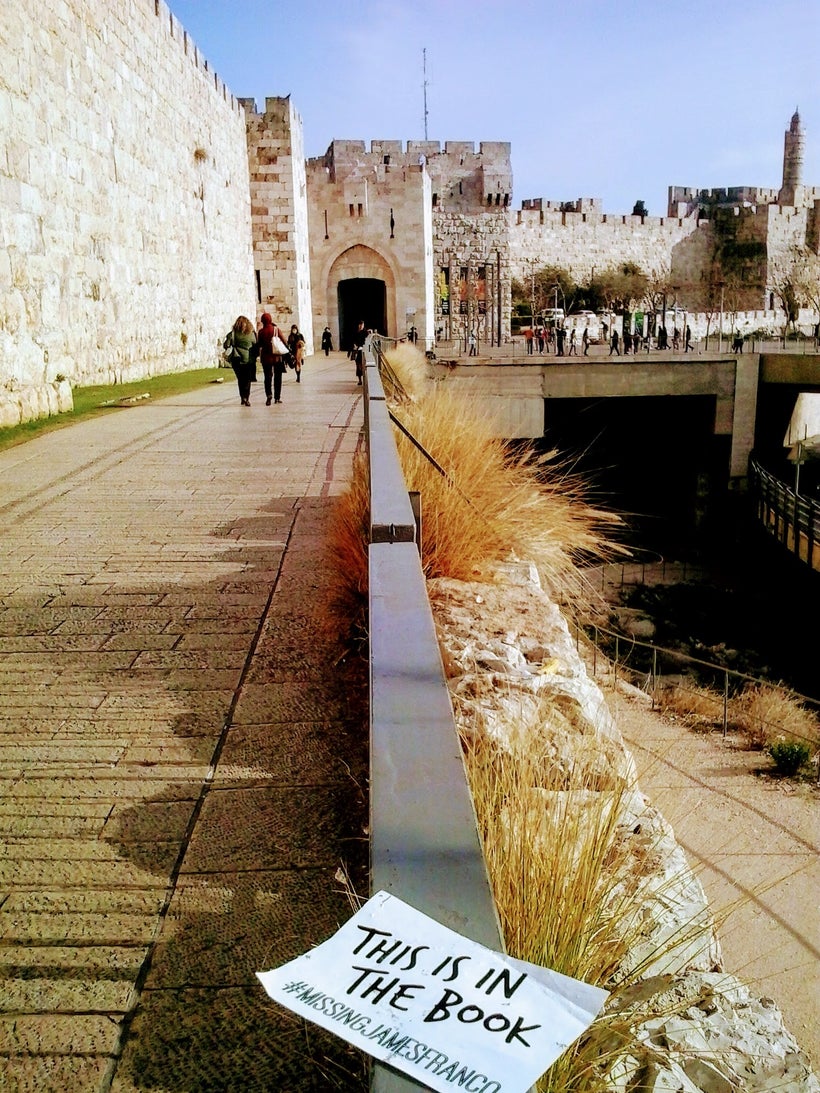 ...and that is how you met Zaki, who dismissed your "I am out of shekels"...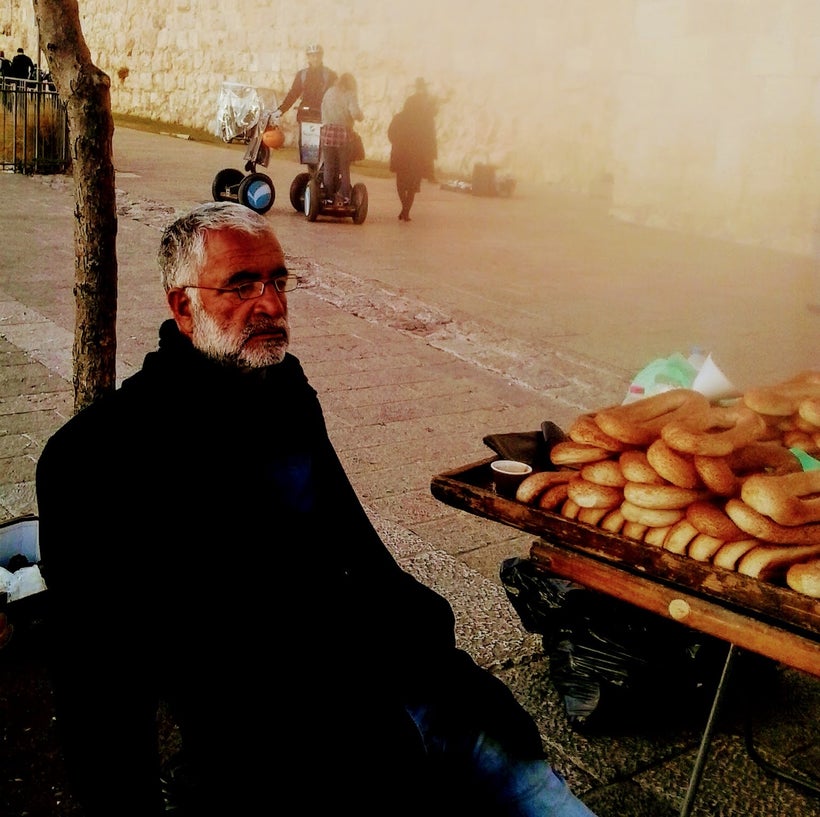 ...to insist you eat from his table: "Americans don't know how to receive."
And so you entered the Holy City, ready to receive!
But first, the necessary sacrifice...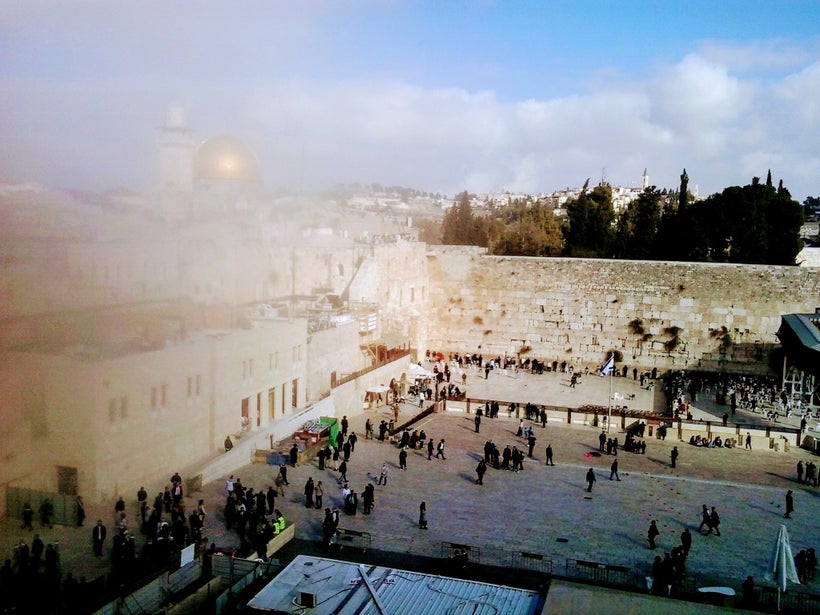 To arrive at that height, you had to go through the Western Wall...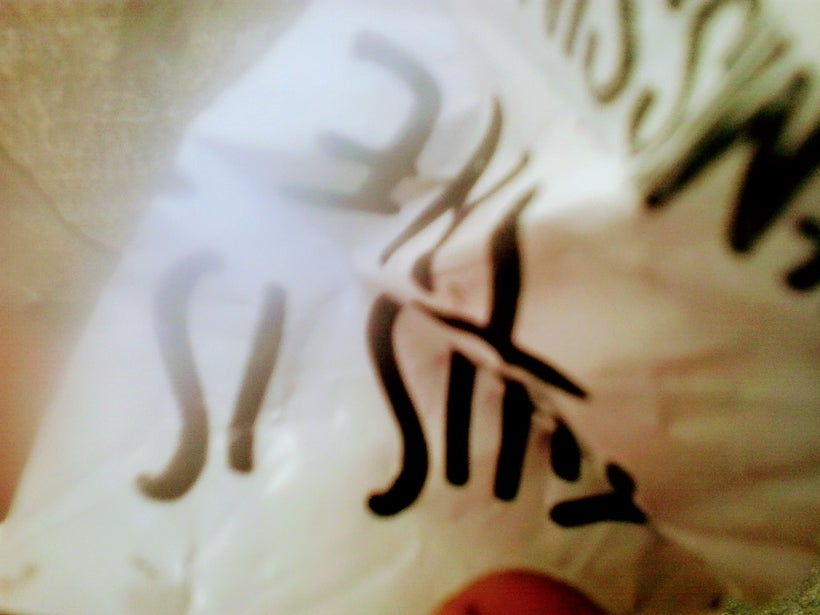 ...beside a wailing woman.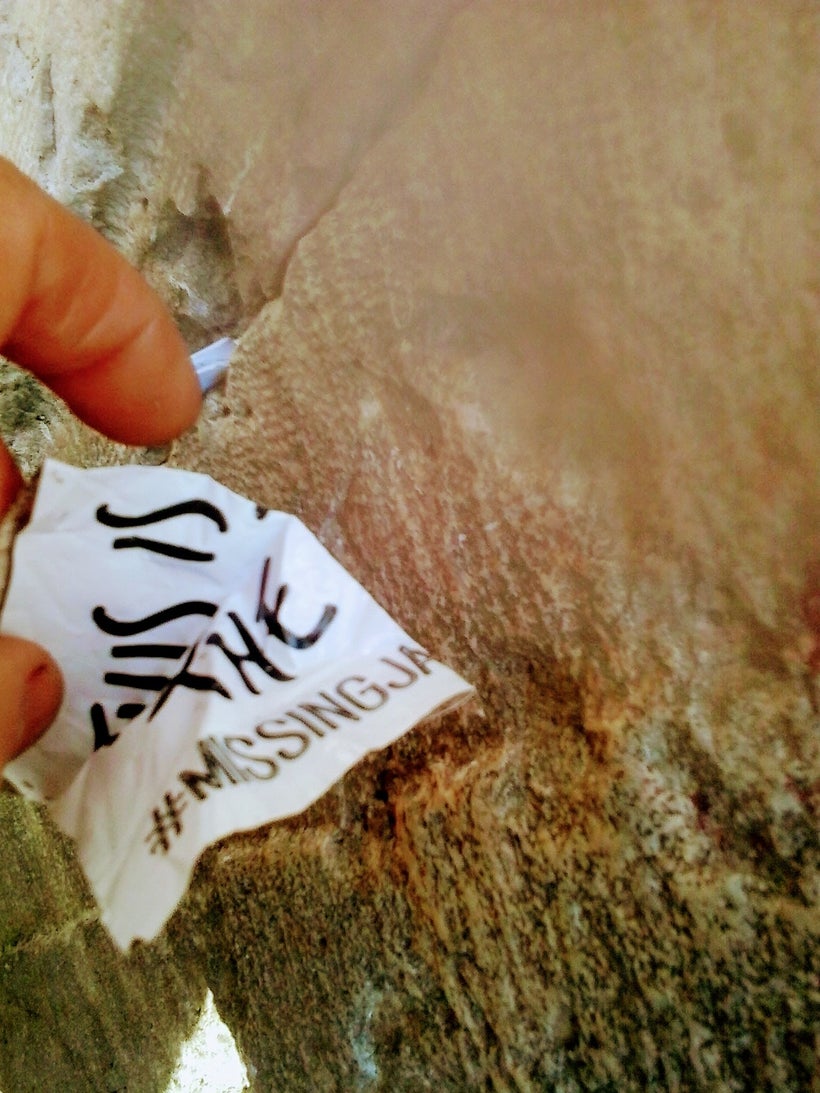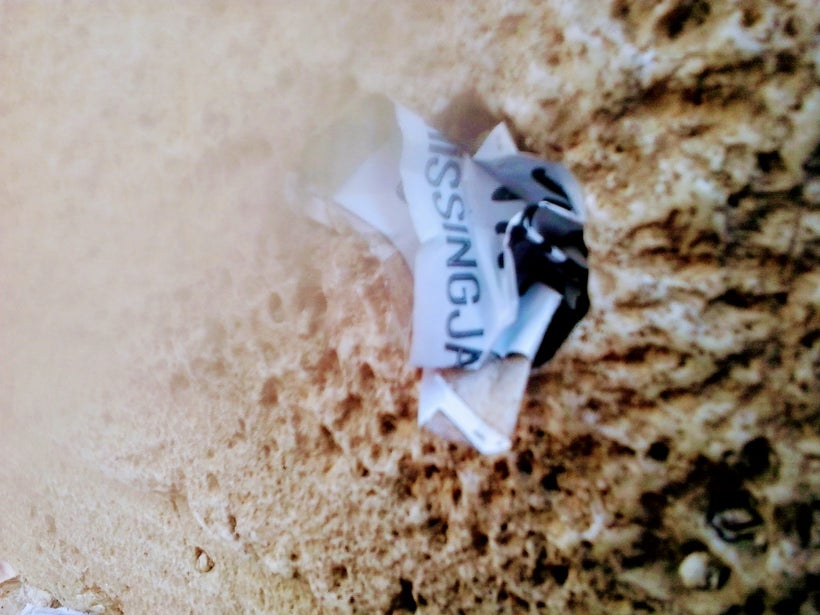 And so you did die in Jerusalem after all, leaving your old identity behind...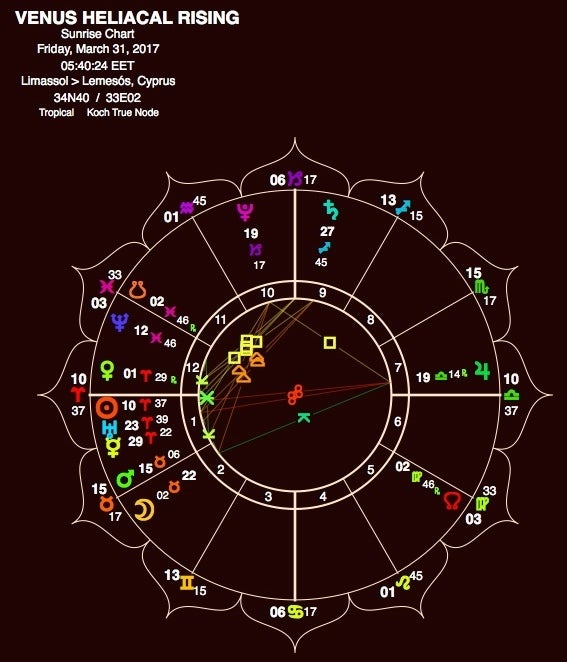 ...and a new identity yet formed!
Dr. Lisa Paul Streitfeld is a cultural critic and Kulturindustrie theorist seeking the iconography of the hieros gamos across the globe.
All images copyright Lisa Paul Streitfeld.
Calling all HuffPost superfans!
Sign up for membership to become a founding member and help shape HuffPost's next chapter
This post was published on the now-closed HuffPost Contributor platform. Contributors control their own work and posted freely to our site. If you need to flag this entry as abusive,
send us an email
.