UPDATE: April 27: Amber Renae Wagers, a 15-year-old who walked out of her school in Kentucky on Wednesday and disappeared, was found safe in Louisville early Friday, authorities said.
No details have been released.
A Kentucky teenager who vanished after leaving school sent an alarming message to a friend after she disappeared.
Amber Renae Wagers, 15, was last seen in Berea at about 10 a.m. Wednesday, when she walked out of Berea Community School. Berea is a small city located about 40 miles south of Lexington.
"She told a friend during school that she was leaving and when classes changed she walked out," Berea Police Lt. Jake Reed told HuffPost. "Shortly after that she sent her friend a message on Snapchat that said, 'I think they're taking me to Ohio, probably should call police.'"
The teen's parents told investigators they suspect she's with someone she met through social media. The teen, according to police, has multiple accounts online, which are being examined for clues.
According to Reed, surveillance cameras at the school captured the teen getting into a vehicle, but the quality of the video is not sufficient enough to make out the license plate number.
"The camera was kind of at a distance, but it was enough that we could pretty much make out a make and model on the car," the lieutenant said. "We think it's a white Chevy Malibu, but there was nothing special about it ― nothing unique, like different colored doors or anything."
Investigators have additional information, Reed said, but don't want to release anything that could jeopardize the teen's safety.
While authorities say Wagers has been entered into a national database of missing persons, her case does not meet the qualifications for an AMBER Alert.
"In Kentucky, those requests must go through state police," Reed said. "They are the final decision makers on an Amber Alert. We immediately called them. They have a checklist and the criteria is very specific and [this case] did not meet that criteria. This girl went willingly with these folks and we have very little for a suspect description."
Wagers is described as a white female, approximately 100 pounds, with brown hair. No other physical descriptors have been made available and authorities have not provided a description of the clothing she was wearing when she was last seen.
"Our detectives found out she took a change of clothes with her, so what she had with her when she left is not necessarily what she has on now," Reed added.
The lieutenant said this case should serve as a warning to parents about the potential dangers of social media.
"Parents have to be very aware of what their kids are doing online," said Reed. "They need to know what apps they're using, who they're talking to and things like that. The way things are nowadays, parents have to be on top of that stuff."
Authorities have not named any suspects or persons of interest in Amber Wagers' disappearance. Anyone with information in the case is asked to call the Berea Police Department at 859-624-4776.
Related
Before You Go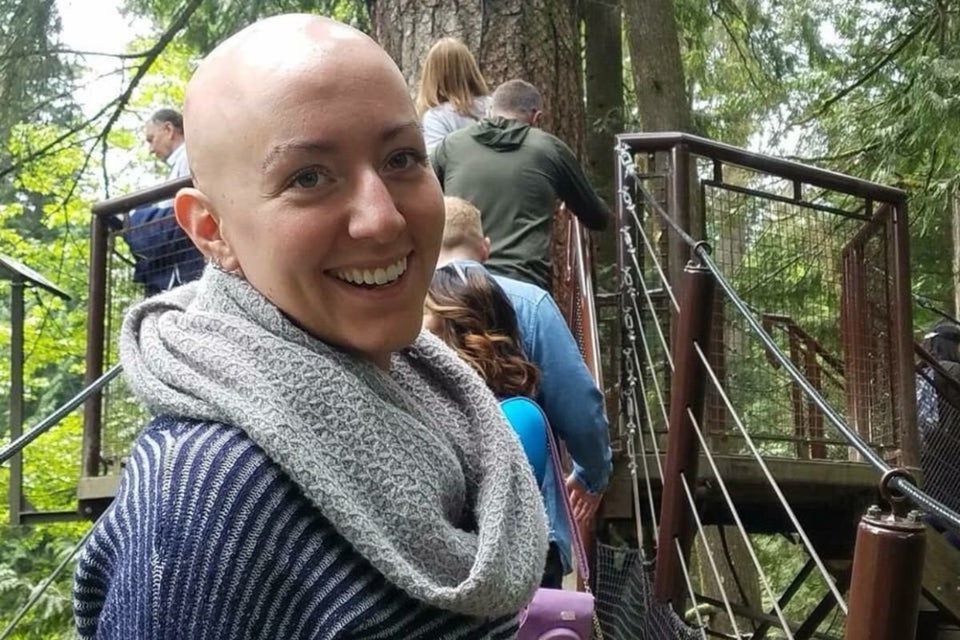 Missing People
Popular in the Community