Authorities say they now suspect foul play in the case of a missing Michigan woman.
Danielle Stislicki hasn't been seen since early December. Authorities located a black 2015 Jeep Renegade that belongs to Stislicki at her Farmington Hills apartment complex, but have yet to determine the whereabouts of the 28-year-old.
It was initially classified as a missing persons case, but police said Monday that foul play is now suspected.
"All available information and evidence leads investigators to believe Danielle Stislicki was the victim of a crime," Farmington Hills Police said in a written statement.
Authorities did not indicate whether they have received any specific information that has led them to reclassify the investigation. They also did not name any suspects or persons of interest.
"Investigators have collected evidence currently under analysis and examination," the statement read. "No information will be released regarding the specifics of the case in order to maintain the integrity of an active investigation."
From the onset of the investigation, Stislicki's parents have said they believe she was abducted.
"We believe she has been taken and is being held against her will," Stislicki's mother, Ann, told The Huffington Post earlier this month.
Rich Stislicki, who described his daughter as a "people person" who's "responsible and conscientious," told HuffPost abduction is the only plausible explanation.
"It makes the most sense that whatever happened was against her will," he said.
Stislicki was last seen around 5 p.m. on Dec. 2, when she left MetLife in Southfield, where she works alongside her mother as a consultant. The young woman planned to stop at her apartment before meeting up with her best friend for dinner.
Stislicki didn't show up that evening and calls to her cellphone went directly to voicemail.
Family members reported Stislicki missing the following day, when she failed to show up for the start of her 8 a.m. shift at MetLife.
According to Stislicki's parents, the only items of their daughter's known to be missing are her cellphone, keys and the clothes she wore to work on Dec. 2. Authorities have since released photos of those items.
MetLife is offering a reward of $50,000 for information that leads to the safe return of Stislicki and the arrest and prosecution of whoever is responsible for her disappearance. Independence Green Apartments, her apartment building, is also offering a $50,000 reward. A GoFundMe page set up by a family friend has reached more than $26,000, bringing the current combined reward to approximately $126,000.
Danielle Ann Stislicki is described as a white female, with brown, medium-length, wavy hair and brown eyes. She is 5 feet, 5 inches tall and weighs around 123 pounds. She was last seen wearing blue jeans, a black zip-up shirt, a blue Eddie Bauer coat and burgundy high heel boots.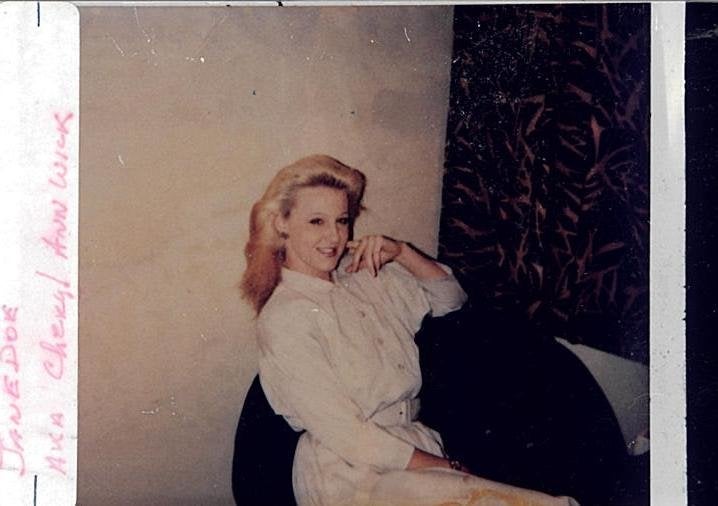 Cold Cases
Popular in the Community