A little faith can go a long way, especially against discouraging odds.
When Giuseppe DiBella was separated from his toy fox terrier and best friend, Nika, two and a half years ago, he maintained the belief that he would someday be reunited with her. The 2-year-old dog was reportedly stolen from DiBella's backyard in Newburgh, New York, one evening in 2012 as he was mowing his lawn, according to NBC New York. He posted fliers around his neighborhood, visited veterinarian offices in his area and searched through animal shelters. He even launched an online campaign to help find her, reported ClickOrlando.com, but there was no sign of Nika.
Lucky for DiBella, Nika was recently found at the doorstep of a home in Ocala, Florida, and was subsequently taken to Marion County Animal Services. Thanks to the $60 microchip he had purchased for Nika before her disappearance, the shelter was able to scan her, retrieve his information and reconnect the long-lost friends.
A few days ago, DiBella received an email and a phone call from the shelter, notifying him that Nika had been found. How this pup weighing a mere 2 pounds upon her disappearance ended up more than 1,000 miles away from home and at the opposite end of the East Coast remains a mystery, according to NBC New York. Regardless, DiBella is overjoyed that she was found safe after all this time.
"I never gave up," he told Marion County Animal Services, according to ClickOrlando.com. "I kept wishing she was OK."
DiBella plans to reunite with Nika in time for Thanksgiving, when she will meet Marta, his other dog he bought a year after her disappearance.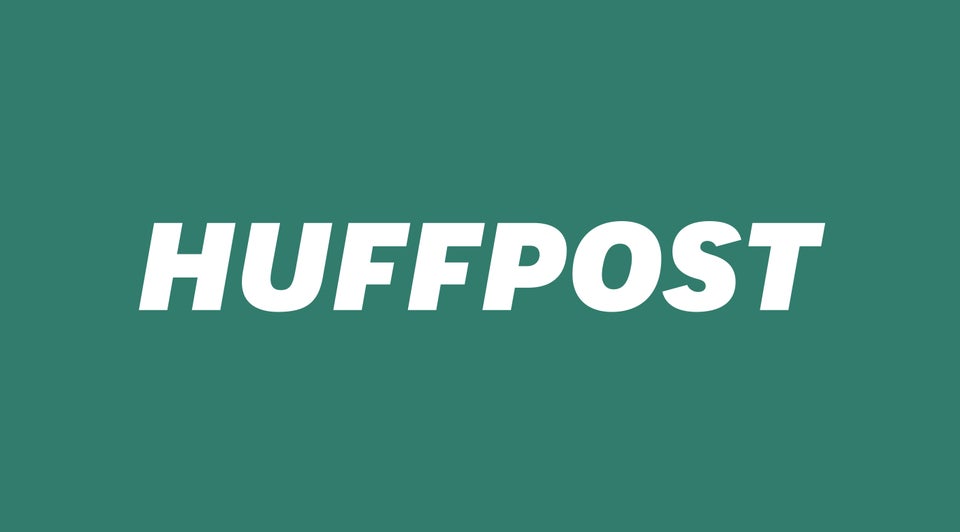 13 Awesome Animal-Human Reunions