UPDATE: March 19 -- Authorities report the missing family contacted relatives and said they are safe. No additional details are available.
What was supposed to be a weekend reprieve for a recently reunited family of five has become a nightmare for the loved ones who say they've vanished without a trace.
"This is highly unusual," Debbie Kenworthy told The Huffington Post on Friday. "My daughter is the type of person who is always in contact with her family, but there's been nothing."
Kenworthy's daughter, Evie Kenworthy, 21, of Hominy, Oklahoma, has not been seen or heard from since Feb. 27. According to her mother, the young woman said she was going on a short trip with her boyfriend, Robert Moseley, 26, and their three children, ages 1, 2 and 4.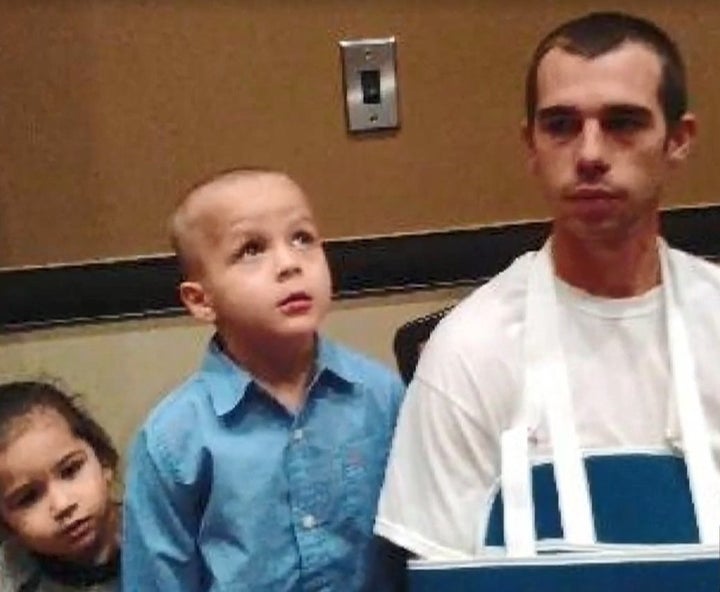 "They had just got their income tax money and said they were going to Tulsa," Kenworthy said. "When [Evie] left, she hugged me and said, 'I love you and I'll see you tomorrow.'"
The getaway was not only intended to be a much-needed break, but also an opportunity for the couple to work on their relationship. They have been together for roughly seven years and had recently reconciled following a three-month split, according to Kenworthy.
She added that she was concerned, but not alarmed, when the couple failed to return the following day, assuming they were having a good time and had decided to stay out of town a little longer.
Yet with each passing day, that concern turned to fear. Kenworthy hasn't been able to reach her daughter via her cellphone, and her text messages have gone unanswered.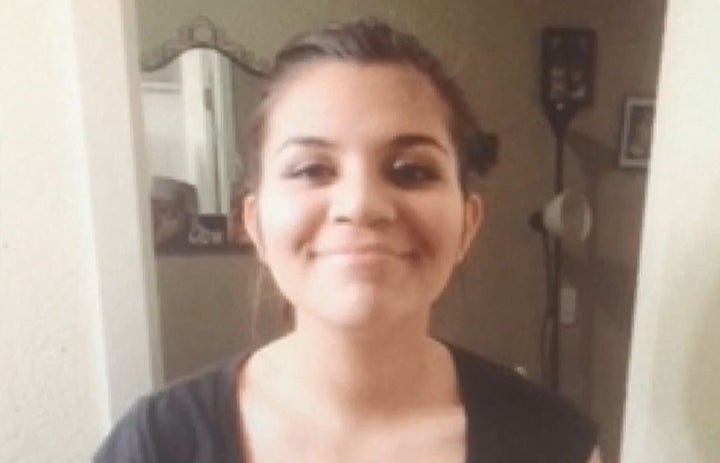 "Everybody tried to get ahold of them -- and nothing. So that's when we went to police," Kenworthy said.
The Hominy Police Department did not return a call for comment from HuffPost on Friday. Family members, citing poor communication with police, said they aren't exactly sure what's being done to locate the missing family.
"They don't seem to be taking it very seriously, but so many things are out of character," Kenworthy explained. "[My daughter] didn't take any of her clothes, or the kids' clothes, but her boyfriend took all of his clothes. He took everything except his cell phone, which I find unusual."
"Him taking everything sounds like he knew they weren't coming back, but with my daughter not taking anything makes me think she thought she was," she added. "None of it makes any sense."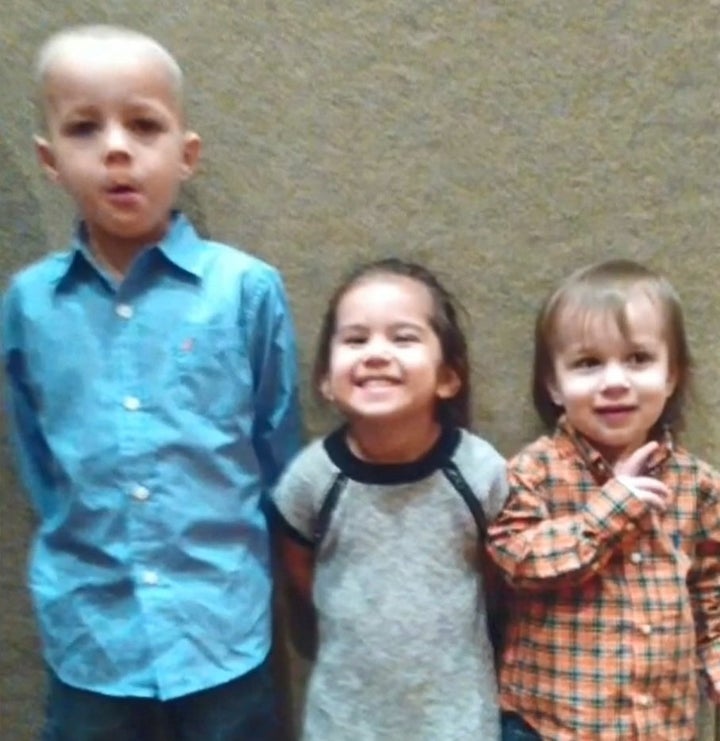 "On a scale of one to 10, this is like alien abduction -- it's abnormal," said Kenworthy. "We're just hoping someone will see them and call. It just takes one person to give us a tip to bring her home safe."
Anyone with information in this case is asked to contact the Hominy Police Department at 918-885-4545.
Calling all HuffPost superfans!
Sign up for membership to become a founding member and help shape HuffPost's next chapter
BEFORE YOU GO
PHOTO GALLERY
Missing People