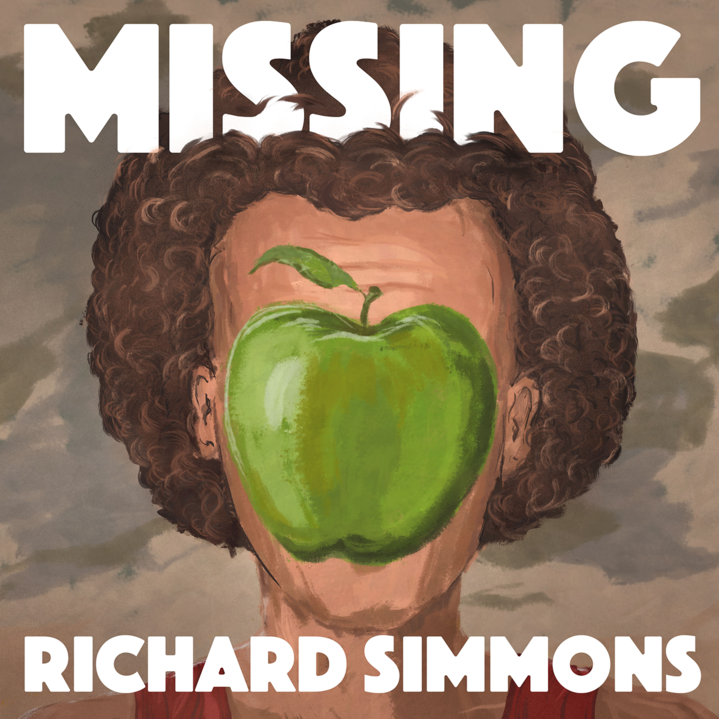 "Missing Richard Simmons" is the podcast darling of the moment. It's been called all the good descriptives ― "gripping and icky," "brilliant" and just like "Serial" ― that make you want to click download and binge listen. But what's equally fascinating is how Dan Taberski, the podcast's creator and former "Daily Show" producer, got the story.
Just in case you haven't heard about the podcast, here's a quick recap: Richard Simmons, an American icon of fitness, stepped out of public life three years ago without a word of explanation. Taberski, a friend and former student of Simmons, wanted to find out why. The Huffington Post spoke to Taberski by phone Friday.  
This podcast feels like part investigation and part documentary. Do you have a background in news?

Before I worked at "The Daily Show," I worked at NBC News on "Dateline." That's the only job I've had in real news. After that I went to "The Daily Show" and spent the next five years making fun of "Dateline"! That said, things happened on "The Daily Show" that involved very similar skills as "Dateline," like interviewing and being truthful. But I don't think: all the information at any cost.
I consider myself more in the documentarian mold. I want to tell a story that's all true and use certain standards, but it's more about that larger truth.
Why a podcast and not a documentary?
It did start off as a documentary, but when I started working with First Look Media they immediately said it sounded like a podcast. That had not occurred to me, but I thought, "That's exactly what it is."
I wanted to tell the story of Richard, but in a way the story had also involved me, as my friendship with him had become part of the story. It's hard to pull off a great first-person documentary where it doesn't feel super self-indulgent. A podcast really helps solve that problem. A podcast needs a narrator. My voice let's me do that. I can get my love for Richard across and my point of view across without pointing the finger too much at myself.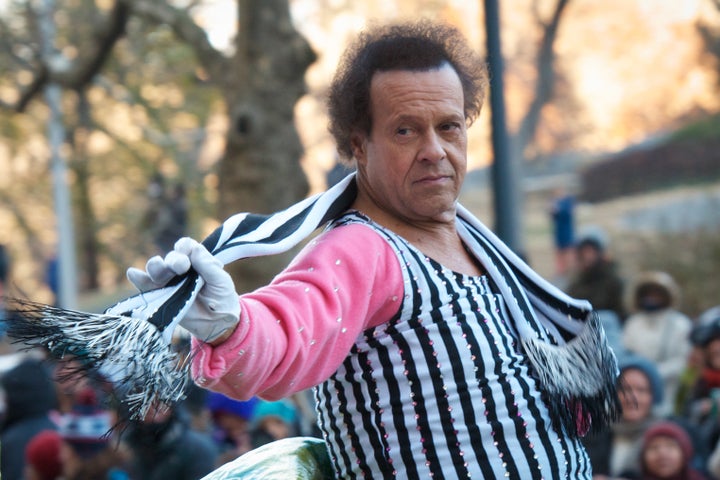 Where did you start in terms of investigating?
I started reaching out to the people in Slimmons, not just the people who took the class but also the people who had relationships and friendships with Richard through the class. The class is at the core of who Richard is.
How did you establish trust?
I was Richard's friend, too. They knew I wasn't just a reporter jumping on the story because something salacious was going on. Once a couple of people talked and realized I was legit, then other people came around. I ended up talking to dozens of people. It became a thing I'm proud to have done, because it's a way to show Richard how much they care about him. So far no one has called me up to say, "Why did I participate?"
I wasn't trying to expose the bare bones of Richard's life. I was trying to tell enough and give enough details that Richard would want me to tell. I didn't want to be reverential, but I didn't want to pull out all the shit in someone's life because, who wants that?
What surprised you in the process of reporting?
Everything surprised me about it. It went places that I didn't imagine. I spent months and months talking to dozens of people whose lives he has, in many cases, saved. Many people I spoke to were alone and isolated and no one had helped them, but Richard reached out to these people. I couldn't believe the depth of how many lives he changed. I was just surprised and honored to bear witness to these stories, which are incredible stories of how empathetic Richard Simmons is.  
What was the biggest challenge?
Telling a story without an ending. It was the biggest challenge and the greatest gift. First Look Media and Pineapple, and viewers and listeners, and everyone got behind something that doesn't have an ending. If you work in TV or film or documentary, it is so hard to get people to commit money and resource and energy to something that they aren't convinced has a beginning, middle and end. It's just not done. The fact that we went in eyes wide open to try and find Richard and tell his story along the way and that people were behind my point of view, it was a huge gift.
Go Behind The Scenes With Other Reporters: 
Sign up for the HuffPost Must Reads newsletter. Each Sunday, we will bring you the best original reporting, long form writing and breaking news from The Huffington Post and around the web, plus behind-the-scenes looks at how it's all made. Click here to sign up!
REAL LIFE. REAL NEWS. REAL VOICES.
Help us tell more of the stories that matter from voices that too often remain unheard.
BEFORE YOU GO