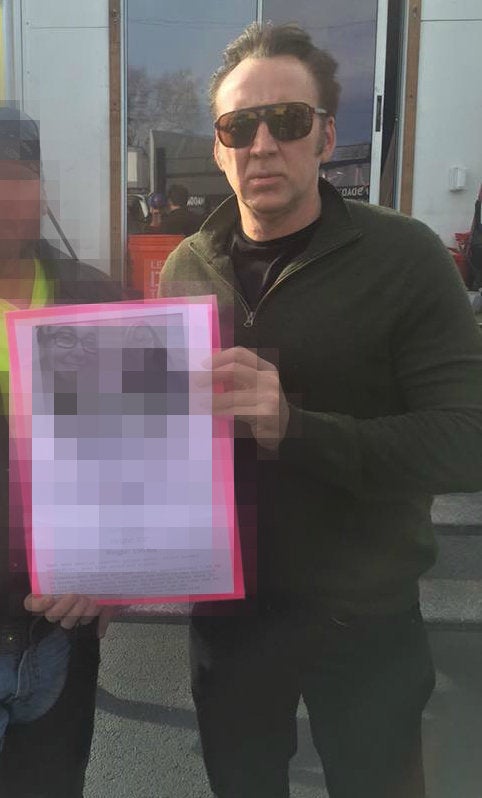 A 15-year-old girl who vanished from her home three weeks ago and whose case was publicized by actor Nicolas Cage has been rescued. A 41-year-old man she met online has been charged with production of child pornography and statutory rape after allegedly absconding with her from her home in Ohio.
"The facts will show that this young woman was exploited in a brutal and shocking manner by a man old enough to be her father," Cuyahoga County, Ohio Prosecutor Timothy J. McGinty said in a Friday press release.
The teen disappeared on Nov. 8, when she took the family dog outside her home in Brooklyn, Ohio. Her stepsister later found the dog, but there was no sign of the girl. Her family filed a police report and launched an extensive search for her, which included enlisting the assistance of Cage.
Cage, who was in Lorain County, Ohio, filming his new movie, "Dog Eat Dog," met with the missing teen's father late last month and posed for a photo with a missing-person flyer of the girl. The image was picked up by multiple media outlets and quickly went viral.
The teen's stepfather told TMZ he credits the actor with helping spread the word about her case on social media.
While there is no doubt Cage's name helped raise awareness of the disappearance, police say the big break in the case came last week, when the missing teen's mother found a suspicious social-media page to which she alerted police. Authorities obtained a search warrant for the account and discovered a disturbing message that read, "I haven't hurt her, I don't plan on it, but she keeps crying."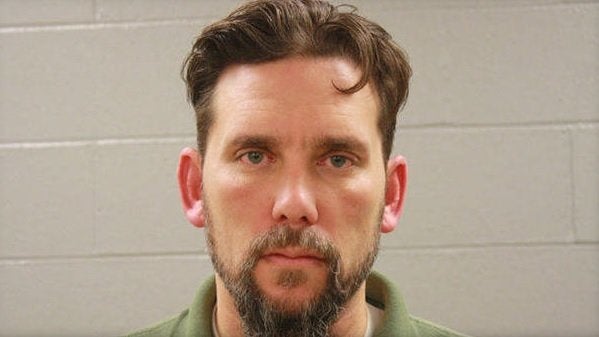 On Tuesday, the IP address allegedly used to post the message led police nearly 600 miles away, to the Marthasville, Missouri, home of Christopher David Schroeder. Police located the girl and arrested Schroeder, who faces charges of production of child pornography, transportation of a minor with the intent to engage in criminal sexual activity and statutory rape. He is being held without bond in a Missouri jail.
According to McGinty, the teen said she met Schroeder in October on Kik, an Internet chat forum.
"Evidence shows this girl was being groomed by this guy through social media," the prosecutor said. "[They had been] talking two weeks prior to her disappearance."
Authorities said the teen freely went with Schroeder but quickly regretted the decision.
"She said when they got on the highway, he forced her to take the sim card out of her phone and throw it out the window, so tracking her at that point was impossible," McGinty said. "He knew what he was doing."
During a Friday press conference, Brooklyn Police Chief Scott Mielke said that while the teen does appear to have left voluntarily, it should not diminish perceptions of the danger she was in.
"She got herself into something she hadn't bargained for," he said. "Had she been out there too long, who knows what would have happened."
The teen told police she was instructed not to tell anyone in Missouri her name and was ordered to change her hair and lose weight. She said that Schroeder had guns in his home and that she was afraid to leave.
When questioned by police, Schroeder allegedly said he believed the girl was 18. He also denied bringing her to Missouri, but police say receipts found in his vehicle, as well as a traffic ticket he allegedly received in Ohio on Nov. 8, show that he was in Ohio the same day the teen disappeared.
The teen was reunited with her parents on Thursday evening at Cleveland Hopkins International Airport. Her family, McGinty said, has asked for privacy as she recovers.
"This pervert probably figured that once he had spirited this little girl out of Ohio and back to Missouri that he was home free," McGinty said. "Well, he was very wrong."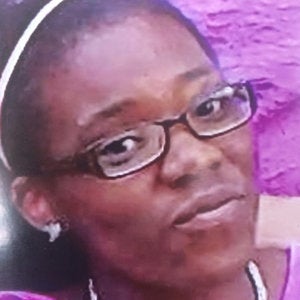 Missing Children
Popular in the Community