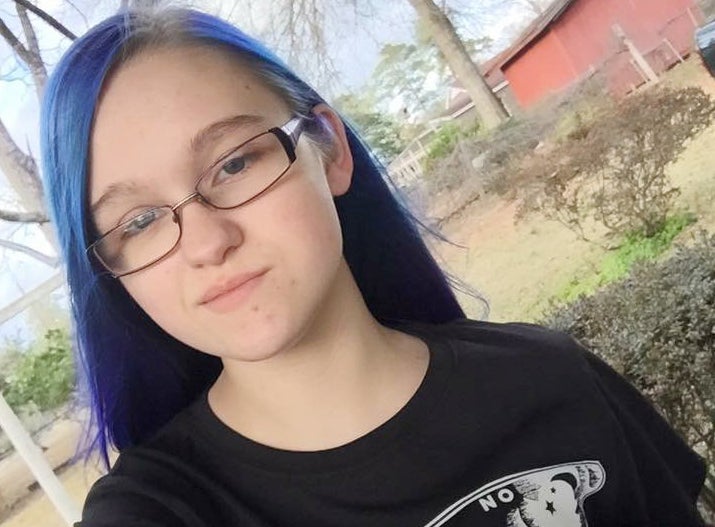 The family of 16-year-old Brooke Lee Bridges awoke earlier this week to find their loved one missing and the front door to their Alabama home ajar, leading them to believe she was abducted in the middle of the night.
"I think she must have opened the door to someone and they snatched her," Bridges' mother, Lisa, told The Brewton Standard.
Brooke Bridges was last seen by her family at their Brewton home Sunday night. Her parents discovered her missing when they awoke the following morning.
"Officers responded immediately and we got to work on it," Brewton Police Chief Monte McGougin told reporters during a Thursday press conference.
McGougin said investigators initially looked at the case as a potential runaway, but "with the days passing we still don't know anymore ... we're having to broaden our scope."
Bridges' mother does not believe her daughter left of her own accord. She said the teen did not take her shoes or jacket and as far as her family can tell was dressed only in her pajamas and glasses.
"Would Brooke have run away? Absolutely not," Lisa Bridges told The Brewton Standard. "That would be absurd. Any behavior like this is so out of character for her."
McGougin said his agency is being assisted by several law enforcement agencies.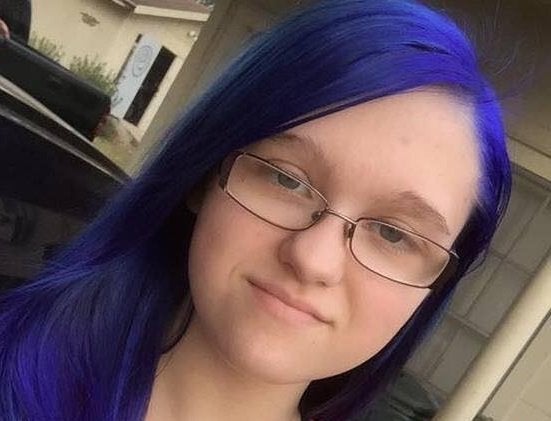 "We also have the FBI CARD team, which is a child abduction response deployment team out of Quantico, Va., that brings child abduction expertise, behavioral analysts and technical expertise in this area," he said.
According to Bridges' family, she is homeschooled and they recently moved to the area from Montezuma, Ga.
Brooke Bridges is described as a white female, with long blue hair and blue eyes. She is 5-foot-3 and weighs 100 pounds. She wears glasses and was last seen wearing two spaghetti strap tank tops, black jogging pants and white socks.
"The investigation is moving forward but we're still at the brick wall that we were at from day one," McGougin said. "I still ask all of you to help us and if you know anything about the [disappearance of] this child … let us know. Nothing is too small."
Anyone with information in the disappearance of Brooke Bridges is asked to contact the Brewton Police Department at 251-867-3212.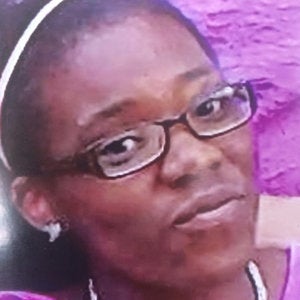 Missing Children
Popular in the Community