Shavon Randle was found dead inside a Dallas home late Saturday. With her, was the body of an unidentified male victim, the FBI's Dallas office announced Sunday.
"We didn't have the positive result we're looking for, but we've been able to let Shavon's family know we located her," FBI Special Agent Eric Jackson told the Houston Chronicle.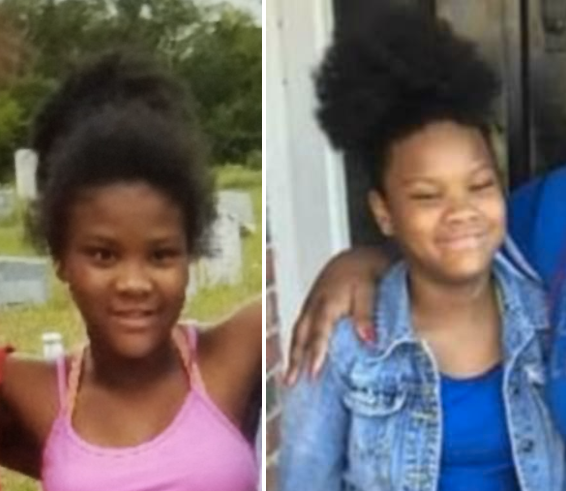 Authorities have since provided limited information, including her speculated cause of death or motive for the crime. According to local station CBS 11, the FBI said they received "significant information" to look specifically at the home where the bodies were found. 
Shavon had been reported missing on Wednesday morning from a home in Lancaster, which is part of the Dallas-Fort Worth area, authorities had said.
Later that day, her parents received two calls from her suspected kidnapper who said he would "harm her" if they contacted police, Lancaster Police Sgt. Eric Alexander previously told HuffPost.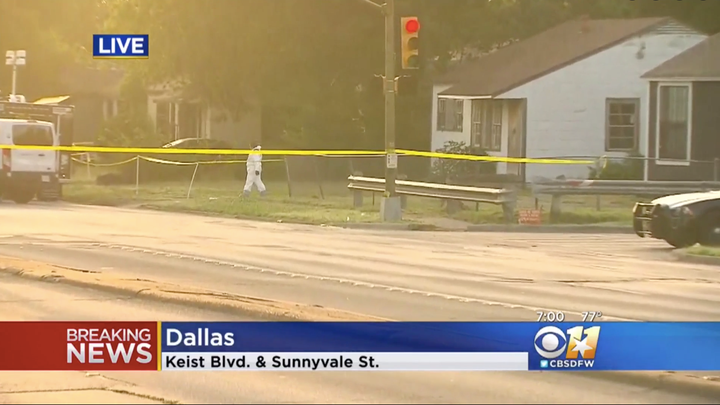 At least one of the two calls was made on Shavon's cellphone, which had also been missing, Alexander said.
Late Thursday, four people were identified by Lancaster police as possible persons of interest in her disappearance. Those individuals are 26-year-old Darius Fields, 19-year-old Michael Titus, 25-year-old Laporshya Polley and 24-year-old Devontae Owens.
Fields and Polley were questioned by police the following day before arrested on unrelated drug charges, the Star-Telegram reported. On Saturday, Owens and a fifth individual, 30-year-old Laquon Wilkerson, were arrested in connection to the case, WFAA reported.
Dallas County jailhouse records list Owens as being held on an aggravated kidnapping charge with a $500,000 bond, while jailhouse records for Wilkerson list him as being held at the Tri-City Jail on a charge of aggravated kidnapping for ransom, also with a $500,000 bond. Neither men have attorneys listed for them.
Titus remains wanted for questioning by police, authorities said.
BEFORE YOU GO