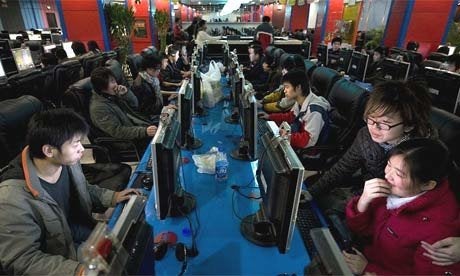 Xiao Yun had been missing since 2005 and her family presumed she was dead.
But she had been living in different Internet cafes in a nearby city since she left her home in the eastern Chinese city of Hengdian at age 14 after a heated argument with her mom.
The now 24-year-old hugged her mom in an emotional reunion with her parents over the weekend after she was found in Hangzhou, about 100 miles from her family's home, reports the Qianjiang Evening News.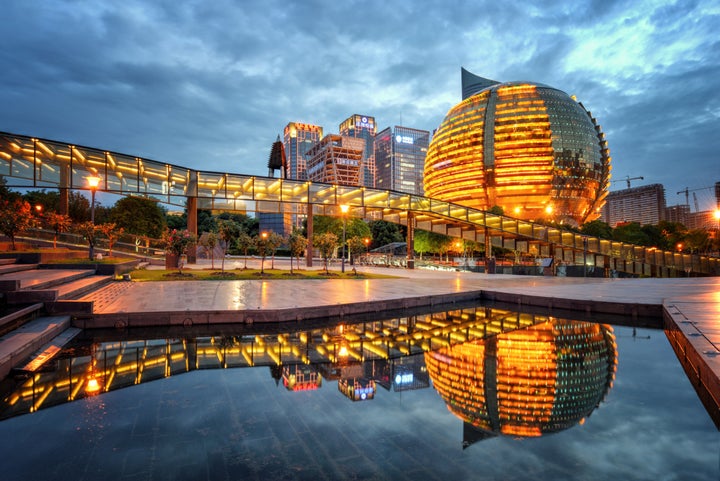 Her loved ones believed she had died because she had remained under the radar for a decade, reports Shanghaiist.
But her whereabouts were finally discovered Friday after a cop caught her using a fake ID in an Internet cafe in Hangzhou.
During questioning, Xiao Yun reportedly confessed she had lived inside several different Internet cafes ever since leaving home.
She claimed she'd occasionally worked in the cafes for cash, but mainly relied on food handouts from strangers and spent her days playing online video games, according to The Star Online.
Xiao Yun initially refused to meet with her parents, but police officers eventually contacted them and the family was reunited over the weekend.
"I have a stubborn personality and a short temper, so I used to scold her. But it's been 10 years and now she's an adult. I will never scold her again," her mom said, according to The Star Online. Police fined Xiao Yun $156 over the fake ID.
Popular in the Community