In an unusual twist to an already bizarre case, a Kentucky woman who disappeared after leaving work last week has been officially declared a fugitive from justice.
Authorities say they have obtained a felony arrest warrant for 31-year-old Jennifer Hicks on a theft charge involving more than $10,000. According to Kentucky State Police, the warrant was issued after investigators received a complaint from the missing Murray woman's employer, Lake Chem Community Federal Credit Union.
In a Thursday press release, the credit union said they discovered "irregularities" in some of their records. The company declined to elaborate further.
"Law Enforcement Officials have requested that Lake Chem withhold any public comment upon the ongoing investigation of Jennifer Hicks," the press release reads.
Until the warrant was issued, the case was being treated strictly as a missing person investigation.
"She's just disappeared,"a spokesperson with the Calloway County Sheriff's Office told The Huffington Post in an earlier interview.
Now police are formally empowered to track down Hicks as a fugitive.
"Our evidence doesn't show that there is an abductor here," Calloway County Sheriff Sam Steger told Western Kentucky's WPSD-TV. "Our evidence more tends to show that maybe she has gotten away for a minute, maybe to gather her thoughts or whatever, and we hope she comes back safely."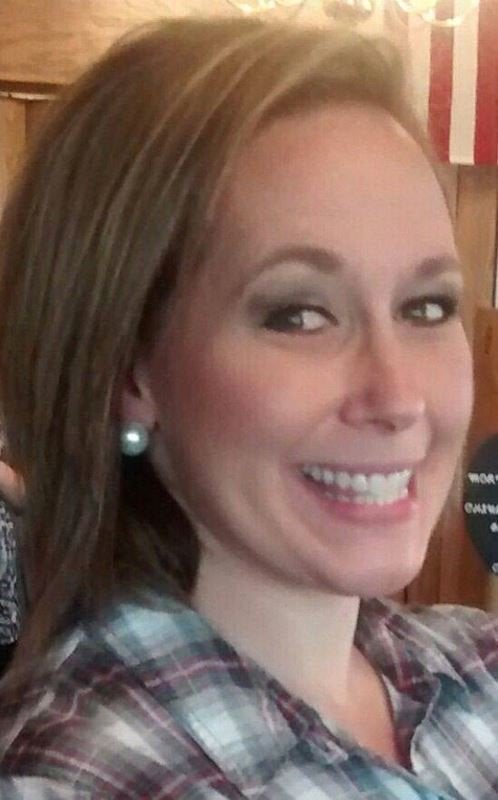 According to the sheriff's office, Hicks left work around lunch time on Feb. 9, after telling people she was going to check on her daughter.
Hicks' vehicle, a white 2010 Pontiac G6, was last seen traveling east on State Route 94 in Murray at about 12:45 p.m. What happened to her and her vehicle after that remains a mystery.
Calls to the missing woman's cellphone go directly to voice mail and attempts to ping the location of her cellphone have been unsuccessful. Her vehicle is reportedly not equipped with Onstar, a subscription-based communications system that could provide police with information on its whereabouts.
"There are just no leads, no clues, nothing," Hicks' ex-husband, Eric Hicks, told HuffPost on Feb. 12. "Tips they get turn into dead ends."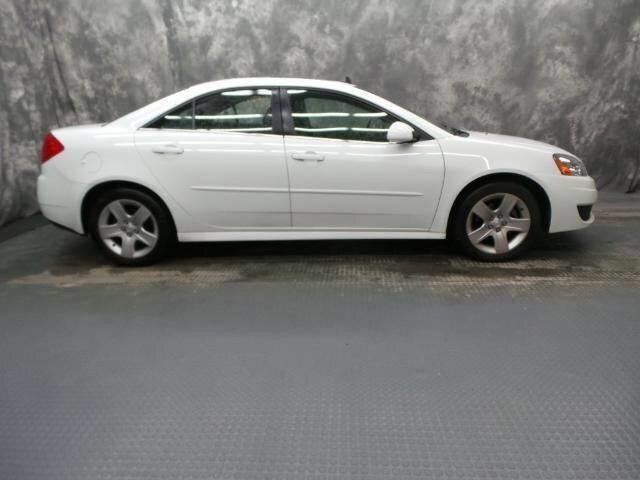 Hicks and his ex-wife have an 8-year-old daughter together. He described her disappearance as completely out of character.
"She was a great mother," he said. "She loved her daughter and loved her family and friends."
Sheriff Steger told WPSD-TV he hopes the arrest warrant won't discourage Jennifer Hicks from returning from home.
"It's not the end of the world," Steger said. "It's something that I think somebody can work through. We're hoping that maybe she's gotten away for a minute and is going to come back home and is going to work through everything, that's what we're hoping."
Jennifer Hicks is described as a white female, with brown hair and green eyes. She is 5 feet 8 and weighs 145 pounds.
Hicks may still be driving her white, 2010 Pontiac G6. It has tinted windows, a pink UK plant in the front and a pink "Breast Cancer Awareness" license plate on the rear. The license plate number is KY-9491DY.
Anyone with information is asked to contact the Calloway County Sheriff's office at 270-753-3151, the Murray Police Department at 270-753-1621 or the Kentucky State Police at 270-856-3721.
PHOTO GALLERY
Missing People
REAL LIFE. REAL NEWS. REAL VOICES.
Help us tell more of the stories that matter from voices that too often remain unheard.