Theris, who told ABC News she is legally blind, became lost in the woods near Union Springs in southeast Alabama after leaving the company of two men who police suspect of burglarizing a hunting camp in Midway on the morning of July 19.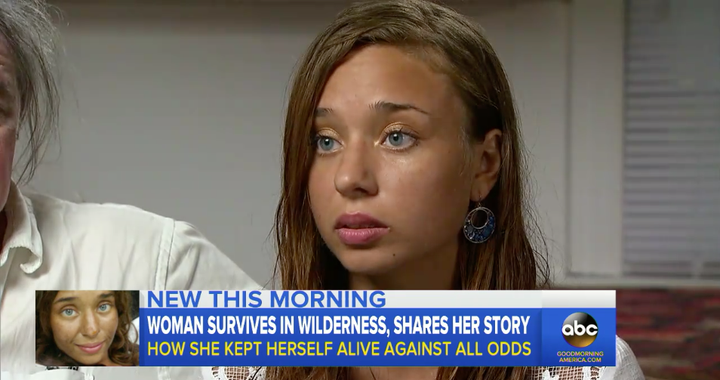 She said she doesn't remember much between her last contact with the men and becoming lost. Authorities had previously said she fled from the men because she didn't want any part in the burglary.
Asked if she thought that she may have been drugged at any point, she told ABC News: "It would make sense, but I'm not sure."
For the next several weeks, Theris said she wandered in the woods and survived on berries, mushrooms, water from puddles, a creek and even fallen rain that had collected in her hair.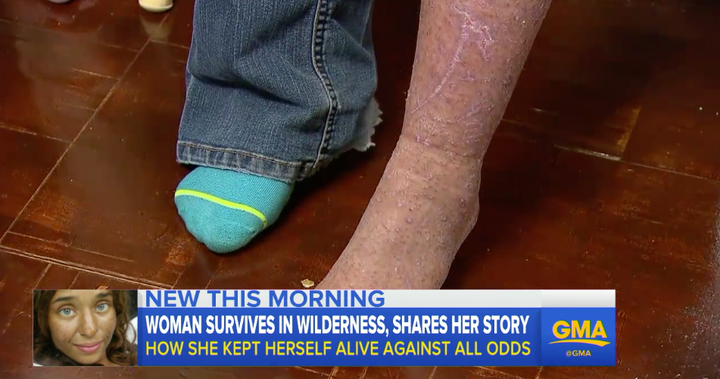 She lost about 40 pounds and suffered cuts, scrapes, bug bites and sunburns across her skin. All the while, her family, which had reported her missing on July 23, searched frantically for her.
It wasn't until Saturday that a woman driving along an interstate saw her on the side of the road and called 911.
"I started shaking. I was crying, I was scared, and I didn't know what to do," Judy Garner told NBC News of her reaction to seeing Theris. "So I went over to her and asked her if she would stay there while I get water out of my van. She stayed, and I called 911 and told them I had found a girl on the road."
During her interview with ABC News, Theris acknowledged that two days before she was found, she was scheduled to appear in court on a misdemeanor disorderly conduct charge. The case was dropped after it was believed she had died.
There's "a whole lot more to the story. It's going to be sad and heartwarming at the same time," Bullock County Sheriff's Deputy Chad Faulkner told Inside Edition.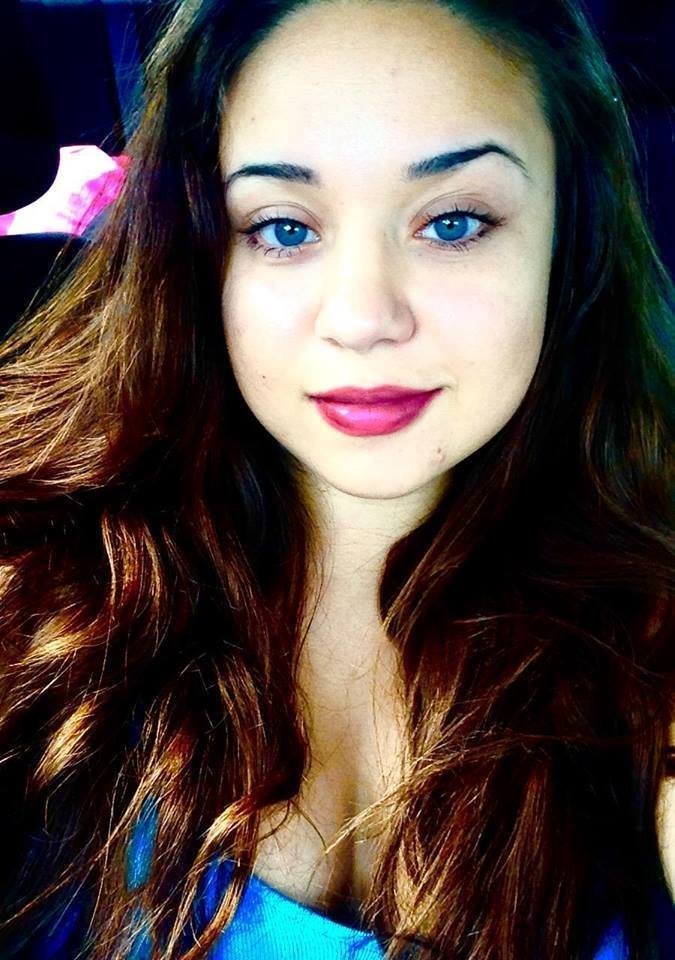 Theris was hospitalized for treatment but has since been released. A since-deleted Facebook photo showed her with matted hair and a noticeably tanned and scratched face. She was wearing what appeared to be a hospital gown.
Her brother, Will Theris, who shared that photo on Facebook on Sunday, expressed pride in his sister surviving on her own for so long.
"28 days stranded out in the wilderness and Lisa is still standing," he wrote on the post. "Strongest person I know."
Popular in the Community