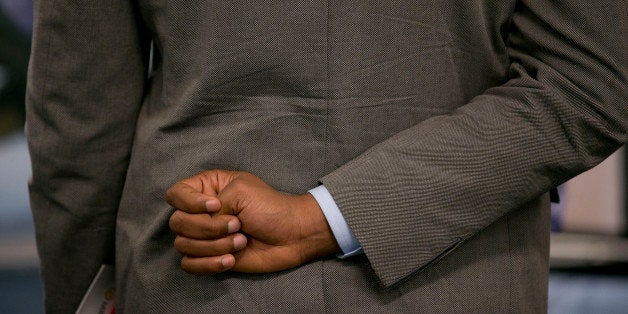 Not accounted for in that calculation were the more than 5 million people who have given up looking for work. Known as "missing workers," these Americans have vanished from the job market and subsequently the official calculation of the country's unemployment rate. As you can see, their ranks continue to swell: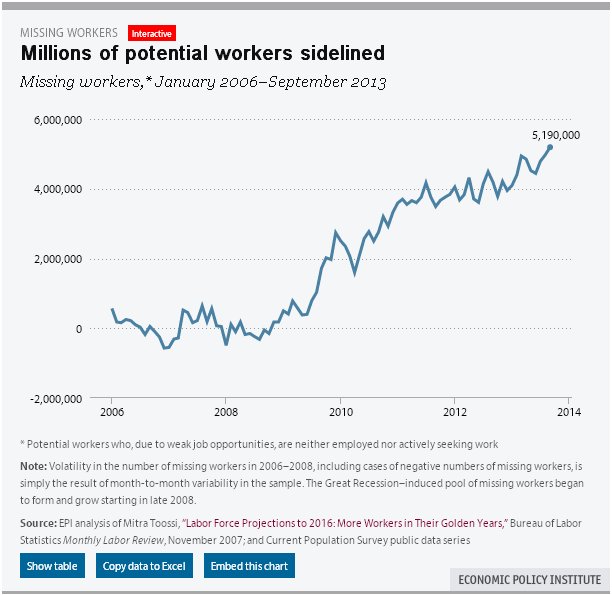 As noted by the left-leaning Economic Policy Institute (who produced the two graphics in this post), if these missing persons were counted in our nation's jobless rate, the situation would look a lot worse -- like above-10-percent bad: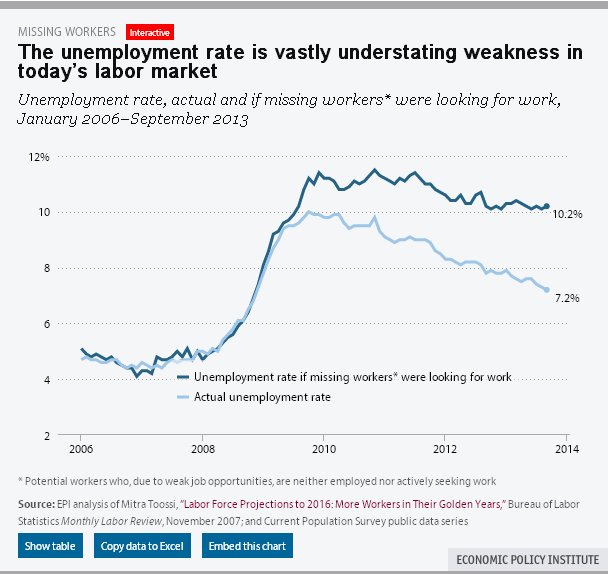 So please, keep these 5 million-plus people in your thoughts today.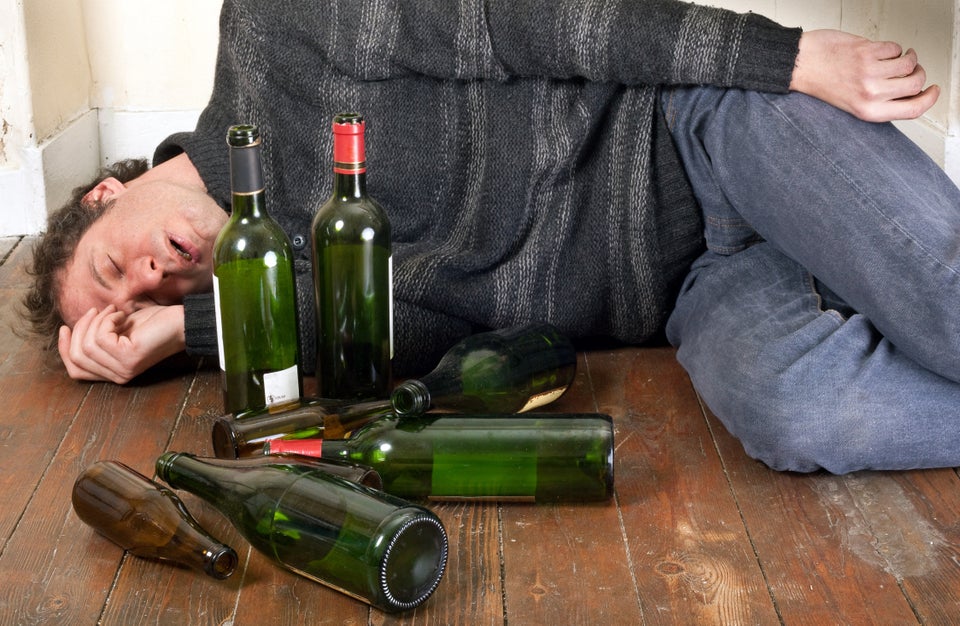 15 Most Bizarre Excuses For Missing Work
Popular in the Community