 Fly away home, beautiful butterfly!
The San Francisco Recreation and Parks Department released a handful of endangered Mission blue butterflies from the top of Twin Peaks on Wednesday as part of an effort to reintroduce the species to its natural habitat.
Collected from San Bruno Mountain in San Mateo County, officials hope to release 40 males and 20 females by the end of the month. The insects are native to the San Francisco Bay Area and used to flourish in the Twin Peaks neighborhood until urbanization and invasive plant species caused their population to die off. The Federal government deemed Mission blues endangered in 1976.
But now, the gorgeous creatures may have a fighting chance. Scientists have been slowly reintroducing the butterflies in the Twin Peaks area since 2009 and closely monitoring their feeding and mating habits. Since the insects can only survive on three specific lupine plants, their habitat is restricted to the Bay Area.
"It is deeply gratifying to see the Mission blue butterfly population reintroduction with habitat management efforts on a nearby iconic San Francisco mountain top," Sam Herzberg, Senior Planner of San Mateo County Parks, said in a statement. "Humans can help these endangered species recover."
The Parks Department eventually hopes to bring several hundred of the butterflies back to Twin Peaks.
Take a look at images of the stunning insect below: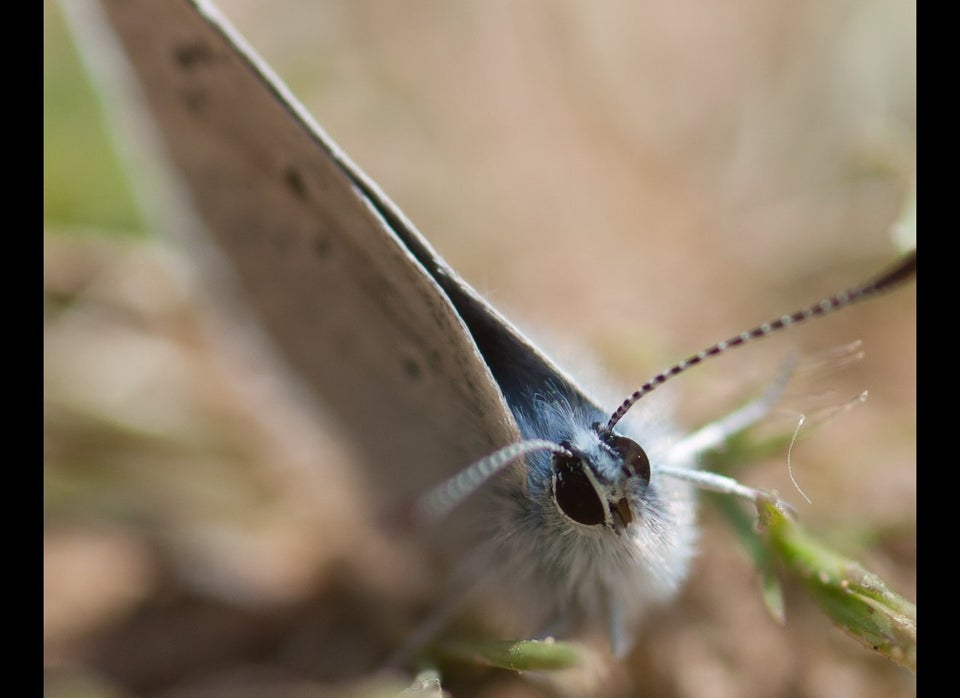 Endangered Mission Blue Butterflies
Popular in the Community