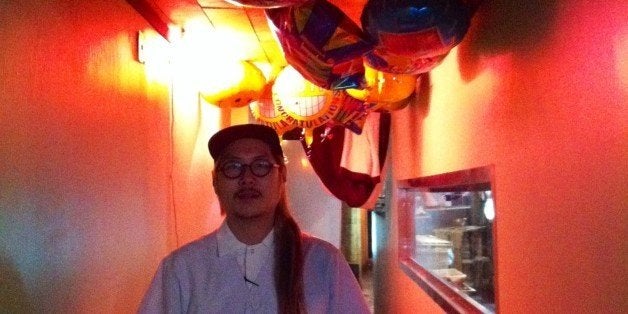 According to the DOH website, Mission Chinese Food racked up 70 violation points citing a litany of sanitary issues, including improperly placed toxic chemicals and evidence of live mice.
Officials told Gothamist the infestation was in fact "severe" and "required professional pest control services." Delicious!
The New York post of the insanely popular San Francisco restaurant opened in May 2012, quickly garnering rave reviews and a dedicated following to boast.
Mission Chinese's recent rodent woes are indeed unfortunate, but we doubt that'll deter fans from delicious Kung Pao Pastrami.
Editor's Note: A previous version of this story included a slideshow of the best restaurants in New York with a C grade. The grades were out of date. For example, Royale 157 Avenue C currently has an "A" rating, according to the NYC Health website. The slideshow has been removed. We regret any confusion.
Popular in the Community