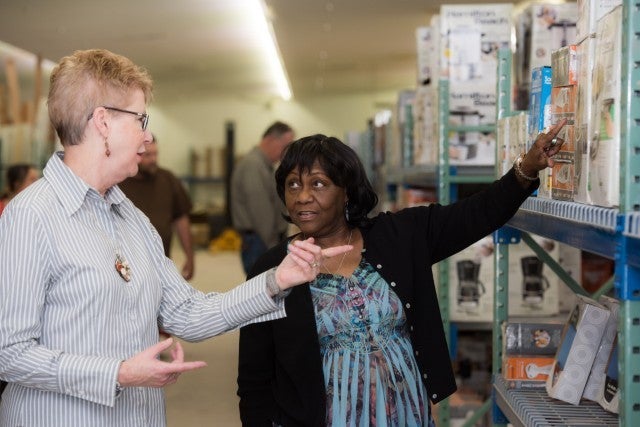 Social enterprises have evolved from startups to fully operational organizations striving to create impact at scale. Social enterprises blend together innovative ideas with social value propositions to drive community change.
Social enterprises come in different shapes and sizes. One model on the social enterprise spectrum is the one-for-one model used by organizations like TOMS and Bombas. For every pair of shoes or socks purchased, a pair is donated to someone in need. Other social enterprises like Warby Parker make monthly donations to nonprofits based on the number of glasses sold at their stores. The nonprofits then train men and women in developing countries to provide eye care in their local communities. Social enterprise models address a variety of missions at the local, national and global level, and it is exciting to see this generation of social entrepreneurs building organizations with purpose weaved into their operations.
I understand not everyone is familiar with how social services and operations successfully blend to create powerful community impact. Social enterprise models may incorporate grants and subsidies into their funding streams like traditional nonprofits, but a majority of the revenue will come from their own operations. Social enterprises may also pursue venture capital to fund their philanthropy components. A successful social enterprise model strikes a balance between business and mission to create lasting impact on communities.
For 115 years, Goodwill Industries International has been a social enterprise focused on promoting common good through empowering individuals and championing the belief that everyone should have the chance to succeed through the power of work. In celebration of our milestone anniversary, we've released this mission video to give people a sense of our history. Our donated goods retail social enterprise model accounts for nearly three quarters of our revenue, with the rest primarily funded by contract services, private and public grants, and individual giving.
Social enterprises are hybrid organizations of innovation and purpose that bridge the gap between business and social change to create powerful impact in our communities. If you're ready to make a difference in your community, you can start by supporting social enterprises across the country.
Related
Popular in the Community