The wreckage of the USNS Mission San Miguel was discovered on August 3 by marine researchers aboard the National Oceanic and Atmospheric Administration vessel Hi'ialakai, it was revealed Friday.
The 524-foot U.S. Navy tanker transported fuel in both World War II and the Korean War, but sank in October 1957 after hitting Maro Reef at full speed, damaging the hull beyond repair, according to the Honolulu Star-Advertiser. The Navy rescued all 42 members of the crew, but since the exact location of the sunken ship was not recorded, finding the wreck proved to be a challenge.

Jason Raupp, the team's lead researcher, told the Star-Advertiser that high visibility and low wind levels were vital in finding the wreckage.
In addition to looking for the ship, researchers aboard the NOAA expedition were also working on mapping and assessing coral reefs in the marine preserve. Since the waters around Maro Reef are prone to churning wave activity, the group was surprised to find the Mission San Miguel largely intact.
"I had to stare at it for a little bit," Rebecca Weible, a marine biology student who was one of the first divers to spot the wreck, told Hawaii News Now. "I started freaking out underwater, just screaming and motioning."
The wreck is now a thriving artificial reef and will be left where it sank to be mapped and studied by divers.
"[The tanker] is the newest star" among dive sites in the area, Papahanaumokuakea superintendent Athline Clark said. "But every single one of the wrecks tells a different human story about a different era."
Below, more photos and video of the amazing discovery: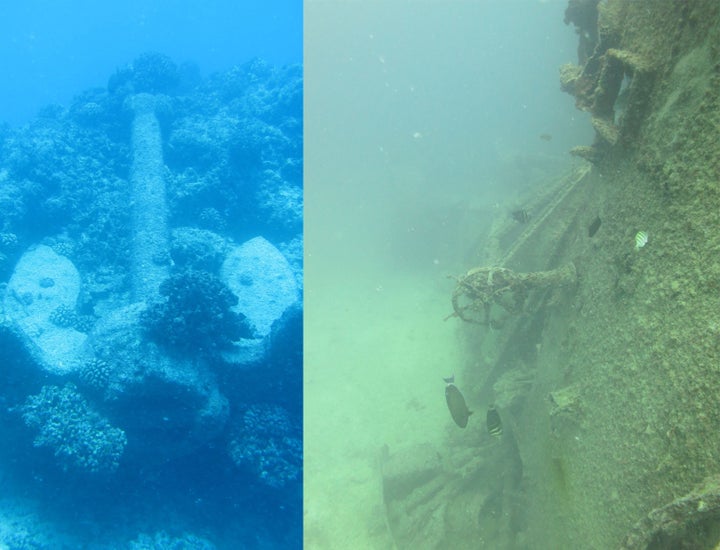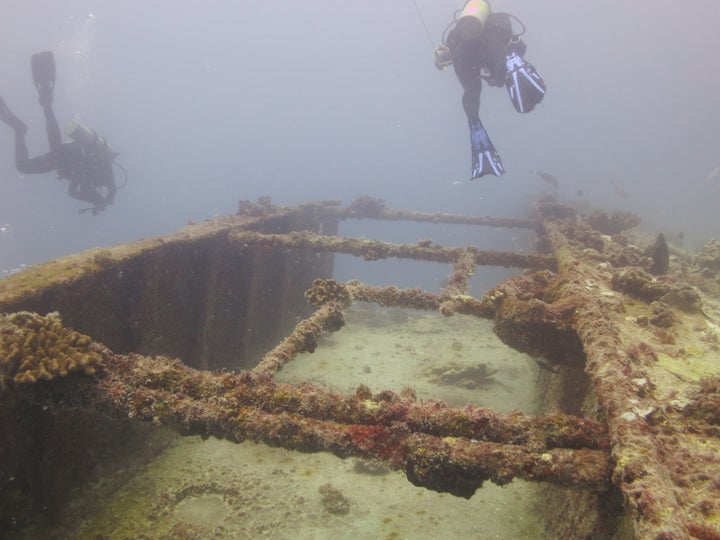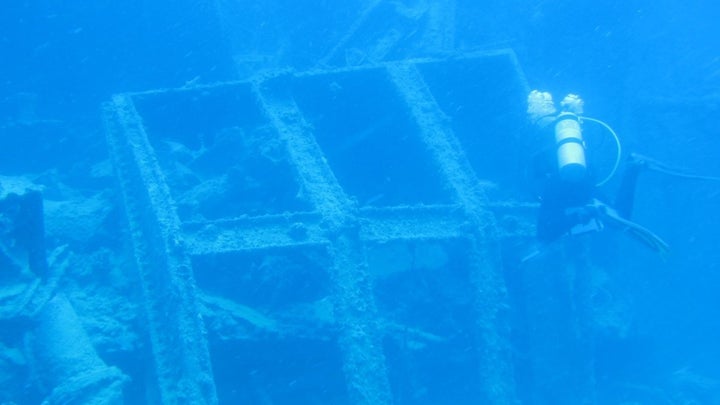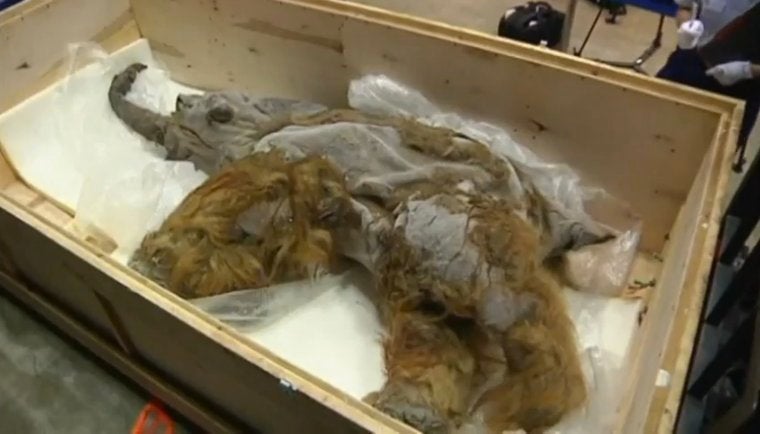 Unearthed
Related
Popular in the Community