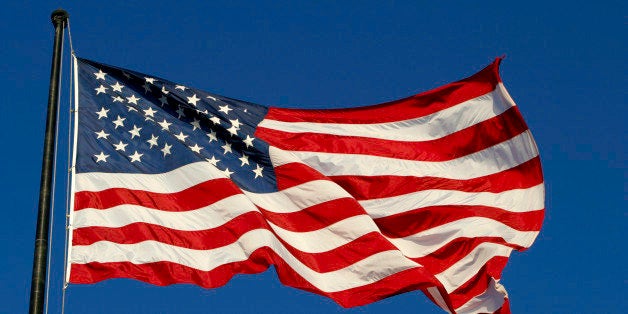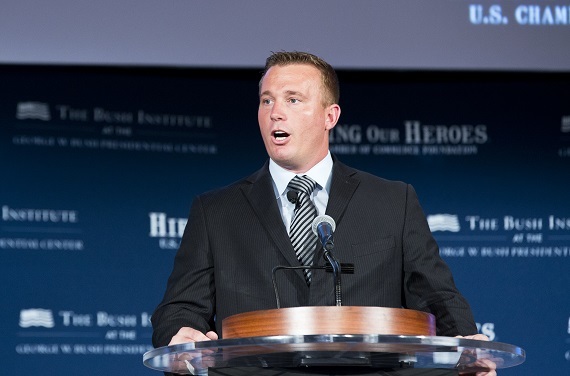 Photo by Rebecca Drobis / U.S. Chamber of Commerce
It was an honor to present at last week's Mission Transition summit in Washington, D.C., alongside President George W. Bush and former First Lady Laura Bush. I joined decision-makers from every sector and industry to discuss the transition process for post-9/11 veterans and military families. And I have to say, I am encouraged by what I saw.
The event -- held by the George W. Bush Institute's Military Service Initiative and the team I work with at Hiring Our Heroes -- focused on a range of topics related to military transition and employment. But it was this statement from President Bush that stuck with me long after the day ended:
"When a resume says United States military, to me it says you can count on
the applicant to be loyal, disciplined, a team player, and a proven leader."
-President George W. Bush
That was it. That was the thread that tied every person in the room together. The shared recognition that veterans are one of this country's greatest assets and employing their talents after the military must be our top priority.
When service members separate from the armed forces, they leave as certified graduates of one of the best training programs in the world. They have proven their ability and character in ways most people can't even imagine. That is what the word "veteran" means when you see it on a resume.
Companies large and small have taken note and have started to fill their ranks with veterans and military spouses. Just ahead of the summit, we learned that more than half a million veterans and military spouses have been hired through the Hiring 500,000 Heroes campaign -- an incredible achievement in which I was proud to take part.
Yet, as we prepare to celebrate Independence Day with festivities and fireworks, roughly 53 percent of post-9/11 veterans will face a period of unemployment in their first 15 months out of uniform. The unemployment rate for post-9/11 veterans remains above the national average and more than doubles for veterans under the age of 25.
All this to say -- we've come a long way with our collective work, but there is much more to do. If more than 573,000 veterans were unemployed in 2014, how do we make half a million hires happen every year?
Ultimately the transition process is also something we as veterans have to own. It's on us to be as prepared as possible to make the jump from the military to the civilian world. We need to start thinking about our military service as a personal brand.
So together with Toyota and Hiring Our Heroes, I launched the Personal Branding Initiative to help military men and women better market their skills to employers. We built the Resume Engine and Career Spark to help veterans and spouses put their experience down in a strong resume. We launched the HOH Education Tour to inform current service members about all of their options after the military, from education to entrepreneurship.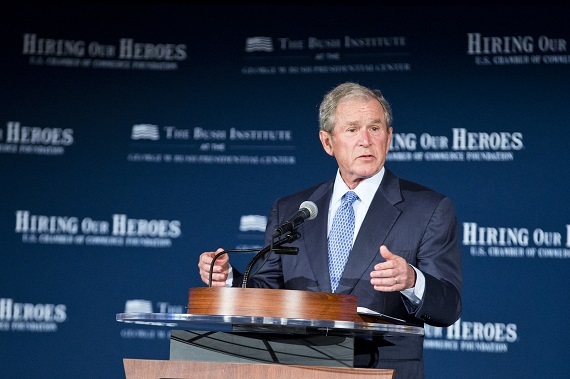 Photo by Rebecca Drobis / U.S. Chamber of Commerce
Now what? How do we make the initiative stronger? How do we make our tools more effective? How do we reach even more service members with the Education Tour? These were the questions we were asking at Mission Transition, and they are the questions I've been asking myself ever since.
As I have promised, I will continue to make the commitment to all veterans to use the platform I was given to attempt to make our transitions better. And you can help spread the word too - about the free, online branding tools by visiting the sites and letting vets and spouses know what's available to them.
Stay tuned for what's next as we look to answer how to help find jobs, the right jobs, for the hundreds of thousands of veterans and military spouses exiting the armed forces each year.
Popular in the Community