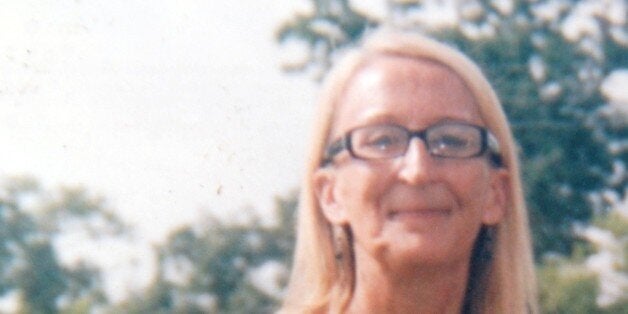 SEATTLE, March 6 (Reuters) - An American missionary who was kidnapped in central Nigeria in February was safely released to authorities and church leaders on Friday, her Free Methodist Church said in a statement.
Reverend Phyllis Sortor, 71, a Free Methodist missionary to Nigeria, was safely handed over into the care of authorities and church leaders in Nigeria, the church said.
"We are deeply grateful to all who prayed for Phyllis' safe return and praise God the family representative was able to secure her release," David W. Kendall, for the Board of Bishops, said.
Sortor was abducted from the Hope Academy compound in Emiworo, in Nigeria's Kogi State, on Feb. 23, the church said.
Nigeria is one of the world's worst countries for kidnapping, a major criminal enterprise that makes millions of dollars a year.
Criminal gangs have kidnapped scores of expatriates in southern and central Nigeria over the years. Central Kogi state has also had low level activity by Islamist militants linked to insurgent group Boko Haram, security sources said. (Reporting by Eric M. Johnson in Seattle; Editing by Cynthia Johnston and Sandra Maler)
Popular in the Community