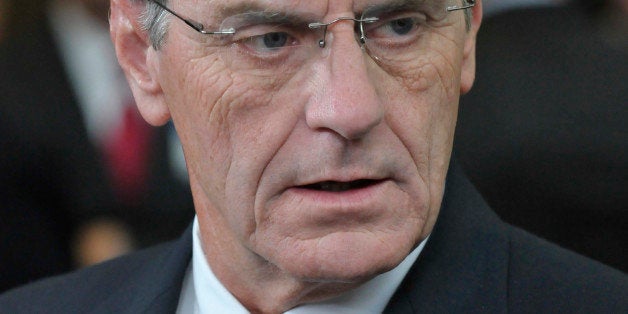 Mississippi lawmakers overwhelmingly passed a bill on Tuesday night that bans abortions beyond 20 weeks after the woman's last menstrual period, or 18 weeks of pregnancy. The bill makes an exception for cases in which the mother's life is in danger, but lawmakers rejected exceptions for victims of rape and incest.
"This measure represents a great effort to protect the unborn in Mississippi," Gov. Phil Bryant (R) said in a statement after the bill passed, indicating that he will sign it.
The legislation is nearly identical to a bill passed in Arizona that a federal appeals court struck down last year. The Supreme Court ruled in Roe v. Wade that states cannot ban abortions before the fetus is viable, which is believed to occur around 22 to 24 weeks of pregnancy.
Mississippi has only one abortion clinic, which says it only offers abortions up to 16 weeks of pregnancy.
Opponents of the 20-week ban said the bill is politically-motivated, does nothing for women's health and will cost taxpayers millions in legal battles.
"Mississippi voters don't elect legislators to come to Jackson to push an extreme agenda through the Legislature at the expense of our health and well-being, especially when those legislators know full well it will result in costly litigation and dangerous health outcomes," Felicia Brown-Williams, director of public policy for Planned Parenthood Southeast, said in a statement. "Women who make the deeply personal and often complex decision to end a pregnancy after 18 weeks should do so in consultation with their physician -- not politicians."
Nine state legislatures in addition to Mississippi and Arizona have enacted 20-week abortion bans. West Virginia Gov. Earl Ray Tomblin (D) vetoed a similar bill in his state last week.
The Associated Press reported that Mississippi lawmakers had a telling exchange about women's bodies while debating the bill. Some Democrats took issue with the fact that Sen. Joey Fillingane (R) amended the bill to count 20 weeks after a woman's period, making the measure more extreme than 20-week bans in other states.
"It occurs to me, over the past few years, that a lot of men do not understand how a female body works," said Sen. Deborah Dawkins (D).
Sen. Angela Hill (R) responded, "This is not about a woman's body. This is about the life of an unborn 20-week baby."
Before You Go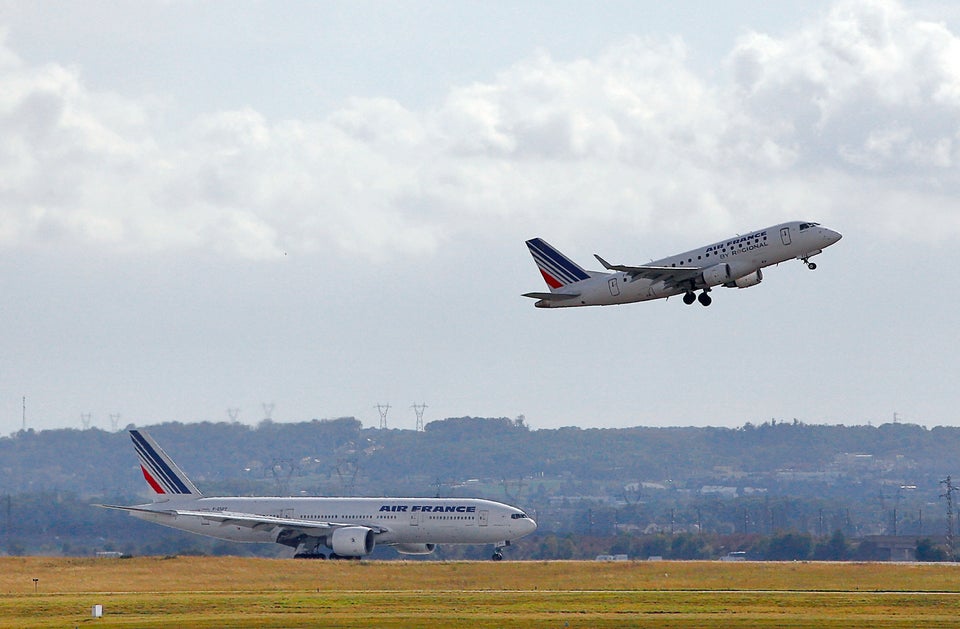 Connect The Dots On Climate Change
Popular in the Community