 The lone abortion clinic in Mississippi may have to close its doors in early January if a federal judge allows a state law to go into effect that would regulate the clinic out of existence.
The Center for Reproductive Rights filed a motion in a federal court on Wednesday asking a judge to block the implementation of a law passed by Republican state lawmakers earlier this year that requires all abortion physicians in Mississippi to have admitting privileges at a local hospital. The judge partially blocked the law in July, giving the Jackson Women's Health Organization six months -- until Jan. 6, 2013 -- to comply with the law without legal retaliation from the state. But since then, both primary physicians at the clinic have applied for and been denied admitting privileges by all seven local hospitals.
According to letters quoted by the Center, the hospitals rejected the physicians because their medical practice "is inconsistent with this Hospital's policies and practices as concerns abortion and, in particular, elective abortions" and that admitting them "would lead to both an internal and external disruption of the Hospital's function and business within this community."
The Center will argue before the court that if the law is allowed to go into effect, the clinic will be forced to close, and women in Mississippi -- which has the highest teen pregnancy rate in the nation -- will have no longer have any access to abortion in their state.
"This unconstitutional law has essentially handed over the fate of Mississippi women's reproductive health care to hospital administrators," said Michelle Movahed, staff attorney at the Center.
Betty Thompson, a spokesperson for the Jackson Women's Health Organization, told The Huffington Post that the clinic's staffers are "on pins and needles" waiting for the court's decision. She said the clinic served about 2,000 patients in 2011 and that the majority of its clients are low-income and teenage women. The next nearest clinic for Mississippi residents is approximately three hours away and over the state line, and most neighboring states require women to make a second visit to the abortion clinic after a 24-hour waiting period in order to receive services.
"Mississippi women have the same constitutional rights as any other women in the United States," said Nancy Northup, president and CEO at the Center for Reproductive Rights. "They deserve far better than to be forced to travel hundreds of miles to another state to get a safe, legal medical procedure."
Before You Go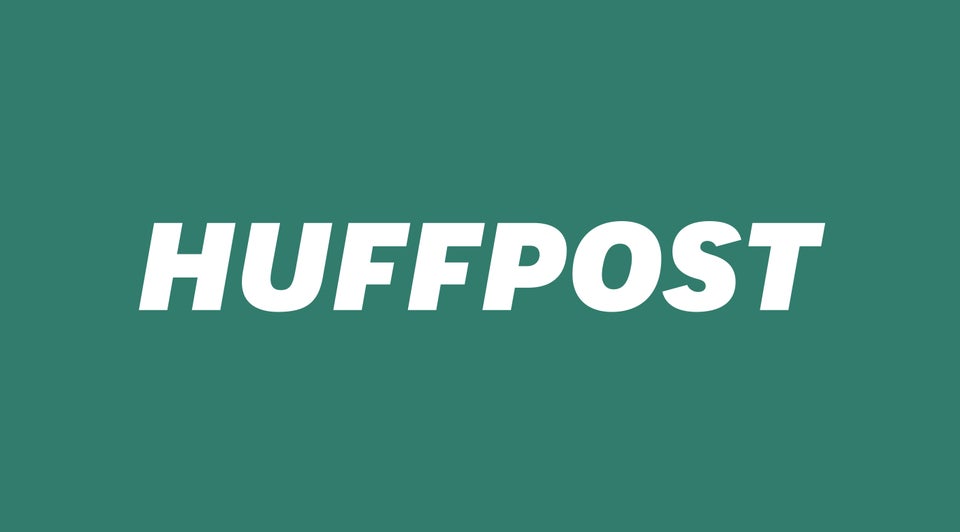 War On Women
Popular in the Community