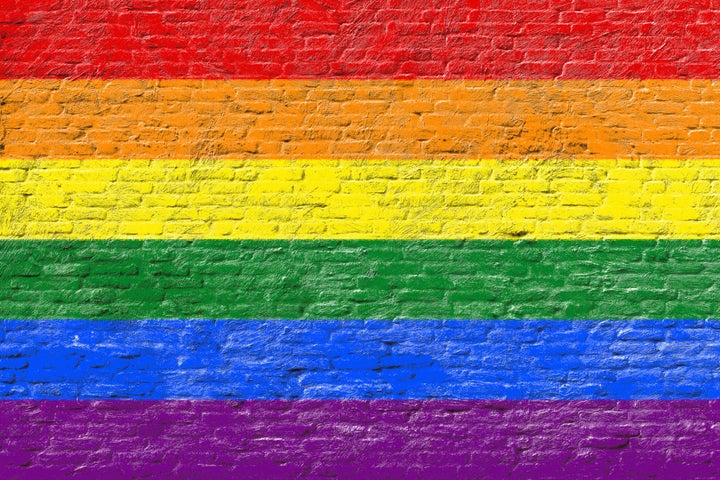 Executives from some of America's largest corporations are again waging war on domestic anti-LGBT laws.
On Wednesday, executives from eight major corporations, including GE, Dow Chemicals and Pepsi, signed a letter urging the state of Mississippi to repeal a law passed earlier in the week that allows for discrimination against LGBT people on the basis of religious convictions.
The letter does not threaten specific action from any companies, but simply says the law is a bad business decision.
"This is not a direction in which states move when they are seeking to provide successful, thriving hubs for business and economic development," it reads.
This follows an announcement Wednesday morning from several state governors, including those of Vermont, Washington and New York, banning official state-funded or state-sponsored travel to Mississippi as a result of the law.
The backlash to Mississippi's law is following a very similar playbook to North Carolina, which passed a similar law two weeks ago, allowing businesses to discriminate against LGBT employees and customers. Last week, more than 90 business executives signed a similar letter decrying the discriminatory bill. Both the Mississippi and the North Carolina letters were organized and distributed by Human Rights Campaign, the civil rights organization focused on LGBT rights.
On Tuesday, one business went a step further. PayPal announced it would not build a new global operations center it had planned for Charlotte, North Carolina as a result of the law.
Related