(Reuters) - A federal judge in Mississippi has allowed to stand a new state law that permits people to deny wedding services to same-sex couples based on religious objections.
U.S. District Judge Carlton Reeves argued in his four-page order that since none of the lawsuit's plaintiffs would be harmed by the law in the immediate future, a preliminary injunction would be inappropriate.
"Here, none of the plaintiffs are at imminent risk of injury," Reeves wrote.
The American Civil Liberties Union of Mississippi said the measure, set to take effect on July 1, unconstitutionally discriminates against lesbian, gay, bisexual and transgender (LGBT) people.
The ACLU is suing on behalf of state residents Nykolas Alford and Stephen Thomas, a gay couple engaged to be married within the next three years, arguing the law violates their 14th Amendment rights. The ACLU is also suing on behalf of at least one of its members, who plans to marry a same-sex partner next year, the order said.
"We are reviewing the options and we will plan our next steps accordingly," ACLU of Mississippi spokeswoman Zakiya Summers said on Monday.
Mississippi Governor Phil Bryant, a Republican, signed into law the wide-reaching measure in April, which supporters called necessary to protect businesses and individuals seeking to exercise their religious views.
Mississippi is among a handful of Southern U.S. states on the front lines of legal battles over equality, privacy and religious freedom.
In March, North Carolina became the first state to bar people from using restrooms based on gender identity versus sex at birth.
The far-reaching Mississippi law also clears the way for employers to cite religion in determining workplace policies on dress code, grooming and bathroom and locker access.
The ACLU has said the Mississippi law could affect people in sexual relationships outside of a heterosexual marriage. While the initial challenge is focused on the provisions pertaining to marriage, the organization said in a statement that it planned to fight the other provisions.
Roberta Kaplan, an attorney representing the Campaign for Southern Equality, which has also challenged the law, said the decision did not suggest the judge would not consider other arguments.
"The cases present completely different issues," she said, noting the ACLU's is one of four pending legal challenges against the law.
The same judge heard arguments on Monday in one related case, and another hearing concerning two more related lawsuits is scheduled later this week.
(Reporting by Curtis Skinner in San Francisco; Editing by Matthew Lewis)
Before You Go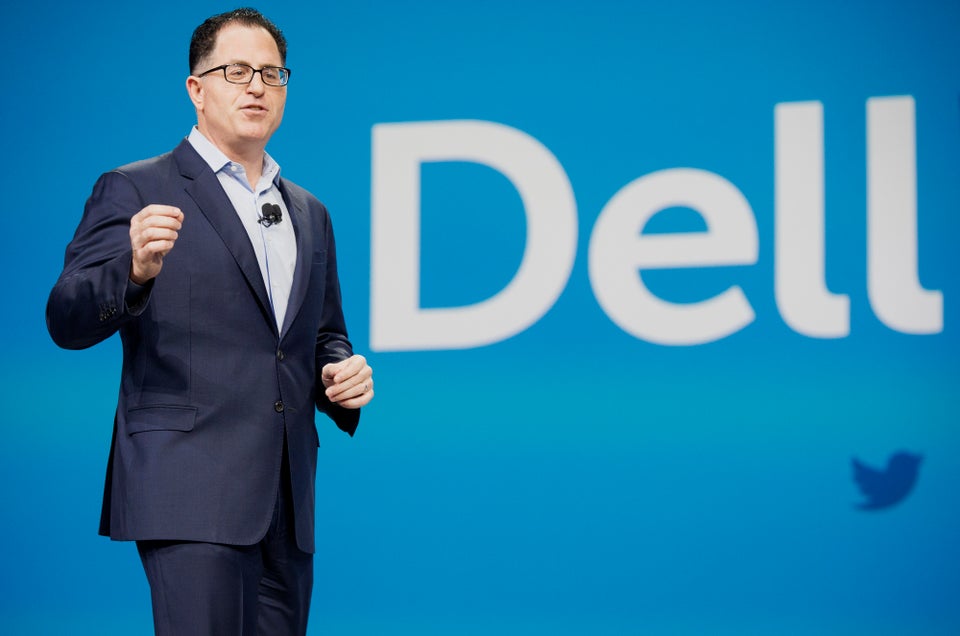 Companies Against Georgia's Anti-LGBT Bill
Popular in the Community