The Mississippi Senate just passed a bill that would allow churches to train members to carry guns and act as security guards during religious services -- and exempt them from legal action if they use their weapons.
Others said the Mississippi Church Protection Act crossed a line, especially since it does more than allow churches to have armed guards. It also legalizes concealed carry in a holster without a permit throughout the state -- so-called "constitutional carry" -- and prohibits state officials from enforcing any federal gun regulation not passed by Congress.
"We don't need to pimp out the church for political purposes," said state senator Hillman Frazier, according to WDAM. "If you want to pass laws to liberalize gun laws, do that. But don't use the church to do that."
Frazier, a Democrat, held a sword as he spoke, and told a Biblical story of Jesus healing the servant of a high priest whose ear was cut off by one of the disciples, the news station reported.
Some church leaders welcomed the bill.
"The reality is that we're a soft target," Larry Dean, pastor of the Bridgetown Baptist Church in Nesbit, Mississippi, told The Daily Beast. "Anyone can carry a weapon at any time and do whatever evil they are going to do. Having a gun is one way to stop or restrain them."
The Mississippi Police Chiefs Association (MPCA) blasted the bill, particularly the part that eliminated the need to obtain permits for concealed carry.
In addition, the Secular Coalition for America named it "the worst bill in America."
"This legislation would put 'soldiers of God' above the law, allowing them to act as judge, jury and executioner," executive director Larry T. Decker said in a statement.
"Religious institutions are already exempt from taxation, financial transparency and many civil rights laws. The Mississippi Church Protection Act would constitute an unprecedented and dangerous next step. Belonging to a church should not afford anyone the same rights and protections as law enforcement. This legislation emboldens extremists by creating a legal means for radical preachers to enlist their congregants into 'God's army.'"
The bill now goes to Gov. Phil Bryant (R).
Before You Go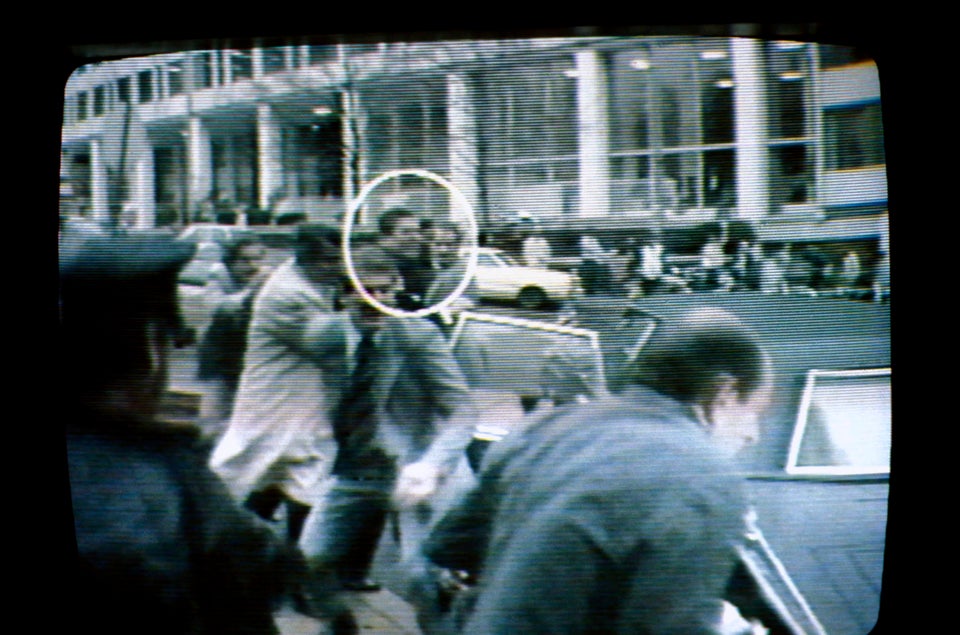 Pivotal Moments In The U.S. Gun Control Debate
Popular in the Community